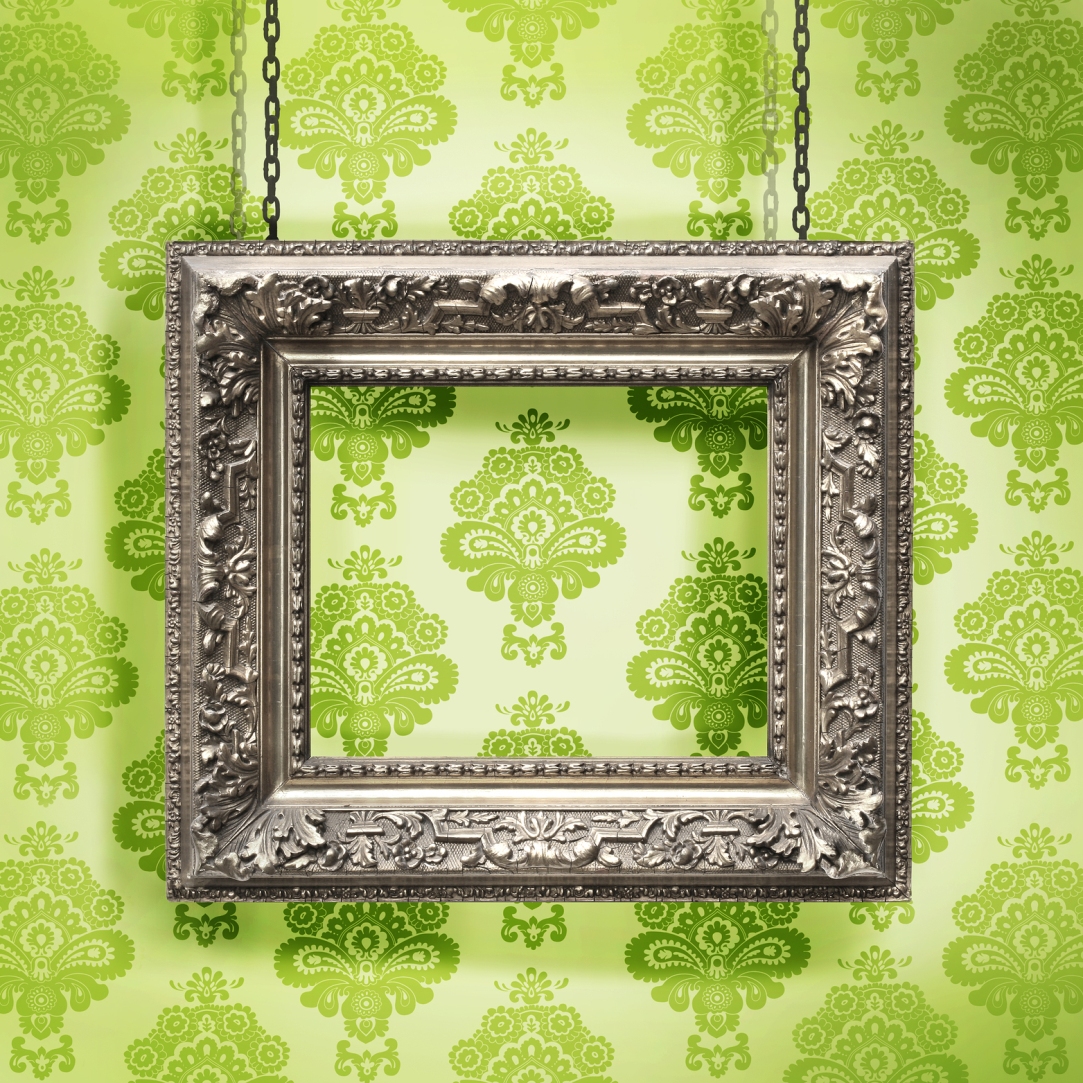 Whenever people are planning to ship a picture frame, they are prone to downplay the complexity of the process. In consequence, the frame arrives slightly damaged at best or, in the worst case, thoroughly broken and twisted. To avoid such misfortunes, one should get to know some inalienable rules of how to ship a picture frame. In this blog post, we will focus on how to make it most successfully without marring the whole process.
Start with a little investigation
The first thing you should think of when shipping a frame is how to size up the object. Consider the following features: size, weight, value, and shape. These characteristics will let you know how much space and materials you need to pack the frame and ship it safely. Then, it is up to you to decide how to ship a picture frame. The main question is whether it is profitable and worthwhile to ship by yourself or reach out for help.
It pays to know that when you are dealing with large, weighty, and expensive picture frames such as those used to frame Old Master paintings, there is no better solution than hiring specialized shippers. Antique moving is rather challenging and requires a great deal of experience and professionalism.
Is it really worth it?
Yes, sure. Hiring expert movers is always the best choice if you want the item to arrive in perfect condition. Besides, it will save you much time and hassle, not to mention other benefits offered by professional shipping companies, such as appropriate insurance and art installation services.
How to ship a picture frame on your own?
If you decide to do it by yourself, then get prepared to put your hand to the plow. From the outset, you need to stock up on some provisions. Consider buying a cardboard shipping box/mirror box, thick packing paper or blanket, packing tape, and bubble wrap.
Ready? Let's start packing. Wrap the frame with packing paper or blanket, paying special attention to the corners. Use the tape to secure the paper. When it is done, cover the frame with several layers of bubble wrap all around and then put it into the box. Voila, the package is ready and waiting for shipping.
Keep in mind that if you are shipping something truly valuable, it is recommended that you turn to professionals who know how to ship a picture frame of any kind. At Fine Art Shippers, we can do it for you quickly, safely, and at a very competitive price.