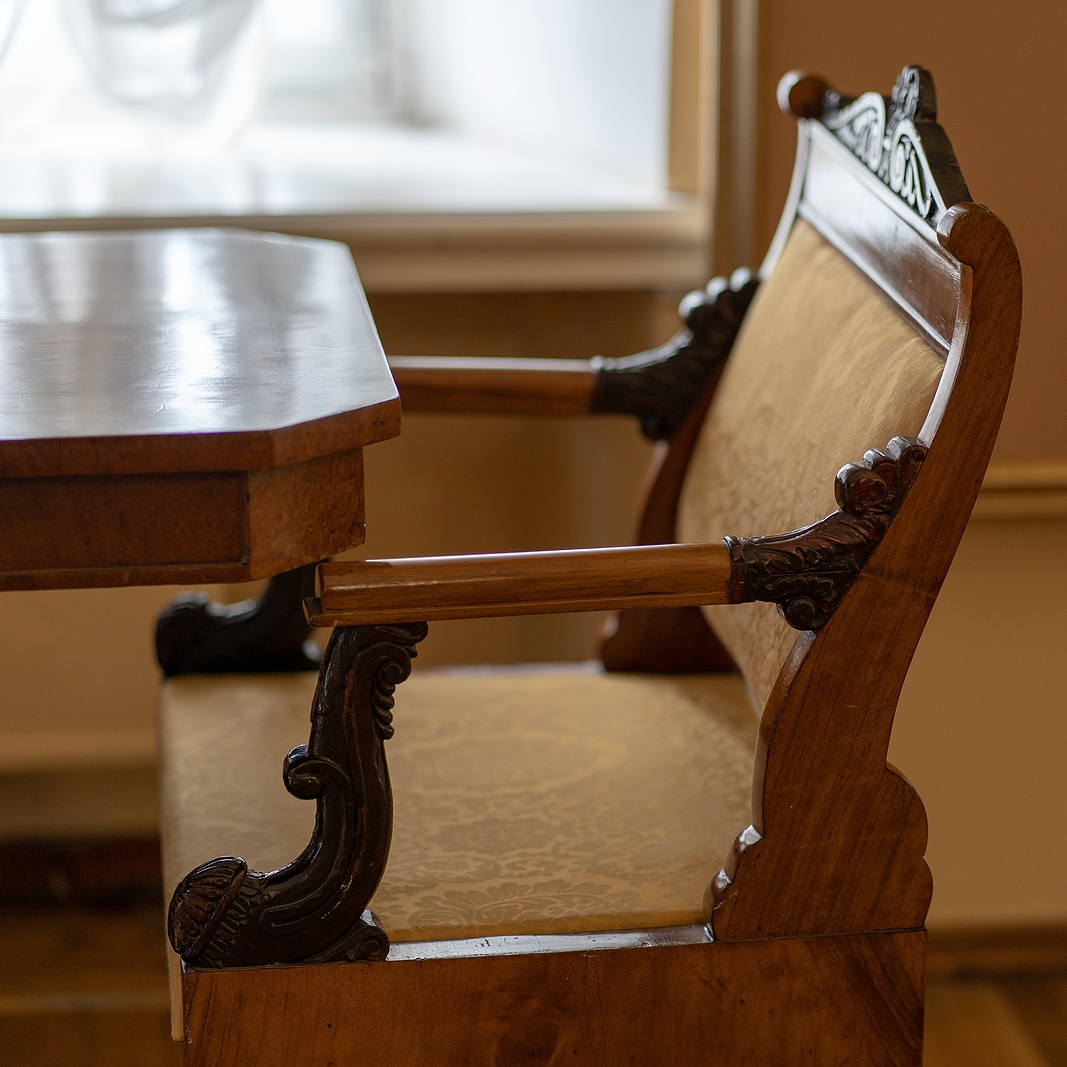 Moving is always complicated. Even if you try to keep everything under control, this process still comes with stress and challenges. Thereby, once you decide to move to your new home, it is important to start preparing early. This is especially true if you have vintage furniture pieces you don't want to see damaged or broken due to improper moving or packing. After all, this can significantly reduce their value, to say the least.
Since vintage furniture requires proper handling and ultimate protection throughout the whole moving process, the only right solution is to order professional antique moving services. However, hiring experienced art movers is not enough for protecting your precious possessions. You need to prepare for moving them in advance. Here are the most important things to do:
1. Inventory your possessions.
Your preparation should start with completing a detailed inventory of all the vintage items you have. Check each furniture piece for any defects or existing damage and photograph them from all sides and angles. Your notes and photos may come in handy in case something happens during the moving process.
2. Decide what items you want to move.
Since fine art shipping services are not free, you may want to sell some items from your collection. Thereby, once you have a list of your possessions, you can decide which of them you really want to move.
3. Insure your vintage furniture.
To have proper insurance coverage is necessary for many reasons, and one of them is possible damage or loss in transit. However, before you can insure your vintage furniture pieces, you need to have them appraised, so spend some time to find a true professional for that job. After that, you can buy proper insurance coverage.
4. Carefully pack each furniture piece.
Last but not least thing you should do before shipping fine art and vintage furniture is pack each item using high-quality packing materials. Keep in mind that this work requires certain knowledge and skills, so if you are not sure you can do it properly, consider ordering professional packing and crating services.
These are the most important steps you should take for preparing your antique furniture for moving. If you need assistance with any of them, feel free to contact Fine Art Shippers. Our team will be happy not only to move your possessions to your new home but also to help you prepare for transportation.