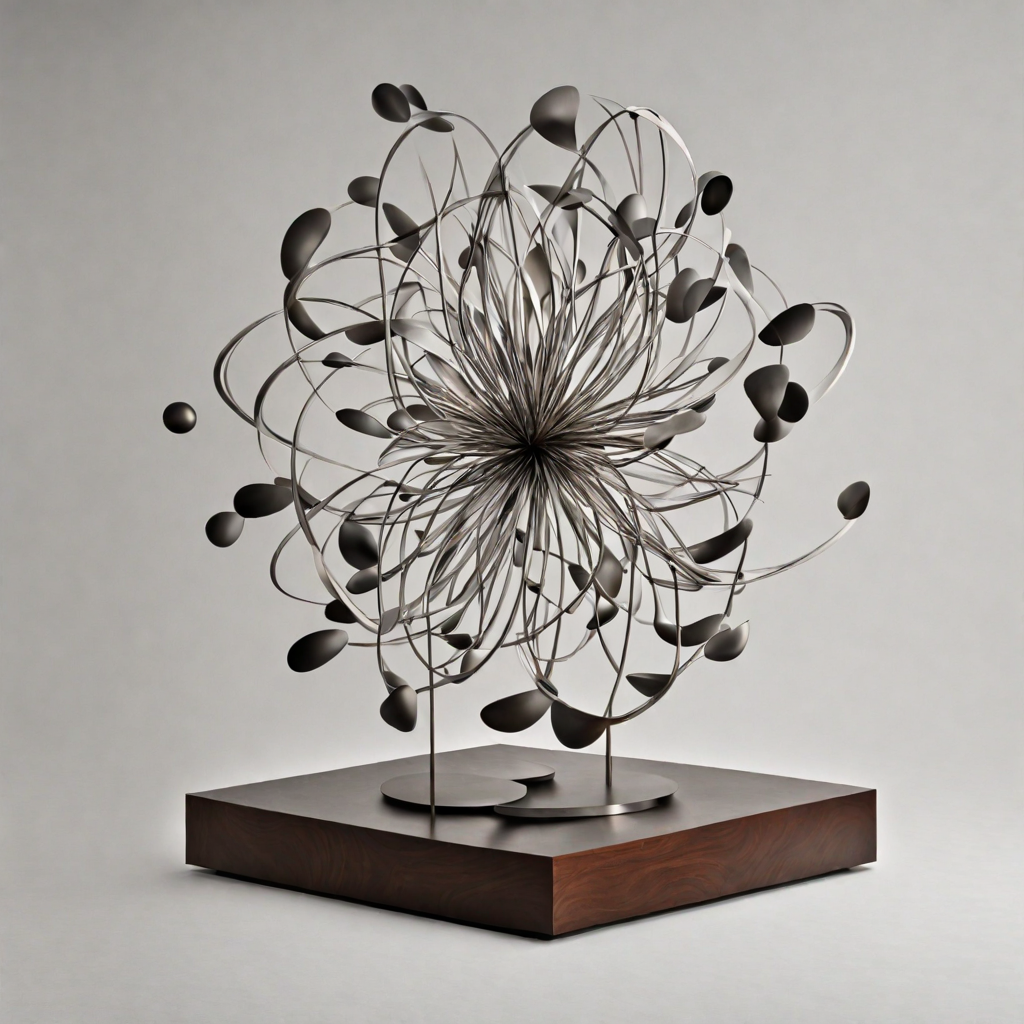 Transporting a kinetic moving sculpture is a delicate operation that requires a combination of expertise and precision. These fragile objects demand the utmost care during packaging and shipping.
Safeguarding a Kinetic Moving Sculpture
Packaging and shipping a kinetic moving sculpture is all about the significance of proper cushioning, custom crates, and secure straps.
Cushioning Excellence
Proper cushioning stands as the foremost guardian of your kinetic moving sculpture during transit, offering a shield against shocks and vibrations that can threaten its delicate components. Kinetic sculptures often have intricate mechanisms that can be sensitive to even minor vibrations. Proper cushioning serves as a buffer, effectively minimizing the impact of vibrations encountered during transit. In addition to absorbing external shocks, cushioning helps prevent internal friction within the sculpture. Without proper padding, the kinetic components may rub against each other during transit, potentially leading to wear or damage.
Custom Crate for Fragile Objects
The art of designing a custom crate specifically for your kinetic sculpture is a strategic move that ensures its safety and integrity during transit. Every kinetic sculpture is unique, both in its design and its components. A custom crate is made to snugly accommodate the sculpture, ensuring there is no room for movement. This custom fit is instrumental in preventing any shifting or potential damage within the crate. The crate design optimizes the use of space, making the most efficient and protective use of the available dimensions.
Preventing Shifting
Secure straps and restraints are the final safeguard against any potential movement during transportation. They hold the sculpture firmly in place, preventing shifting that could lead to damage or misalignment. The use of straps and restraints adds an extra layer of protection against external forces. They anchor the sculpture within the crate, safeguarding it from unexpected shocks or impacts. By keeping the sculpture in a fixed position, secure straps and restraints guarantee that your kinetic artwork arrives at its destination in the same pristine condition in which it was initially packaged.
These meticulous steps are vital in ensuring the safe packaging and shipment of a kinetic moving sculpture. By embracing the art of cushioning, custom crate design, and secure straps, you can be confident that your precious artwork will reach its destination in perfect condition.