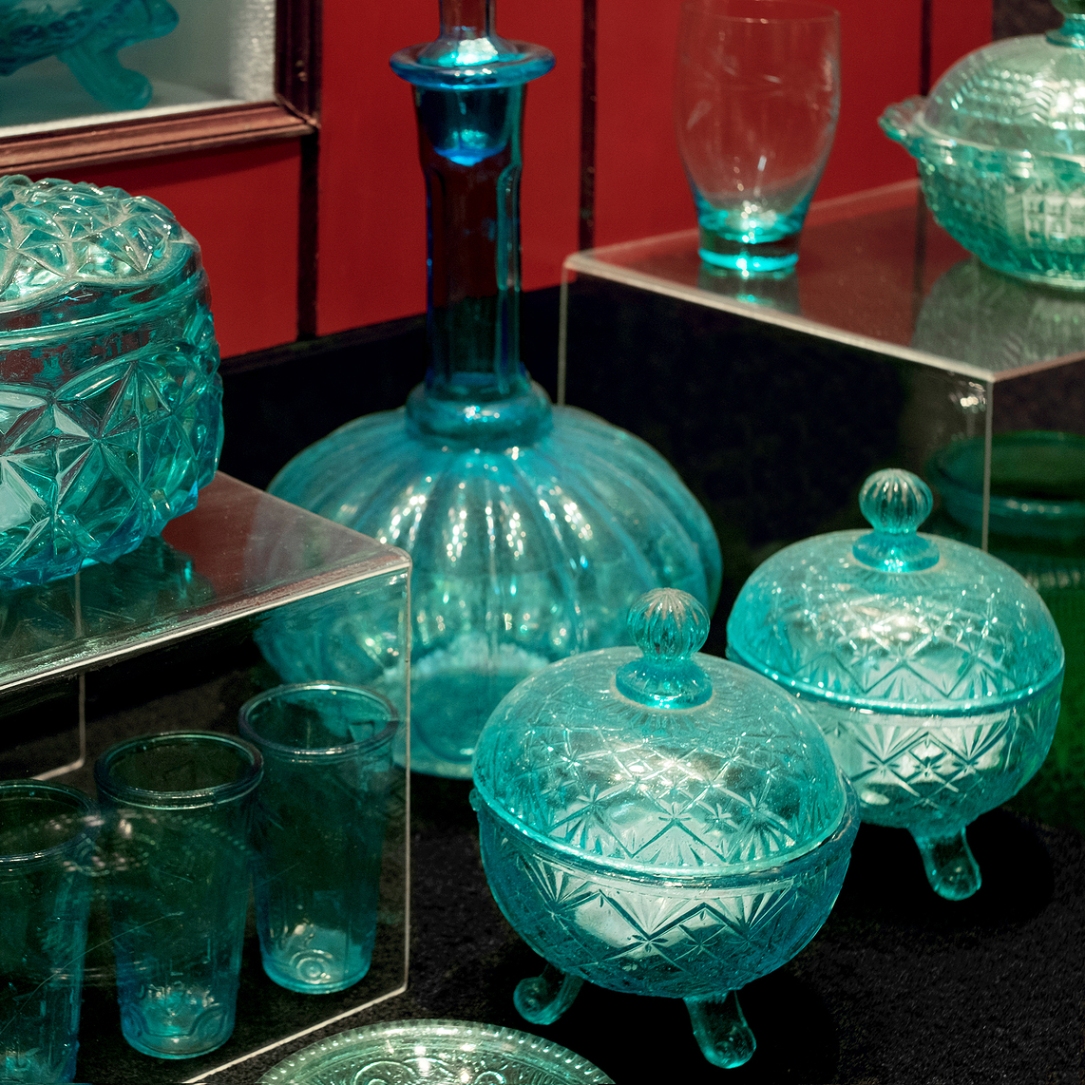 Everyone knows that glassware is very fragile and, therefore, should always be packaged carefully, especially when it comes to international shipping. However, there are still people who don't take the time to do it right. As a result, lots of rare collectibles and antique pieces of glass are damaged every year while this can be easily prevented. The fact is that shipping fragile items, including glassware, porcelain figurines, valuable pottery pieces, and other fine art collectibles, is a delicate process that requires extra care and much attention at every stage. One of such stages is certainly packing. In this way, no matter whether you are going to ship your family heirloom to your daughter or an expensive piece of antique glass to your customer, make sure that everything is done properly. So how to pack collectible glassware? Just follow these simple steps!
Steps for packing glassware for safe shipping:
1. Wrapping
First of all, take care of the most delicate areas like bases and handles. Wrap each of them with bubble wrap. After that, wrap the whole piece of glass with several other layers of bubble wrap and secure it with special packing tape. Do not overdo it, as a too-tight wrapping can also cause damage. Repeat the same procedure with all other glass objects of your art collection. 
2. Inner box
Use a sturdy cardboard box that is just a little bit larger than the item being shipped. Place the wrapped object within the box and surround it with bubble wrap, foam peanuts, or other packing material. This is required to prevent the item from moving around inside the box in transit. Seal the box with packing tape.
3. Outer box
Place the inner box inside the larger one and fill the space around it with more bubble wrap, foam peanuts, or other packing material. Make sure the smaller box with your piece of glass is secured enough and won't jostle around within the larger box during shipment.
4. Identification notes
Place a packing list, your business card, invoice, note with your address and "return to" information, or any other identification you need in the package before sealing it.
5. Sealing
Use durable packing tape to seal the box. Pay special attention to its bottom edges, as they should be secured even better than the top of the box.
6. Labeling
Write your name, complete address, instructions on how to open the package, and all other information necessary for shipping, delivery, and unpacking directly on the box. You can also use special stick-on labels for that. Moreover, don't forget about other important shipping labels, like "Fragile," "Handle with care," "This side up," "Top load only," and so on.
This box-within-a-box packing method is the most reliable one used for shipping fragile items. However, if you need to transport a truly unique collection of antique glassware, it is better to use professional shipping services specializing in the local and international transportation of fine art pieces. At Fine Art Shippers, we will take care of your precious possessions providing them with the protection they need – and all this at an affordable price!