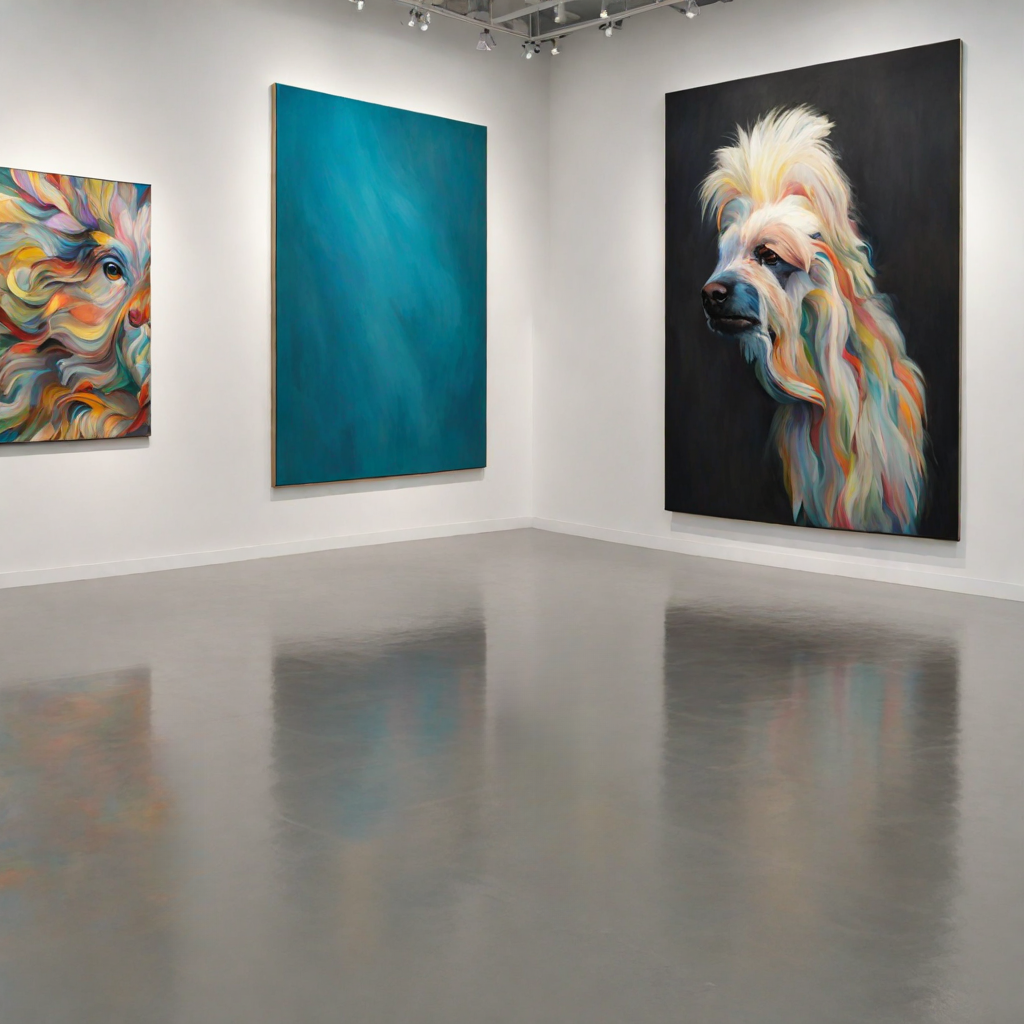 No one wants to spend a large amount of money on a service only to find out they were scammed. Although you are probably perfectly capable of telling a shady business apart from a reliable one, you might not have that experience with art logistics services. No worries, we are here to help you out. Today, you will learn how to know if you are working with a trustworthy fine art installation service or if you should pull out of the deal as soon as possible.
How to Know If You Can Trust a Fine Art Installation Service?
First, let us discuss what fine art installation is. To put it simply, art installation is a kind of art handling service that involves putting an object into its designated place once it arrives at its new location. Fine art transportation companies often offer this service because clients usually want to ensure that their valuables are handled by professionals during the entire process. The installation also might include a deinstallation step, or disassembling, especially at art fairs or temporary exhibitions. Most clients prefer to work with one art logistics company until the end of the event, so finding a reliable service provider is crucial.
There are a couple of things you must keep in mind when looking for an art installation service. First, you have to make sure the company you chose deals with your specific type of items. For example, some companies might not be able to handle large installations or fragile sculptures. You should not have issues finding a service provider that meets your needs, especially in a big city. However, you must always specify your requirements clearly and in advance to avoid future misunderstandings and disappointment.
Even if you know your fine art installation service works with your kind of valuables, you still need to ensure they have the experience and credibility to do so. To check whether you can trust art installers, you can look up customer reviews online. You can also find their website or blog and read client testimonials. If a company has previously worked with reputable institutions and private clients, it can definitely be trusted.
Finding a reliable art installation company can be challenging, but the time you spend verifying companies and looking for the best possible option will be absolutely worth it.