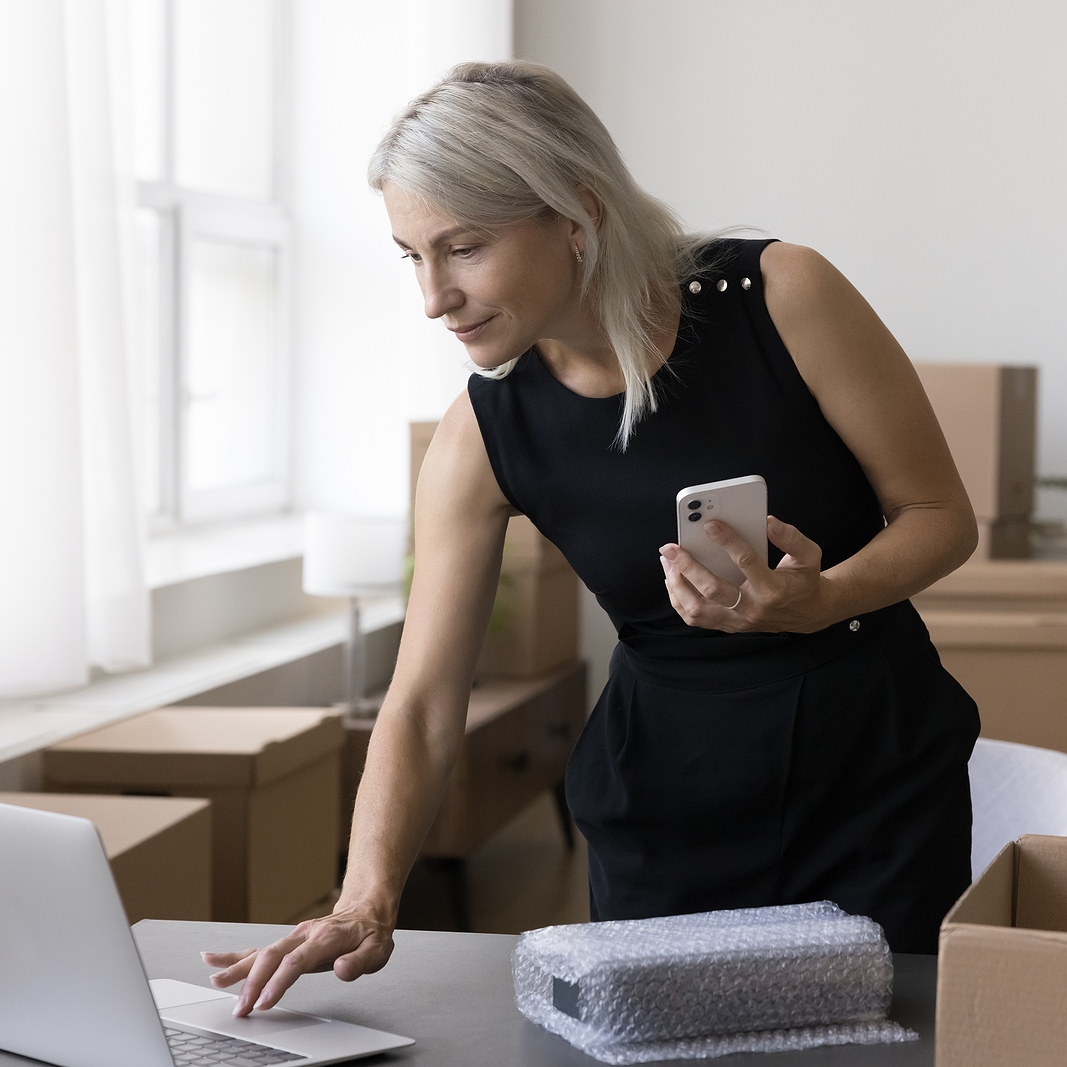 If you're a private collector, artist, or art dealer, you'll surely need the services of professional artwork shippers from time to time. Fine art travels much and changes owners many times throughout its existence, and safe, careful shipping is the main precondition for prolonging its life. Thus, as soon as you start planning the next shipment for your art belongings, it's vital to find a team of qualified shippers who can organize the process without risks and problems from pick-up to arrival.
How to Find Professional Artwork Shippers?
The first thing you should keep in mind is that artwork shippers are specialized workers dealing only with works of art. It's not a good idea to contact a regular shipping company and expect safe and gentle treatment of your art objects, as its employees typically work with a wide variety of shipments and don't differentiate between them. They will definitely treat freight with the "fragile" label more carefully than other items in the shipment, but you shouldn't expect too much from them.
Artwork shippers, unlike other shipper categories, are highly qualified in handling fine art objects at all stages of transportation. They can determine the appropriate packaging for your object, conduct its safe and comprehensive packing at your location, and transfer it from point A to point B with due care and regard to its age, dimensions, weight, and material of which it is made. If your artwork sets out on an international trip, our art handlers can build a customized crate and package the object into it for added security in transit. From antique clocks to centuries-old mirrors, they can handle any object safely and reduce the risks of scratches and damage during transportation.
Where to Find Qualified Shippers for Your Works of Art?
Working with the best is the necessary prerequisite for keeping your exquisite belongings safe and intact, no matter how often and how far they travel to various shows and exhibitions. Fine Art Shippers has a team of trained art handlers who can provide such services to clients. Whether you need to move an entire gallery or want to have your medium-sized painting shipped locally, Fine Art Shippers can cope with this task with ease. We'll package your items in compliance with industry standards, using only safe, proven materials. Contact us at (917) 658-5075 to discuss your shipment and learn more about our art transportation approaches and terms.