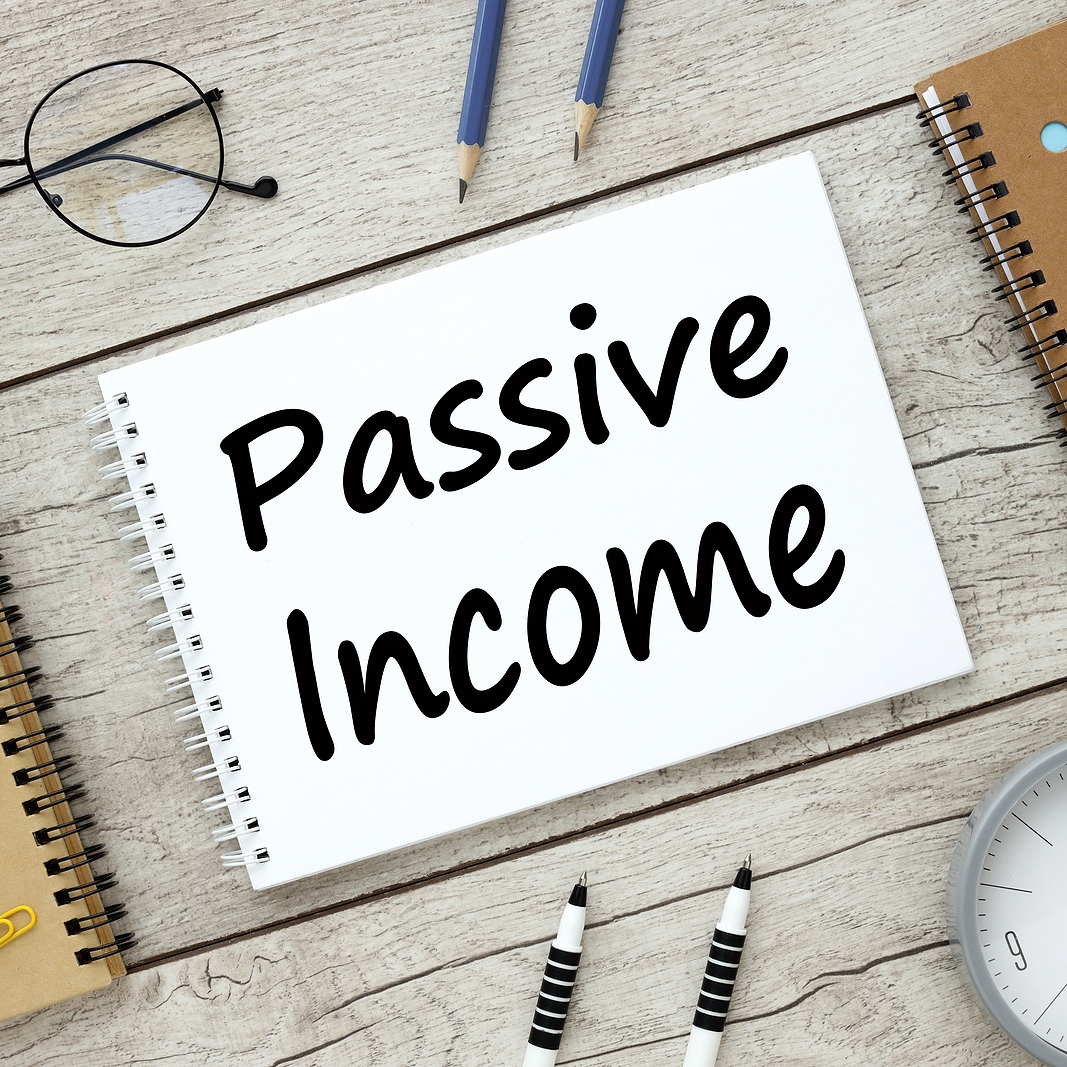 Passive income, although dubbed an easy way to make money, is the result of hard work. It refers to active income that requires minimal work to earn and maintain. There are many different sources and tactics to gain passive income that allows the earner to not have to participate in making it.
By not having to trade your time for money, passive income can alleviate the stress and anxiety with earning. Below are some examples to help you grow your passive income.
1. Buy a rental property
This is a failsafe model to help you grow your passive income. Buying a rental property requires a budget to put down a deposit, which will allow you to buy the property. From there, you can earn money for yourself to cover your mortgage and bills. This is a dated but favored way to earn passive income with variations, including the incorporation of renting properties and using Air BnB.
2. Create a print-on-demand store
If you are able to design some prints for t-shirts, mugs, or other items, you can sell these designs to be put on anything. If you upload your designs to your online store, you can align yourself with a printing company that will take on your orders and ship them out to customers without your involvement.
3. Invest in crypto currencies
If you have some knowledge of crypto currencies, then you might be best placed in investing in them and getting a good return. This will involve some initial time studying the market and attending lectures or seminars on how to grow your portfolio, but over time, you will be able to let them increase and grow your profits. Michael Pittman, the author of incomeholic, shares some advice on the investment in crypto currencies you can also check out.
4. Sell NFTs
Non-fungible tokens are unique assets that are usually stored on a digital ledger. They can be made from anything, including designs, photography, music, games, GIFs, and videos.  Creating them is an easy task, as there are many platforms one can use if you have the creativity for it.
5. Create a job board
This is a great way to earn passive income as an online entrepreneur; it allows job seekers to look for new opportunities. You can work alongside companies and sell marketing space on your site depending on your click rates. If you grow the site, it can be a quite lucrative passive income source.
6. Buy and sell sites
Websites can be found on just about any topic you can think of, and many of them boast a healthy income through affiliates, ads, memberships, or products. Often, they are put up for sale, and if you are lucky enough to buy sites that are wanted by brands or companies, you can sell them off for a lot of money.
7. Start a YouTube channel
This requires a lot of upfront work with little initial rewards. However, after time and the growth of your channel, you can have great passive income potential. The success of your channel will rely on affiliate sales, sponsorships, branded integrations, and ad revenue. This can accumulate and turn into a lot of money over time.
8. Record audiobooks
Audiobooks have to be created by someone, and that person can gain passive income in the form of royalties. Before you can successfully make passive income from this outlet, you must learn proper narration techniques, what your niche is, how to audition, as well as develop your editing skills. There are some platforms to help you build your skills, which should be explored and incorporated.
9. Create an app
Creating, developing, and cultivating an app could be a big cash cow. If you spend enough time perfecting your application and have the correct target audience, then you can begin to notice a big influx in passive income over time. To make this more lucrative, it will require a more tech-savvy entrepreneur to undertake this way of creating passive income.
1o. Create a course
Selling online courses is one of the best passive income ideas for a creative and education-focused person. You can decide to sell a course on your own site or on a platform already set up, whichever you prefer. It is important to find a niche that you are a subject matter expert on, or have the ability to find out about. Keeping your course strictly digital or with the ability to teach it face-to-face will impact your earning potential.
These were some easy ways to grow your passive income over time. There are certainly loads of other variations too, but these seem to be the simplest. Growing your passive income depends on your budget, time, and abilities; please consider these before spending money and effort trying to grow one. Passive income is a dream for many, but it requires a lot of upfront ideas and work to make your ideas come to life successfully.