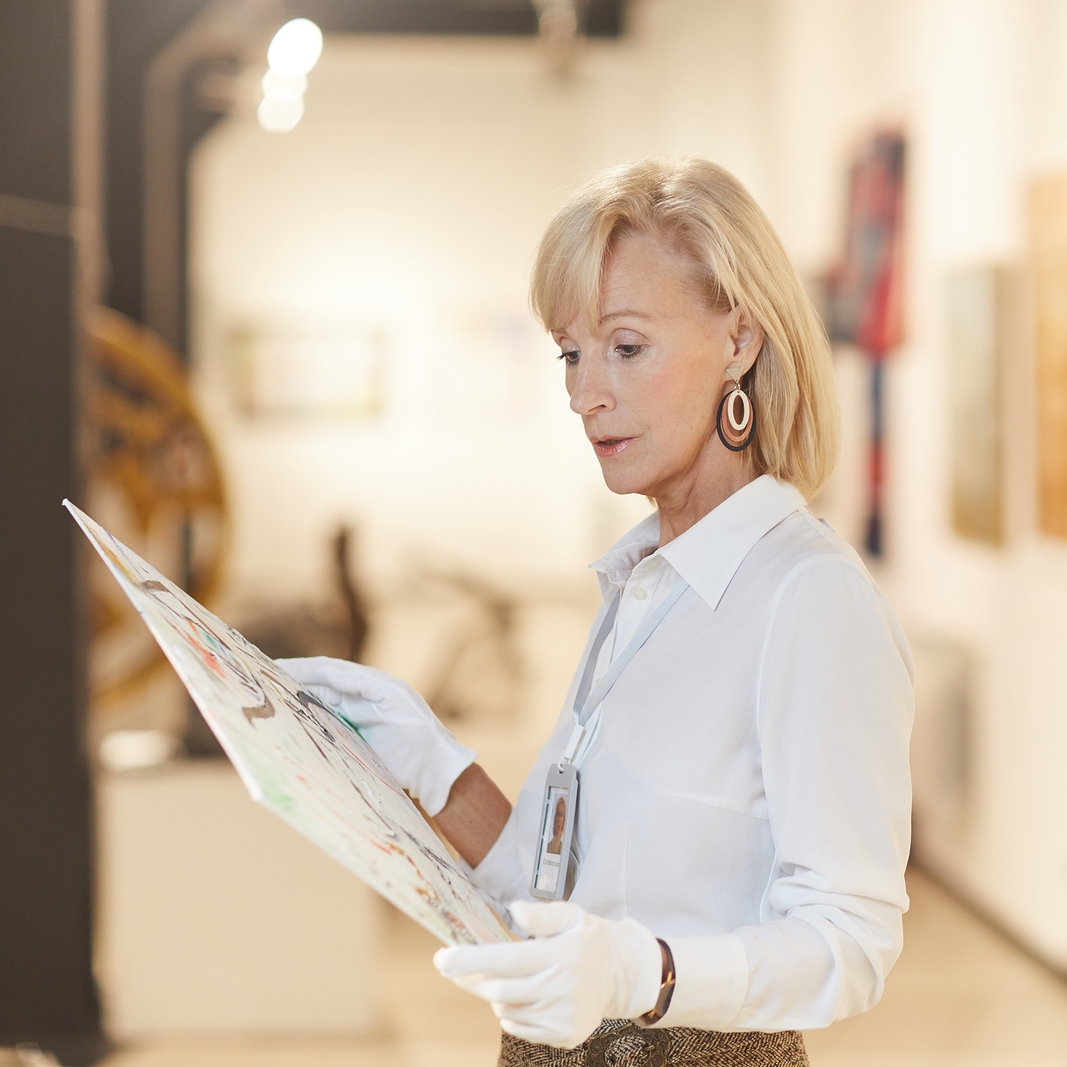 Have you ever pondered how to find value of artwork? This question never gets old as the number of art auctions and exhibitions is growing with each year. A specialized fine art moving company, Fine Art Shippers has been in the business for over 20 years. Looking back, we have worked with art pieces of tremendously various price ranges, so we do know how appraisers estimate valuable paintings. Below is the list of the most prevalent factors that shape the value. 
How to find value of artwork?
While the question of whether the value of this or that artwork is justifiable or not remains rather debatable, we prone to rely on precise and potent characteristics of the work of art. In case you have no idea how to find value of artwork, there are professional appraisal services that can greatly assist you in the matter. Now we are heading to the main factors that determine the value of the art piece.
Artist's signature
It is not a secret that the artwork signed with the pronounced name may cost an arm and a leg. The figure of the author always makes miracles and inculcates the idea that the piece of art is worth the money, no matter how high the price is. To explain it, we always drag the comparison between art and science. The greater the impact of the work, the more valued the scholar becomes. The same goes for artists.
Rarity
The artist's name is not the only factor that can increase the price drastically. The rarity of the work is also very important. One original artwork, which has no duplicates, is much more valuable than a thousand replicated copies. For such pieces, seasoned collectors even use additional art insurance as a precaution.
Market demand & liquidity
These are profoundly vital features as they dictate the value of artwork during auctions. The first one means the number of potential buyers, and how much they are willing to pay. As for liquidity, it implies the complexity and quickness of the sale. We recommend getting art consultation from experts in the field to come up with the most realistic cost.
Knowing how to find value of artwork, you will be more confident and secure when buying or selling art. If you need any help, Fine Art Shippers is always at your disposal. Do not hesitate to contact us!