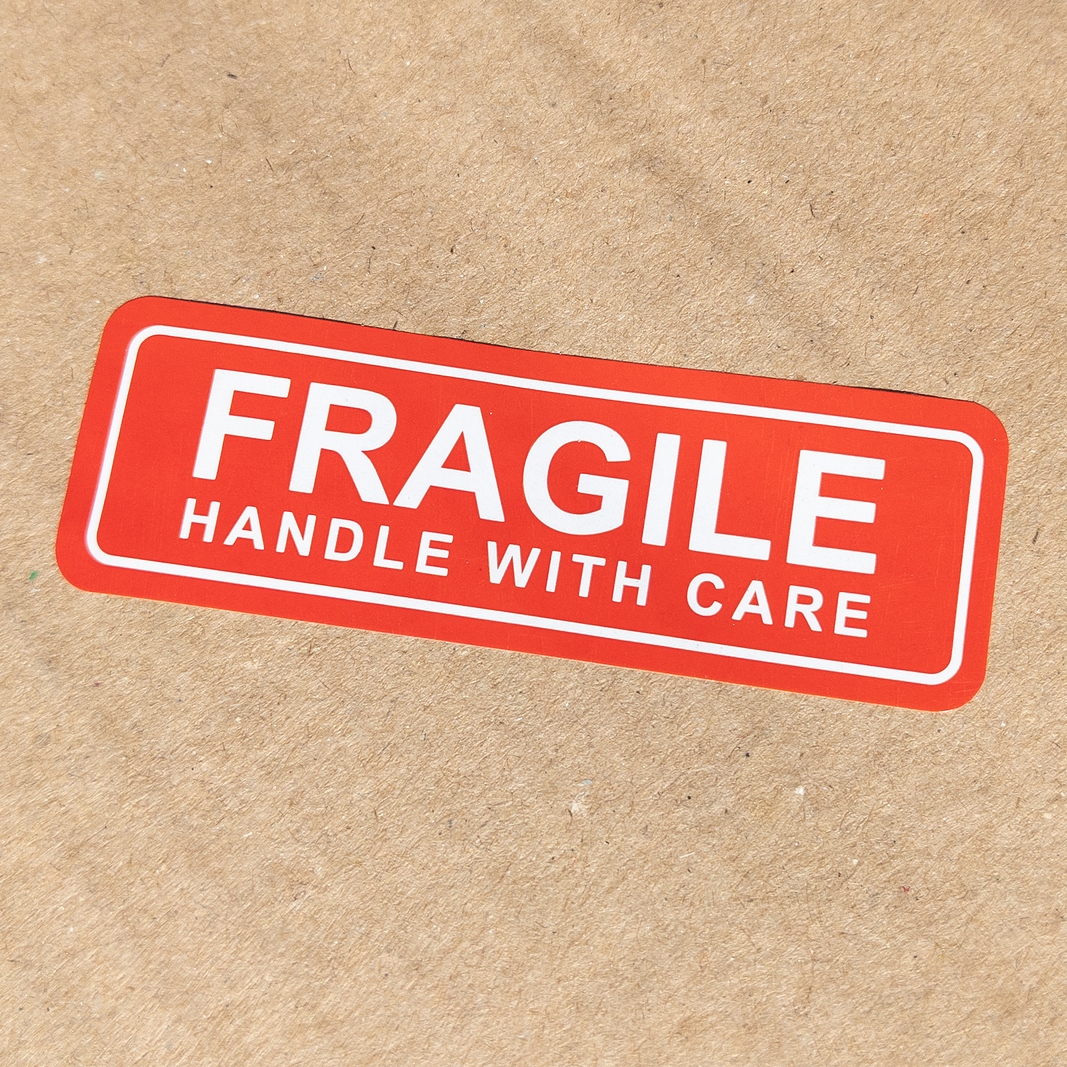 Shipping fragile items demands precision and care. Whether these are delicate art pieces, valuable antiques, or intricate sculptures, choosing the right courier is paramount. In that sense, finding the best courier for fragile items is not an easy task.
Why Is an Art Courier the Best Courier for Fragile Items?
When it comes to transporting delicate and valuable items, such as artworks, antiques, and kinetic sculptures, an art courier is your best bet because of several reasons.
They Are Professionals
Art couriers specialize in handling delicate and valuable shipments, ensuring the utmost care and attention to detail. Their team comprises experts in art logistics, trained to handle fragile items with precision. They understand the nuances of different materials and art forms, ensuring that each item receives care it deserves. From paintings to sculptures to delicate exhibition installations, art couriers have the knowledge and experience to transport these items safely.
Custom Packaging
One of the distinctive features, which makes an art courier the best courier for fragile items, is their unwavering commitment to safeguarding your valuables. They understand that the journey from one location to another can subject delicate items to various risks, such as vibrations, shocks, temperature fluctuations, and more. Their custom packaging process begins with a thorough assessment of the specific item being shipped, whether it's a priceless painting, a delicate sculpture, or a kinetic art piece. Every piece of artwork or fragile item is carefully measured and evaluated to determine the ideal packaging materials. This can include customized crates, foam padding, cushioning materials, and even temperature-resistant packaging if needed. Art handlers' commitment to custom packaging extends to ensuring that fragile components, delicate corners, or protruding elements are adequately protected.
Insurance Coverage
Art handlers ensure that your fragile and valuable items are not only handled with precision and packed with care but also fully protected against unforeseen events. They understand that, despite all precautions, accidents or unexpected circumstances may occasionally occur during transit. To provide you with complete peace of mind, art couriers offer comprehensive insurance coverage options tailored to your specific needs. Their art insurance offerings are designed to be flexible and accommodating, taking into consideration the individual value and unique characteristics of the items being shipped.
When it comes to transporting your fragile and valuable items, choosing the best courier for fragile items is paramount. Art couriers, with their focus on precision, expertise, and dedicated care, stand out as the top choice for safeguarding your delicate pieces.