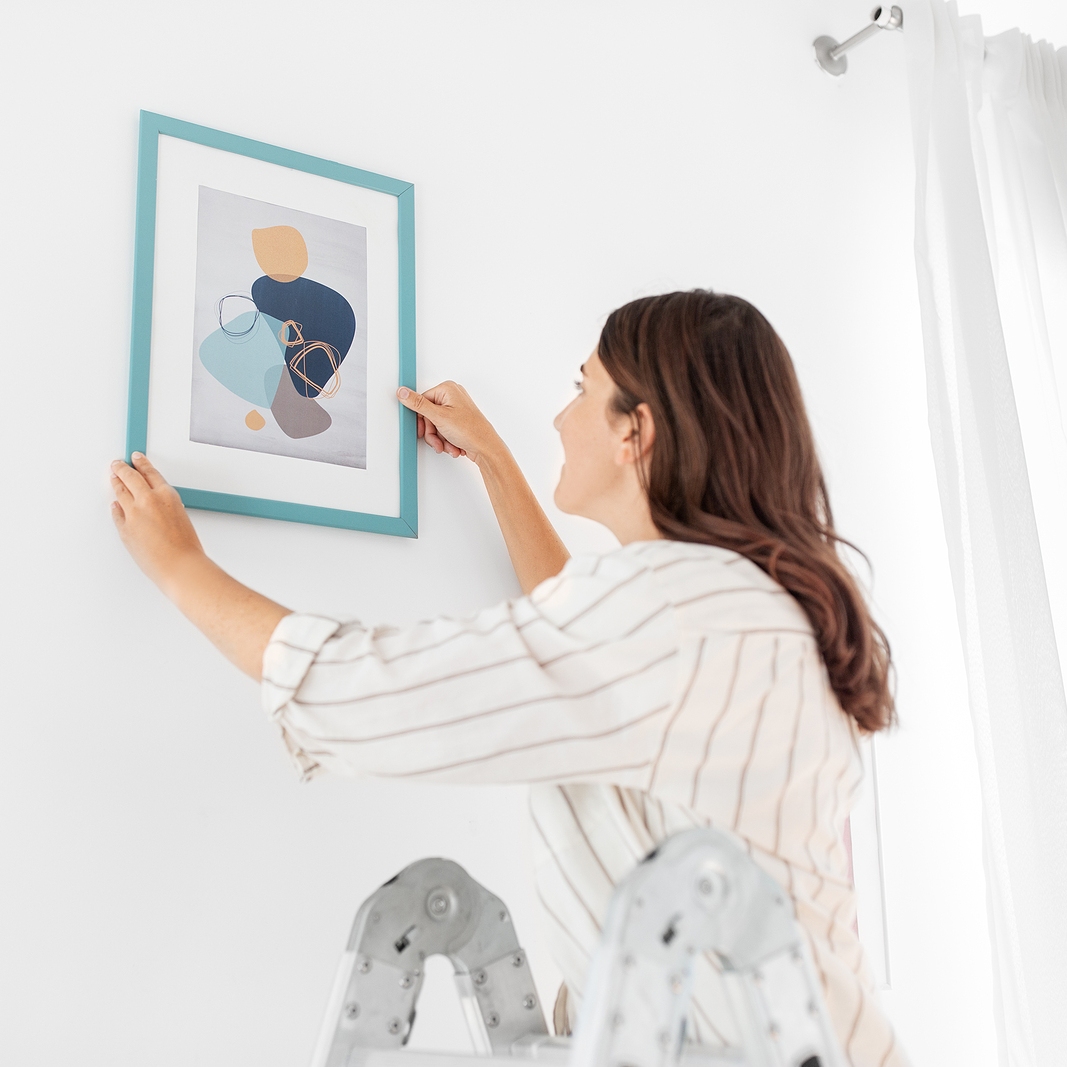 Your home should be a reflection of your character, attitude towards life, and personal style. For this reason, you should surround yourself with beautiful and functional things that speak to you in some way. This applies not only to modern or antique furniture but also to home decor and fine art pieces as well. The truth is that by investing in things you really like, you make your home more harmonious and comfortable. In this way, no matter whether you are choosing modern living room furniture, trying to expand your art collection, or looking for specific fine art pieces for your home, this exciting adventure can become a source of enjoyment for years to come. Besides, there are no strict rules for selecting art for private homes. The key to success is figuring out what exactly you wish to see in your home and how it will fit into your interior design style. Furthermore, your choice should be a result of what you feel about the particular piece of art. Thus, if you do love it – buy it without hesitation! However, there are still some guidelines that can help you make the right choice for your home.
Interior design style
Shape, color, and size are important considerations when selecting works of fine art for your home. The fact is that artworks have much more impact if they fit into your already existing interior design style. Furthermore, you should take into account the furniture and the wall color in your home as they can easily underline the whole art collection or its separate pieces. Besides, don't forget about general rules for displaying fine art!
Originality
Although choosing something trendy and universally appealing from mass-produced pieces of modern art may seem a good idea, owning a one-of-a-kind, original artwork still has a certain thrill. This does not necessarily mean that you have to purchase multi-million dollar paintings. You can just commission a talented artist able to take your needs and desires into consideration to create something unique for your home.
Affordability
Always consider your budget as the purchase of fine art should not become a road to bankruptcy. For today, there are lots of different places where you can find exceptional artworks without breaking the bank. Thus, you can visit your local galleries and art festivals, check discount and thrift stores, look for something unusual at flea markets and estate sales – each of these options is a good chance to find worthwhile art pieces within your budget. However, you can always try your luck at the fine art auction.
Choosing art for your home is certainly a pleasant experience, but it can also take some time in case you want to find things that will perfectly fit into your interior design style. Just be patient, and you will succeed!