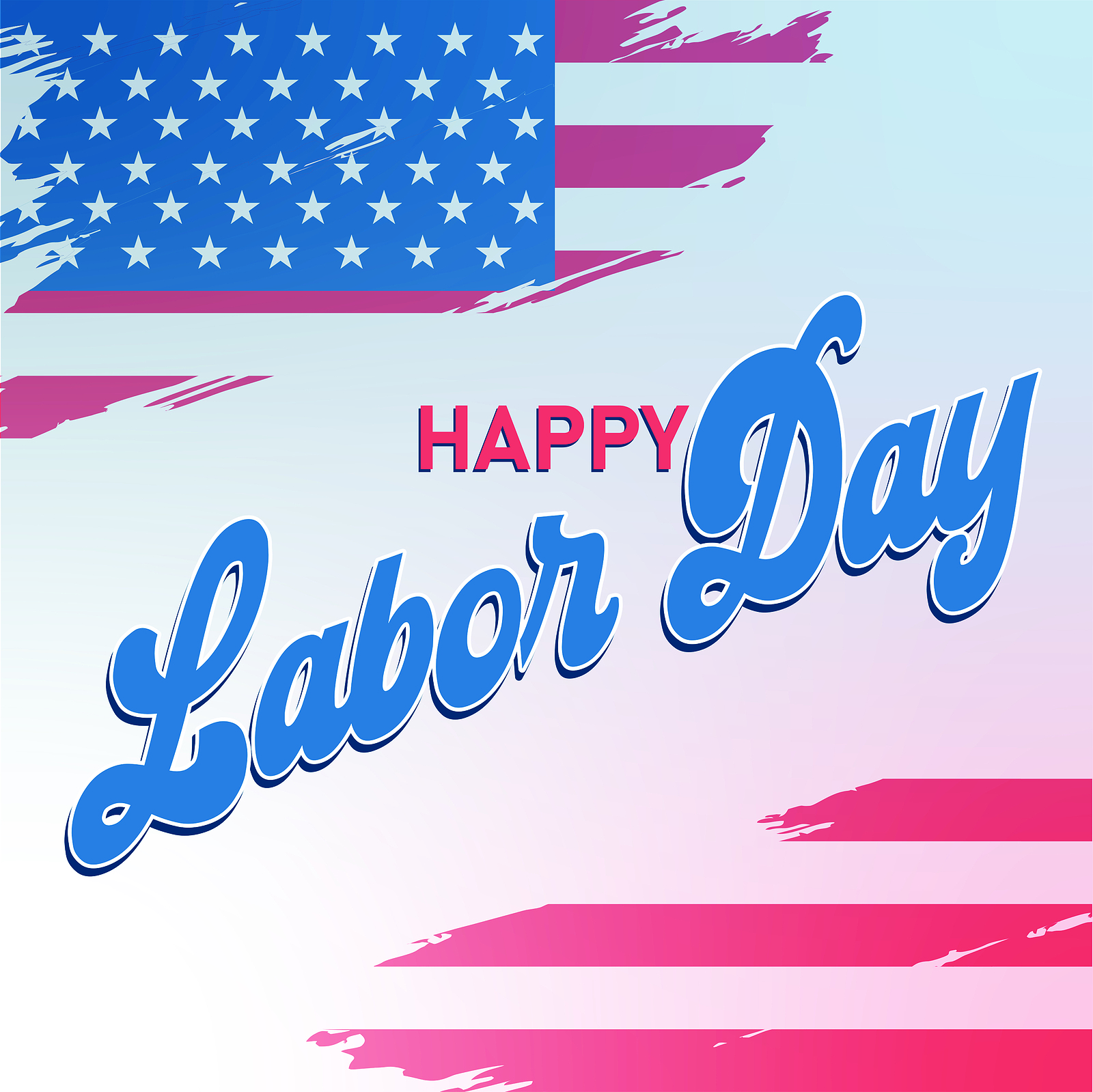 On behalf of the Fine Art Shippers team, we wish you a very happy Labor Day! We hope you'll spend this wonderful day with your loved ones, family, and friends.
At Fine Art Shippers, we are grateful for the opportunity to celebrate this holiday with you. Our company keeps working and providing high-quality art logistics services only thanks to our loyal clients, supportive partners, and friends. Your interesting, challenging tasks and high requirements allow us to become better every day, and you all help us grow and develop ourselves as a company.
If you would like to see or learn something special on this day off, we have some useful advice for you. Let us share a short list of things to do in NYC on Labor Day.
What to Do in New York on Labor Day 2023
1. Join the West Indian Day Parade 
There is always something special happening in Brooklyn, especially on holidays. Labor Day is no exception. You must have heard of the traditional West Indian Day Parade that takes place every Labor Day in Brooklyn. This colorful event celebrates NYC's Caribbean community and its culture, attracting more than 2 million visitors each year. The parade officially starts at 10am and does not end until late at night. 
2. Visit the Museum of the City of New York
The Museum of the City of New York is open today from 10am to 5pm. Here, you can learn about the 400-year history of New York, from a small Dutch village to today's global metropolis. Some parts of the permanent exhibition are closely related to the history of Labor Day. For example, I Am a Working Girl! section tells the story of social upheaval in the garment industry from 1900 to 1915.
3. Find a Place to Watch the Fireworks Show
The fireworks show is truly a must-see event. The streets of New York will definitely be overcrowded, so we recommend that you find a place to admire the show in advance. It could be, for example, one of New York's rooftop bars or the Brooklyn Bridge.
We would like to wish you all a happy Labor Day once again! Hopefully, this blog post has given you an idea of how to spend this day in New York.