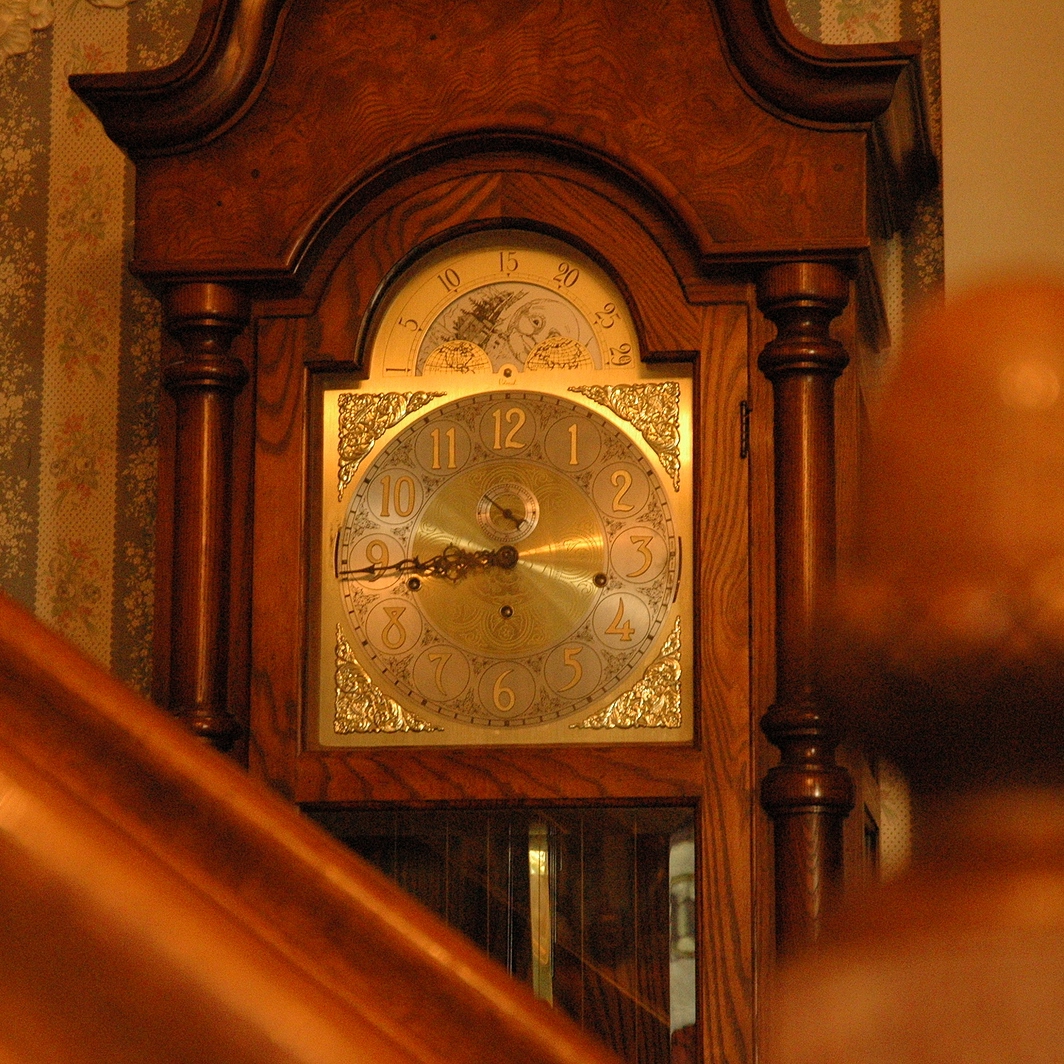 Grandfather clocks are arguably some of the most complex things to transport. There are multiple reasons for that. Just look at the construction of a typical standing clock. Not only these timepieces are usually heavy and tall, but they also contain elements that can be easily damaged, such as the glass door that protects the dial, the delicate clock hands, the pendulum, and the weights. These details are extremely breakable and tend to move around a lot, which means that they are hard to secure. So, when it comes to calculating the grandfather clock moving cost, one has to take a lot into account. 
Grandfather Clock Moving Сost: How to Know What to Expect?
To understand what makes up the grandfather clock moving cost, you have to realize that what is meant by moving is usually a variety of several services that include transportation, packaging, disassembling, reassembling, etc. Besides, the cost of shipping your valuable timepiece will depend on its characteristics and the particularities of your order.
Value
Grandfather clocks are often expensive to transport because they are extremely valuable. It is well understood that the more expensive an item is, the more expensive it will be to ship it because the shipping cost depends on the insurance cost that, in turn, is based on the item's value.
Condition
Grandfather clocks are typically vintage or antique, which means that they might not be in the greatest state condition-wise when you need to move them. Whether you purchased your clock at an antique fair or got it from your older relatives, you will have to assess the condition of the clock before moving it. This is a highly recommended step that will help you see the places where the timepiece is the weakest and most vulnerable. The more careful the movers need to be when transporting your possessions and the better the packaging is required, the higher the cost of the transportation.
Size and weight
This is probably the reason why you are opting for professional moving services in the first place. Grandfather clocks can be quite massive, which means that they require more work to pack and relocate. The time it takes to prepare the piece for shipping will also be reflected in the cost.
If you want to know the grandfather clock moving cost for your particular case, do not hesitate to request a free shipping quote from Fine Art Shippers. We are always here to help.