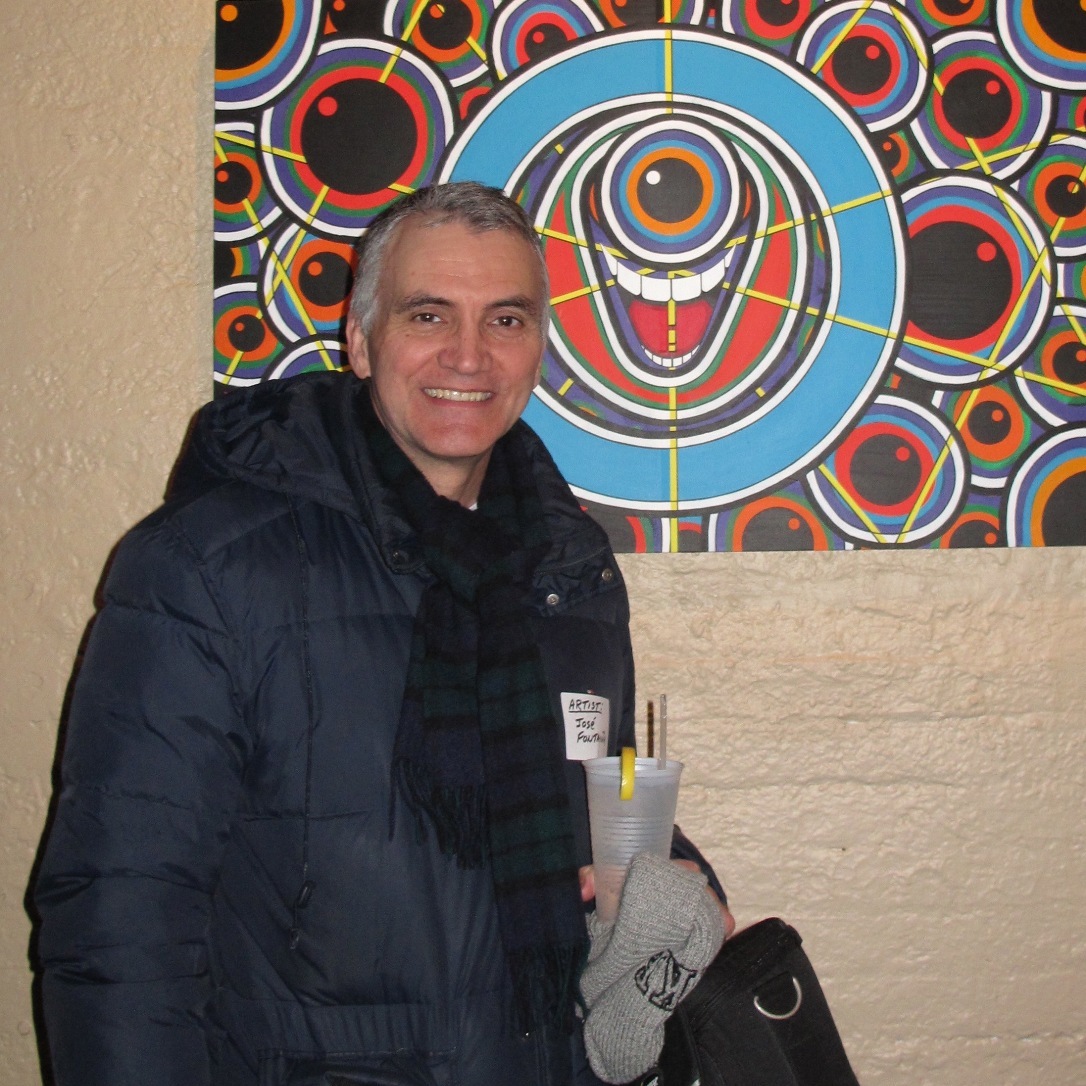 At Fine Art Shippers, we love to support young, upcoming, and emerging artists, helping them with logistics and spreading their art around the world. It is always exciting to meet new talents and get acquainted with their beautiful creations that vary in style, form, and meaning. For example, not so long ago, we were happy to make contact with José M. Fontaiña, whose geometrically inspired abstract art definitely deserves greater recognition.
José M. Fontaiña
José M. Fontaiña is a very talented contemporary artist who has a beautiful studio in Fairview, NJ. Born in Spain in 1961, Fontaiña moved with his family to the United States in 1978. Although he initially planned to become a Spanish teacher, that goal changed right in the middle of his third year of study at William Paterson University. José M. Fontaiña graduated with a BA in Art, and he has never regretted that decision.
José M. Fontaiña started his artistic career creating pointillist paintings with inks, small brushes, and technical pens. Later, he tried oil pastels and eventually began painting in acrylics. Fontaiña was mentored by André Teabo who was also an assistant to Romare Bearden, one of the most famous African-American visual artists of the century. For today, José M. Fontaiña is largely known for his abstract art paintings inspired by geometrical forms. The artist's creative and precise use of design, space, and color has made his works visually appealing, beautiful, and dynamic. They catch the attention of everyone who is fortunate enough to encounter them. Here are just several of Fontaiña's artworks for your enjoyment!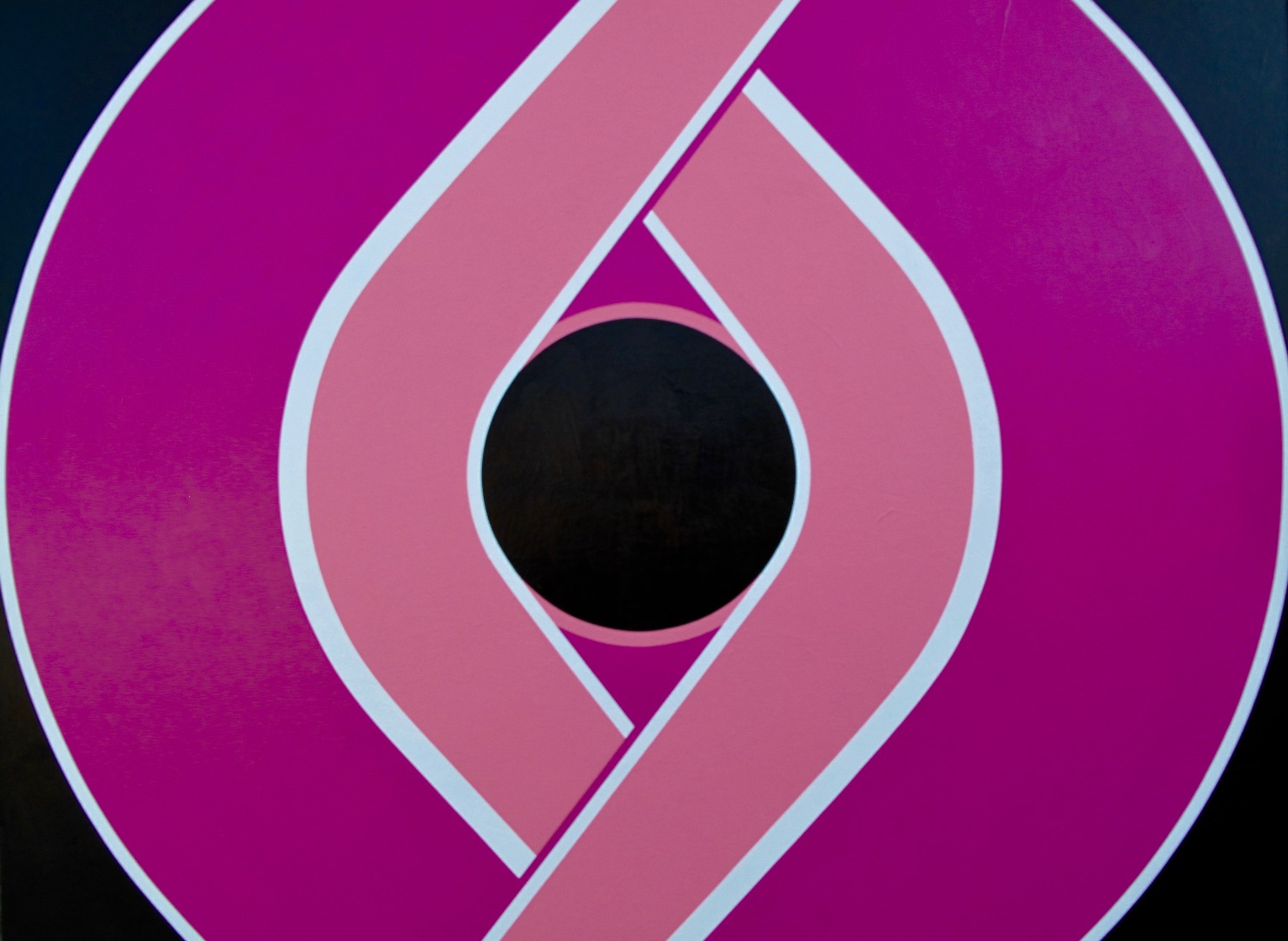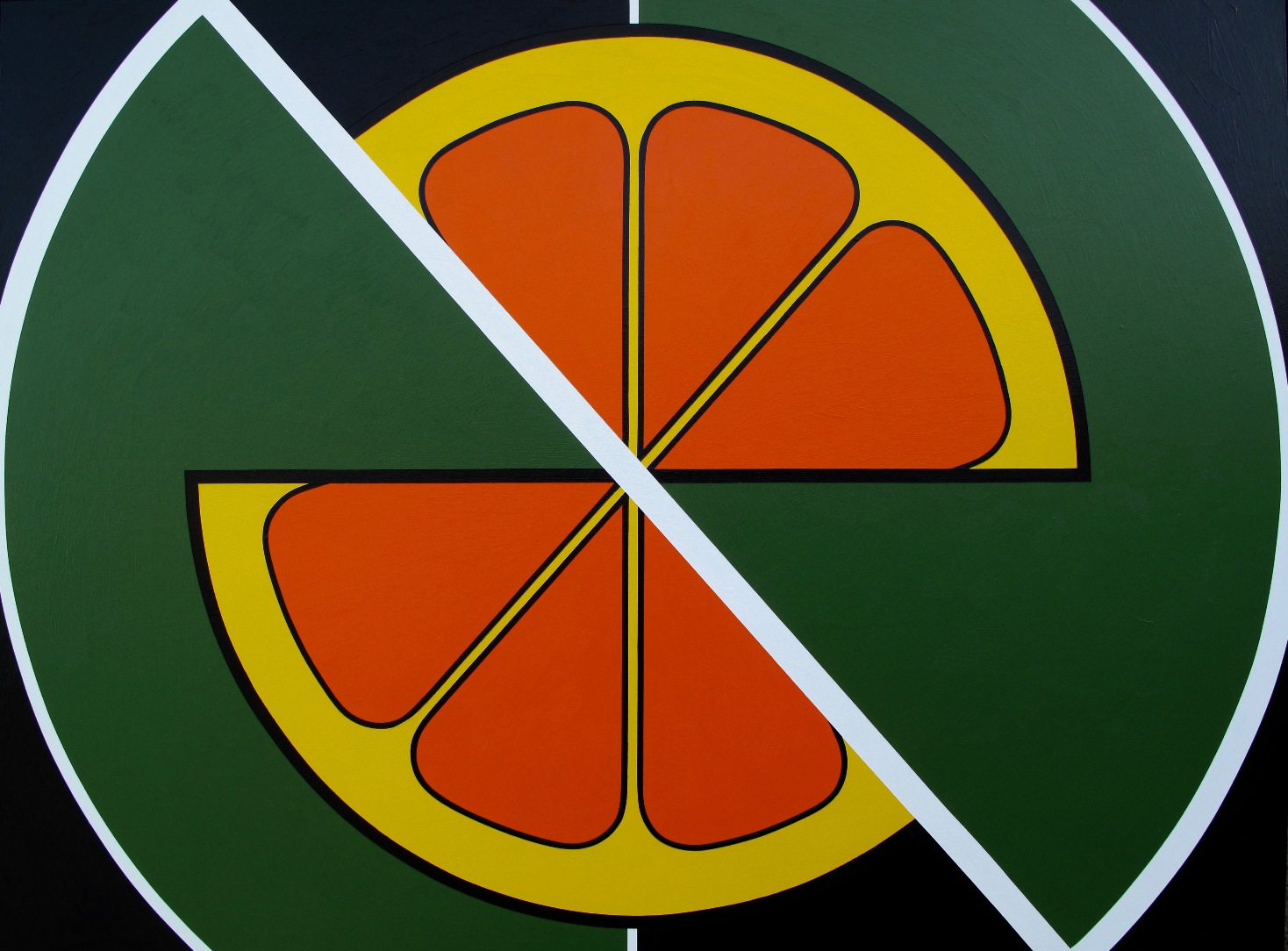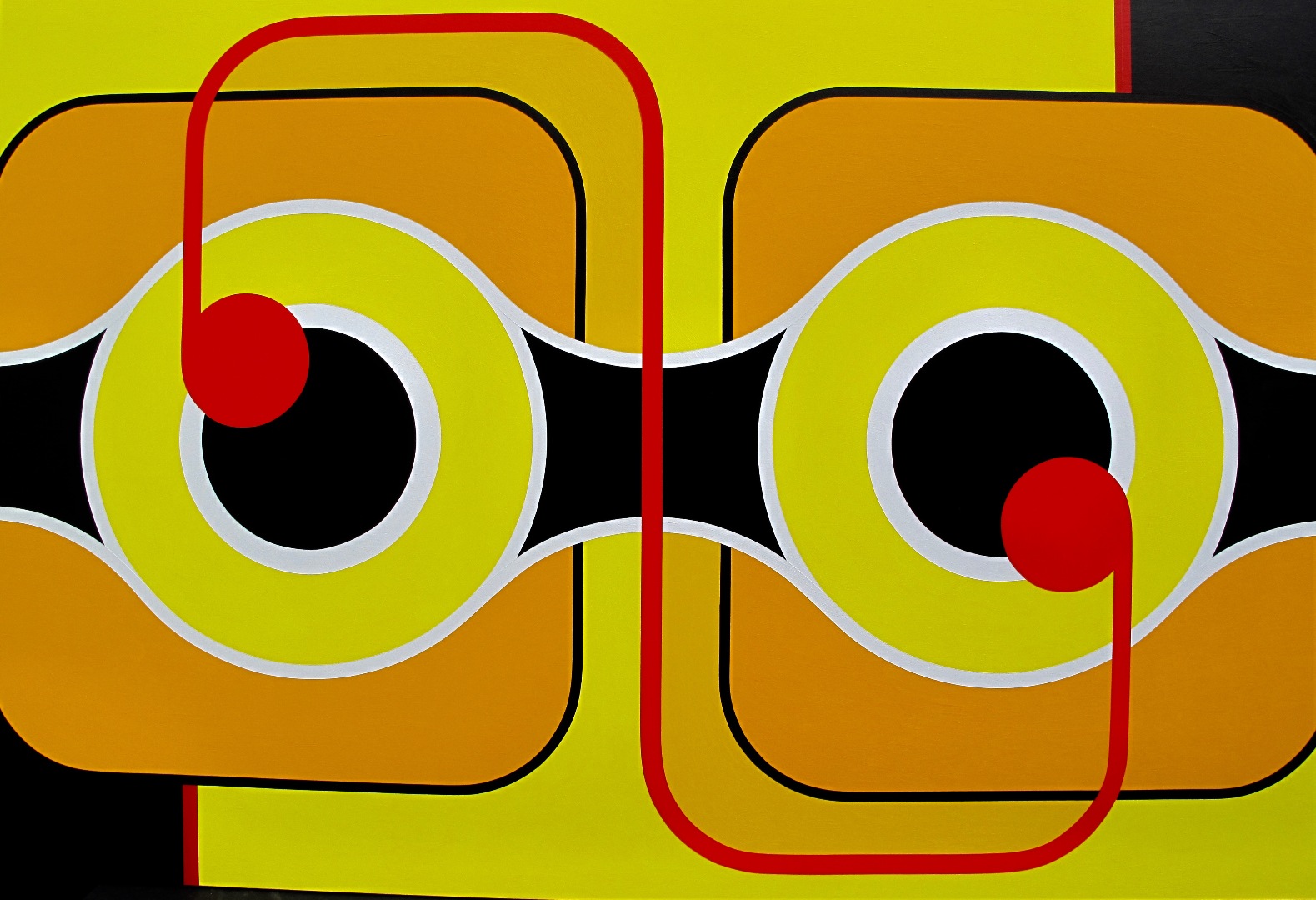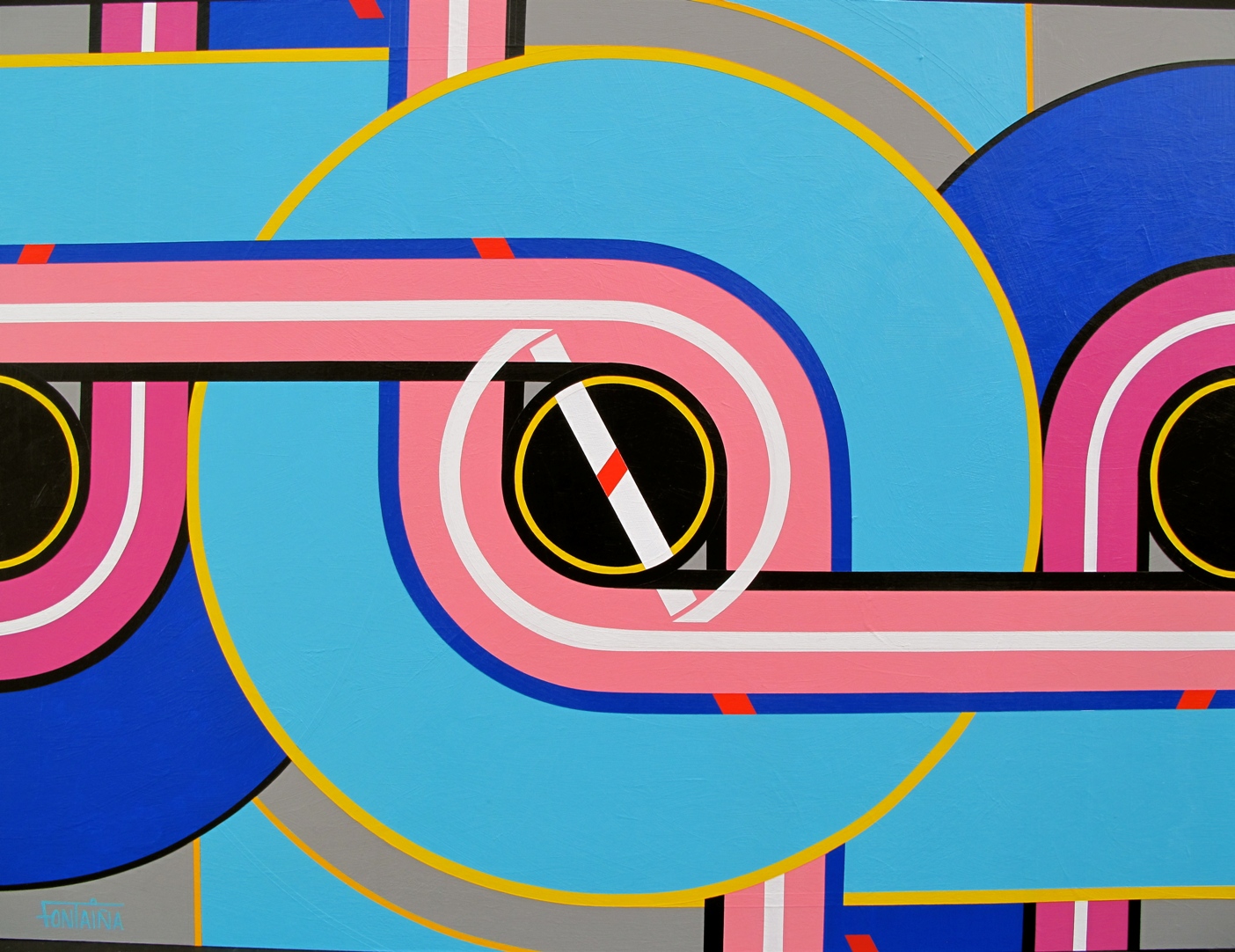 If you love contemporary abstract art paintings, you should definitely get acquainted with the work of José M. Fontaiña on the artist's official website! Highly recommended by Fine Art Shippers!
Photo credit: José M. Fontaiña/jmfontaina.wixsite.com/artwork