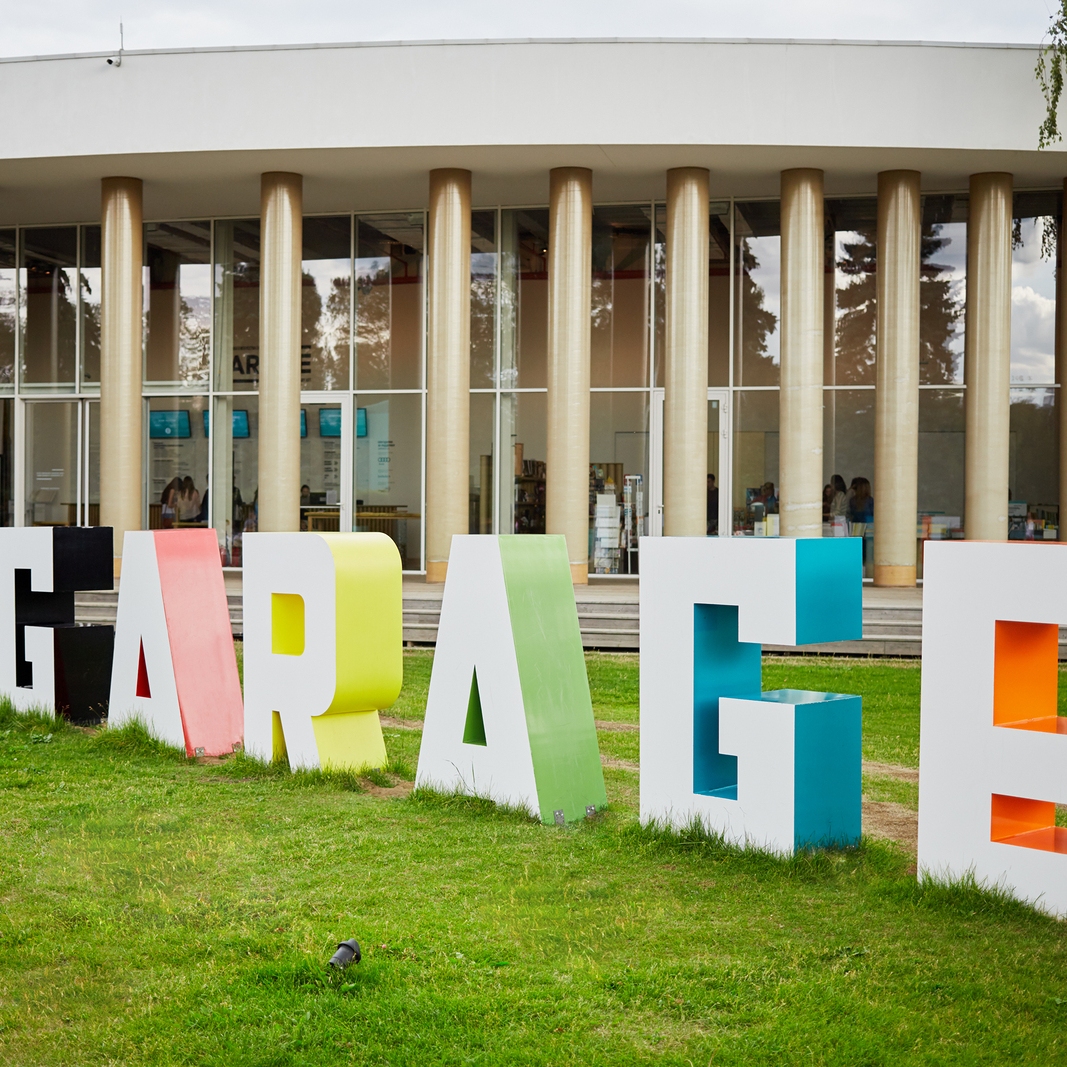 At Fine Art Shippers, we are happy to have a representative office in Moscow and help local businesses and individuals with art logistics. This vibrant city is home to many talented artists and superb galleries offering the best in modern and contemporary art. Besides, Moscow has many important museums, both public and private, featuring some of the world's finest collections of art and history. These include the State Tretyakov Gallery, the Pushkin State Museum of Fine Arts, the State Historical Museum, the Museum of Russian Icon, and more. There is one more must-visit institution we would like to recommend – Garage Museum of Contemporary Art located right in the heart of Moscow.
Garage Museum of Contemporary Art 
Garage Museum of Contemporary Art or simply Garage, as it is most commonly known, is a philanthropic art institution and an art gallery combined in one. It was established by the Russian-Israeli billionaire Roman Abramovich and the Russian-American art collector and businesswoman Dasha Zhukova in 2008. At the time, the Museum was known as the Garage Center for Contemporary Culture, but in 2014, it was officially renamed to Garage Museum of Contemporary Art.
Today, Garage is one of the most important Moscow-based institutions dedicated to contemporary art. It is located in a beautiful modern building designed by the prominent Dutch architect and architectural theorist Rem Koolhaas. The Museum is largely focused on Russian art from the 1950s to the present, but it also frequently holds exhibitions featuring works by many international artists, including such renowned names as Jeff Koons, Mark Rothko, Takashi Murakami, Cindy Sherman, and Anthony Gormley. Besides, Garage operates as a research center, publishes material on current developments in art, and also offers a diverse educational program. At Fine Art Shippers, we highly recommend that you visit this amazing institution at your first opportunity!