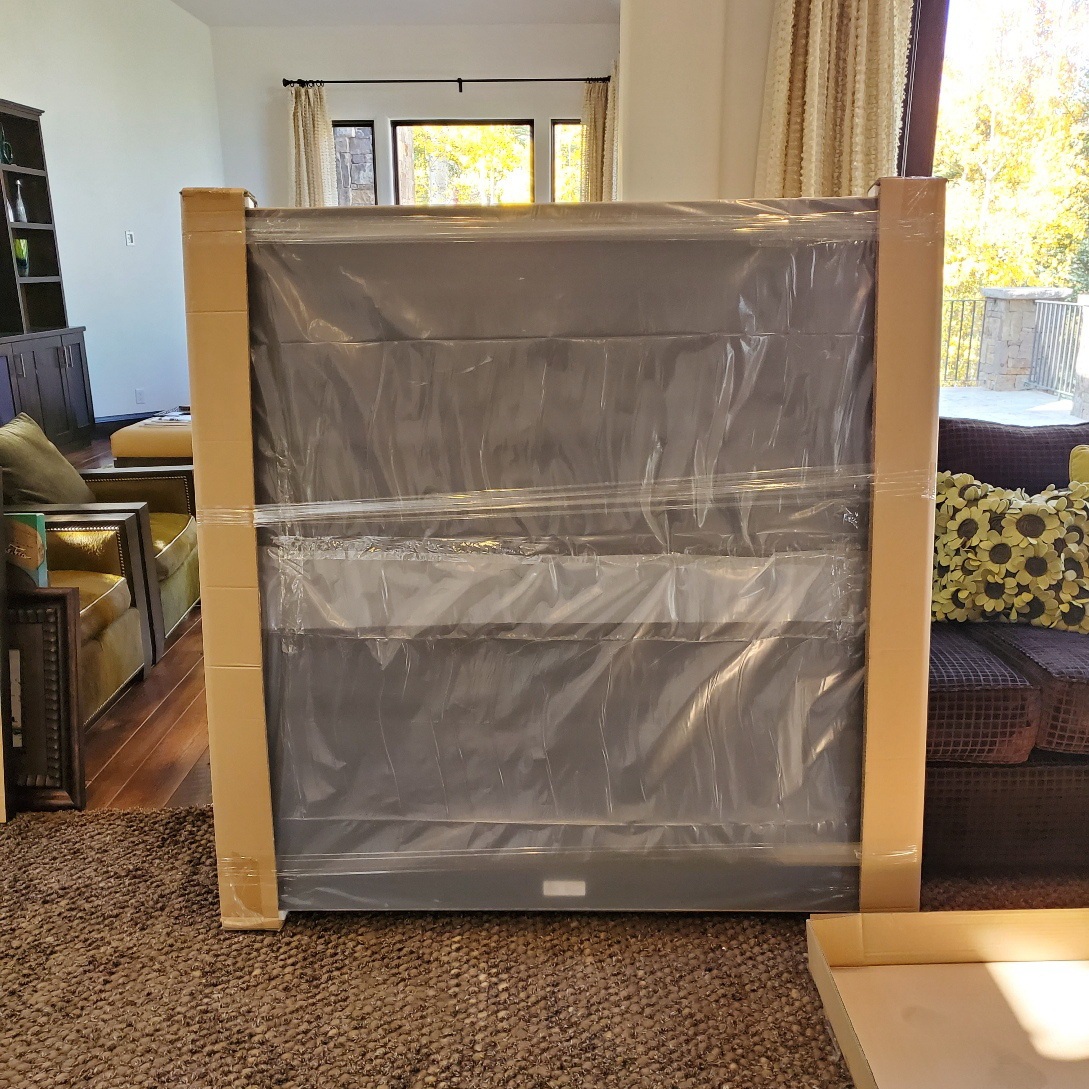 As you know, Fine Art Shippers provides art businesses and individuals with professional art shipping services in Denver, Colorado Springs, Aspen, Vail, and other Colorado cities. We also have regular art shuttles running between Denver and New York City, Miami, Houston, Los Angeles, Chicago, and more. However, this all won't be possible without our reliable partners in Colorado – the amazing team of white glove movers Free Flow Moving. Being a relatively new company, Free Flow Moving has already become one of the best in the region.
Free Flow Moving – White Glove Movers in Colorado
Free Flow Moving is a Glenwood Springs-based moving company owned by Alex Contreras, which was founded in 2018. Comprised of a team of white glove movers with over ten years of experience, Free Flow Moving offers a range of reliable services, helping clients move to their new homes and assuring their items are safe and secure during relocation. These include:
local moving in Glenwood Springs;
long-distance moving to another city or state;
loading and unloading;
temporary storage;
pick-ups and deliveries;
commercial moving, and more.
In addition to providing regular moving services, Free Flow Moving has extensive experience in handling and moving fine art. Below are several photos of the items this team of white glove movers was trusted to pack and transport.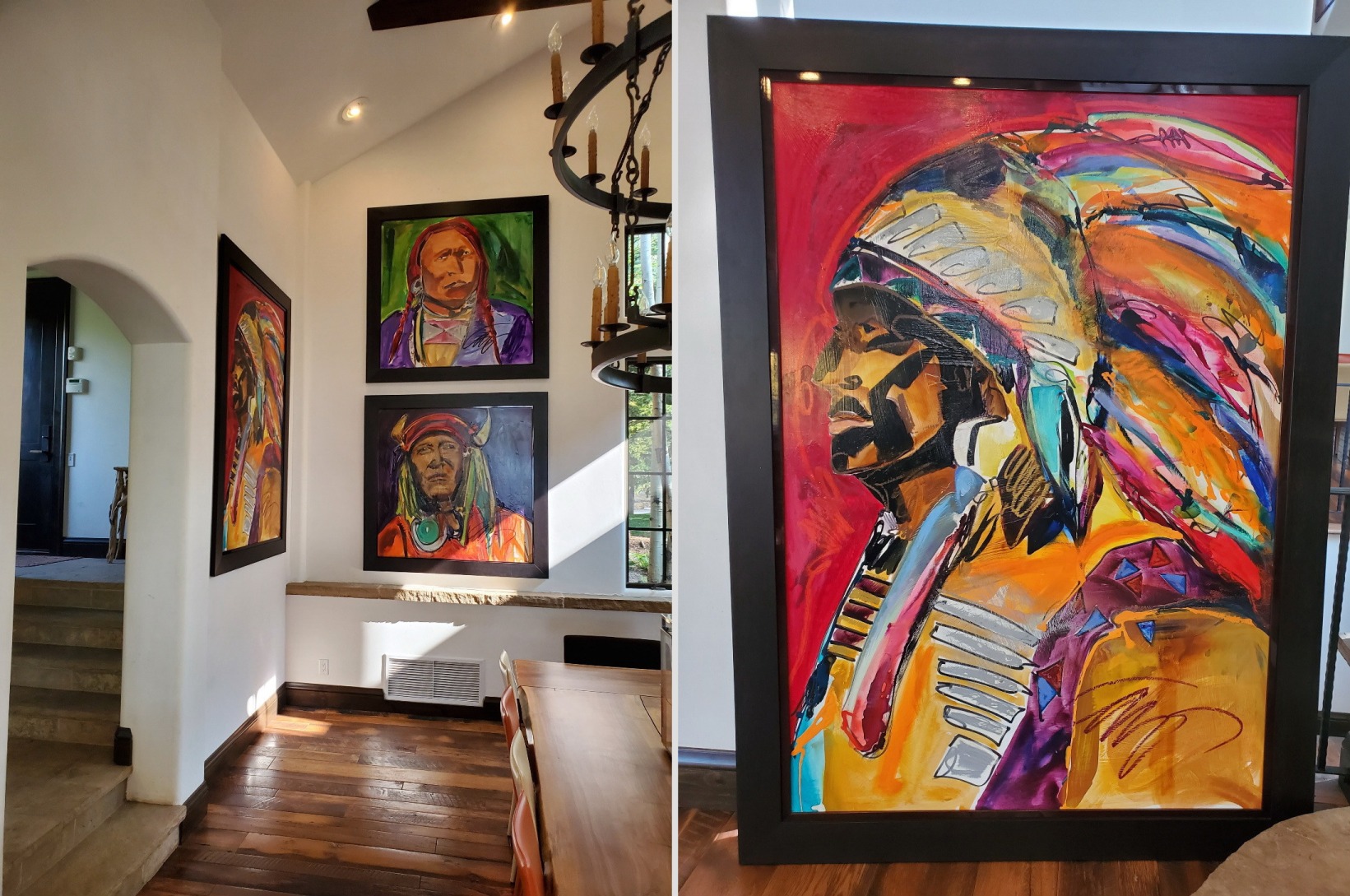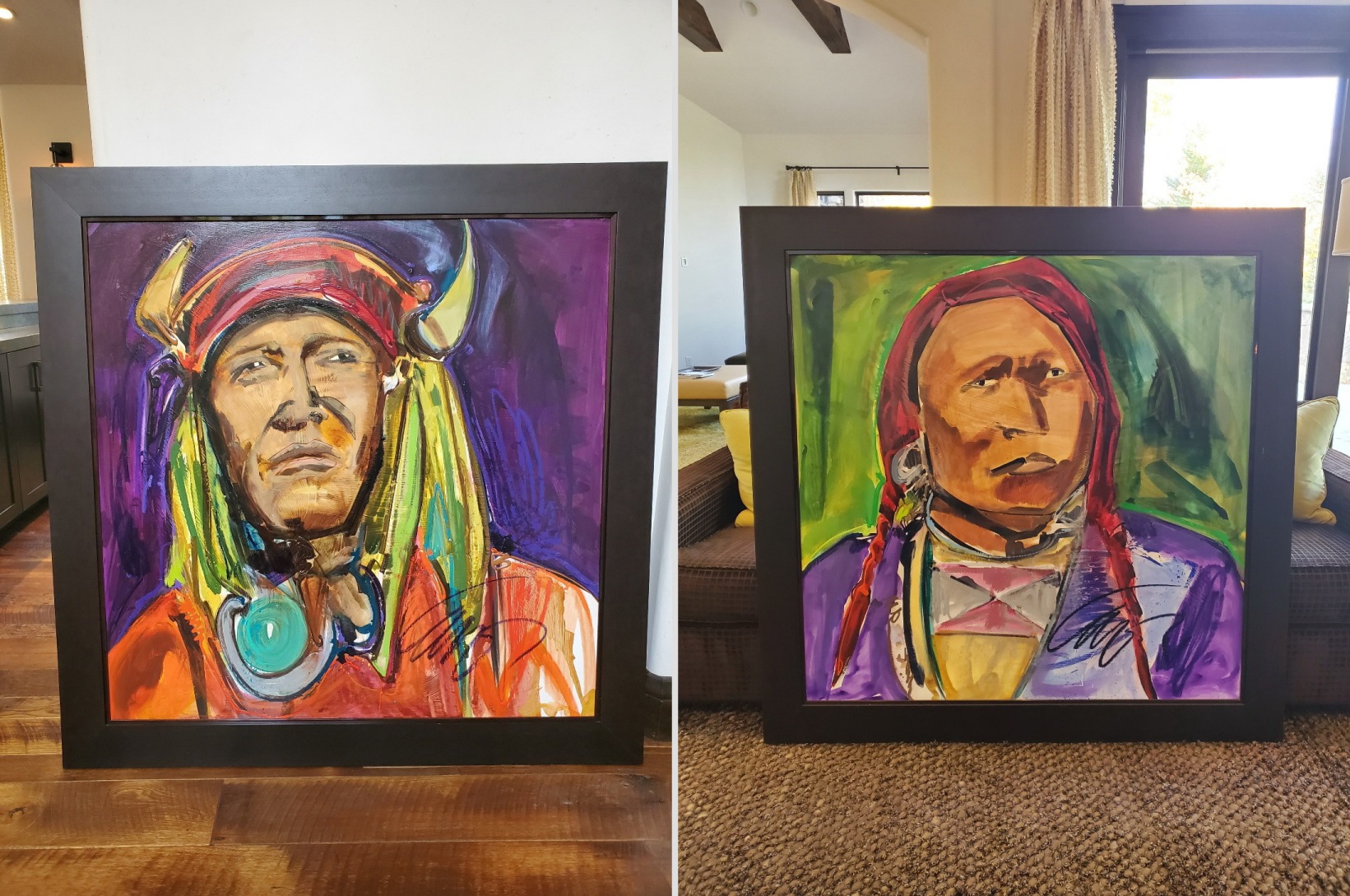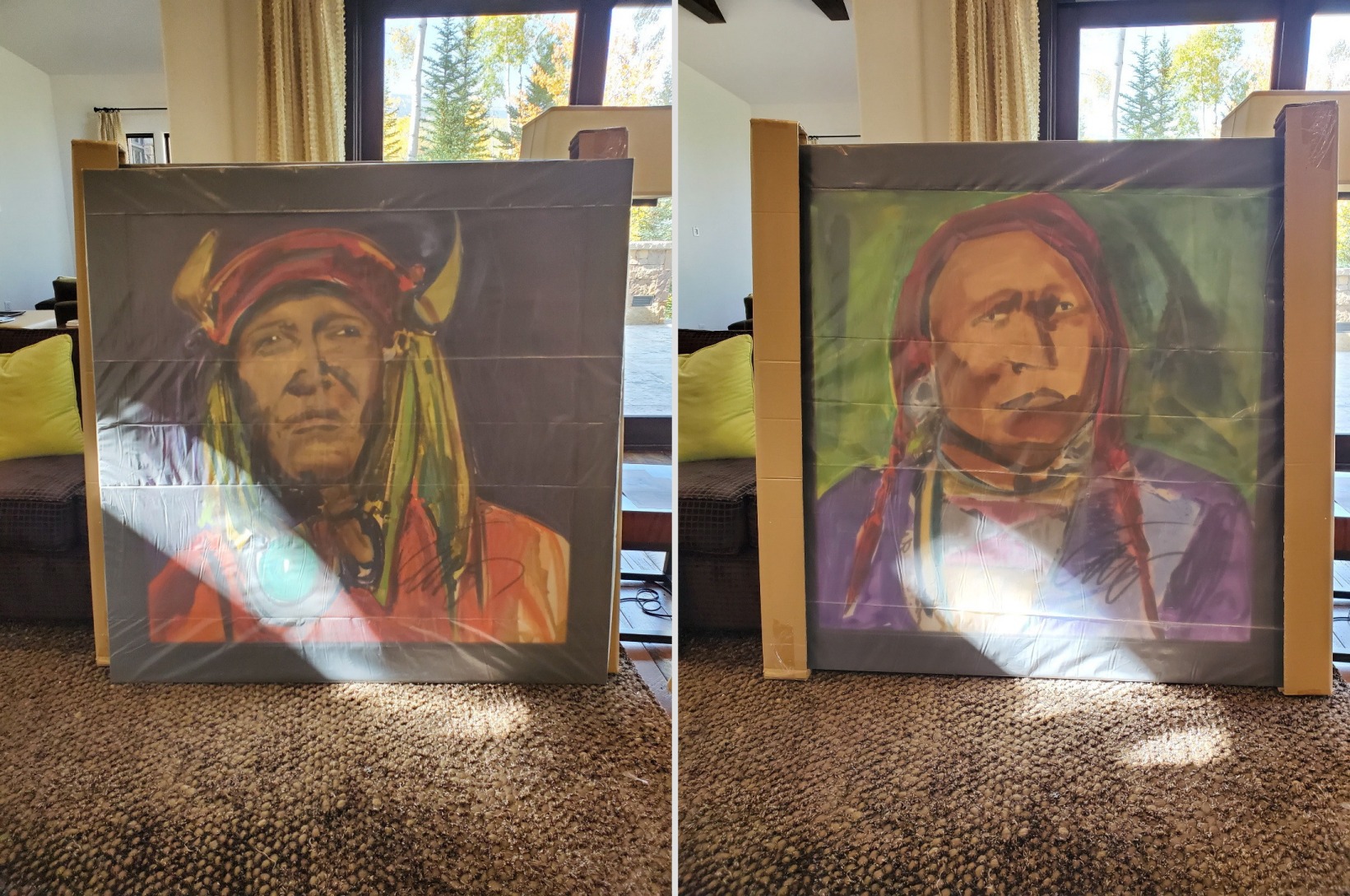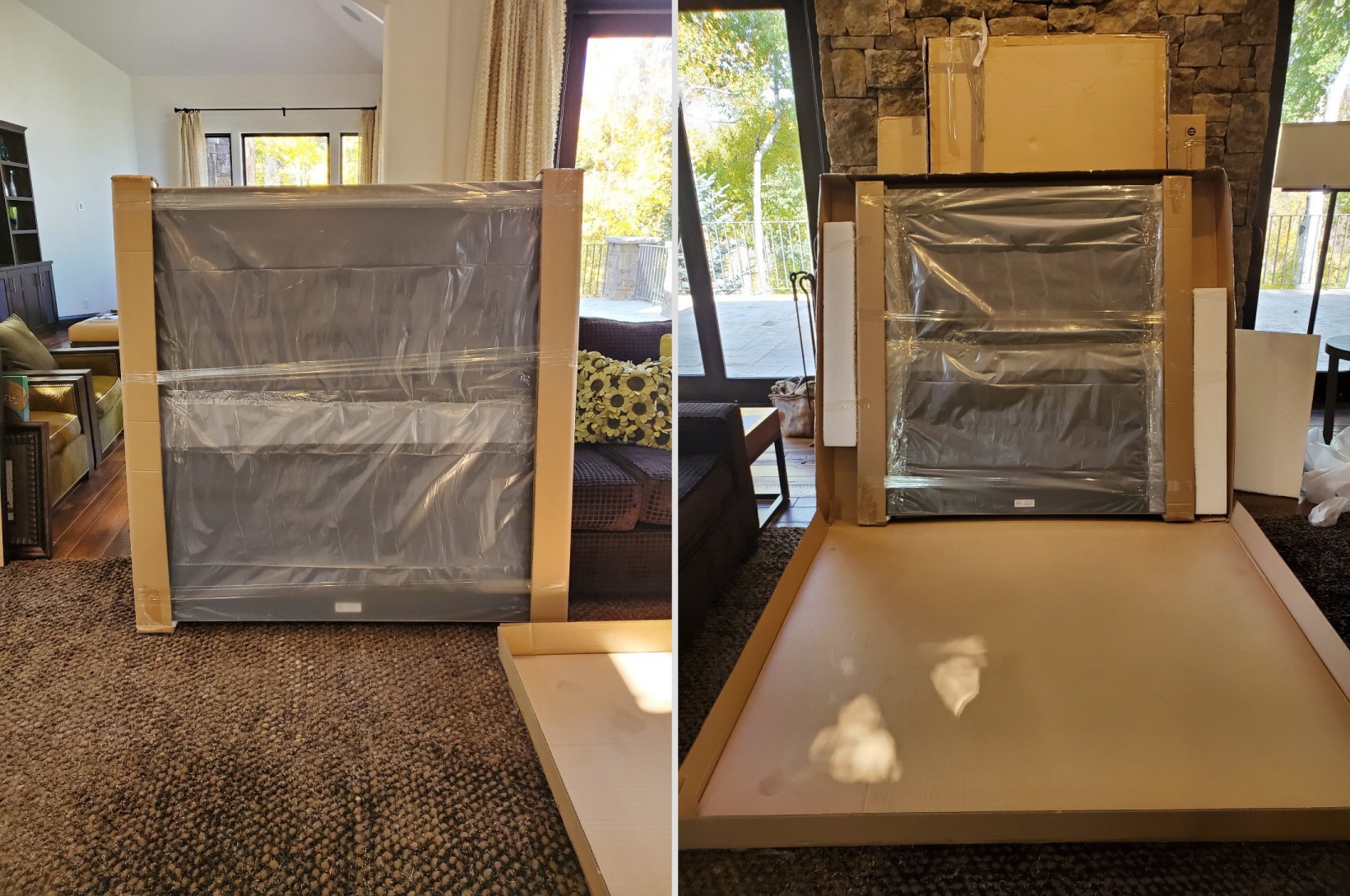 Whether it comes to moving household goods or fine art, working with Free Flow Moving always means one hundred percent satisfaction. Being a fully licensed, bonded, and insured company, it always delivers the service that the client has paid for and even more to provide the best moving experience possible. At Fine Art Shippers, we are happy to partner with Free Flow Moving in Colorado and highly recommend this amazing team of professionals to everyone.