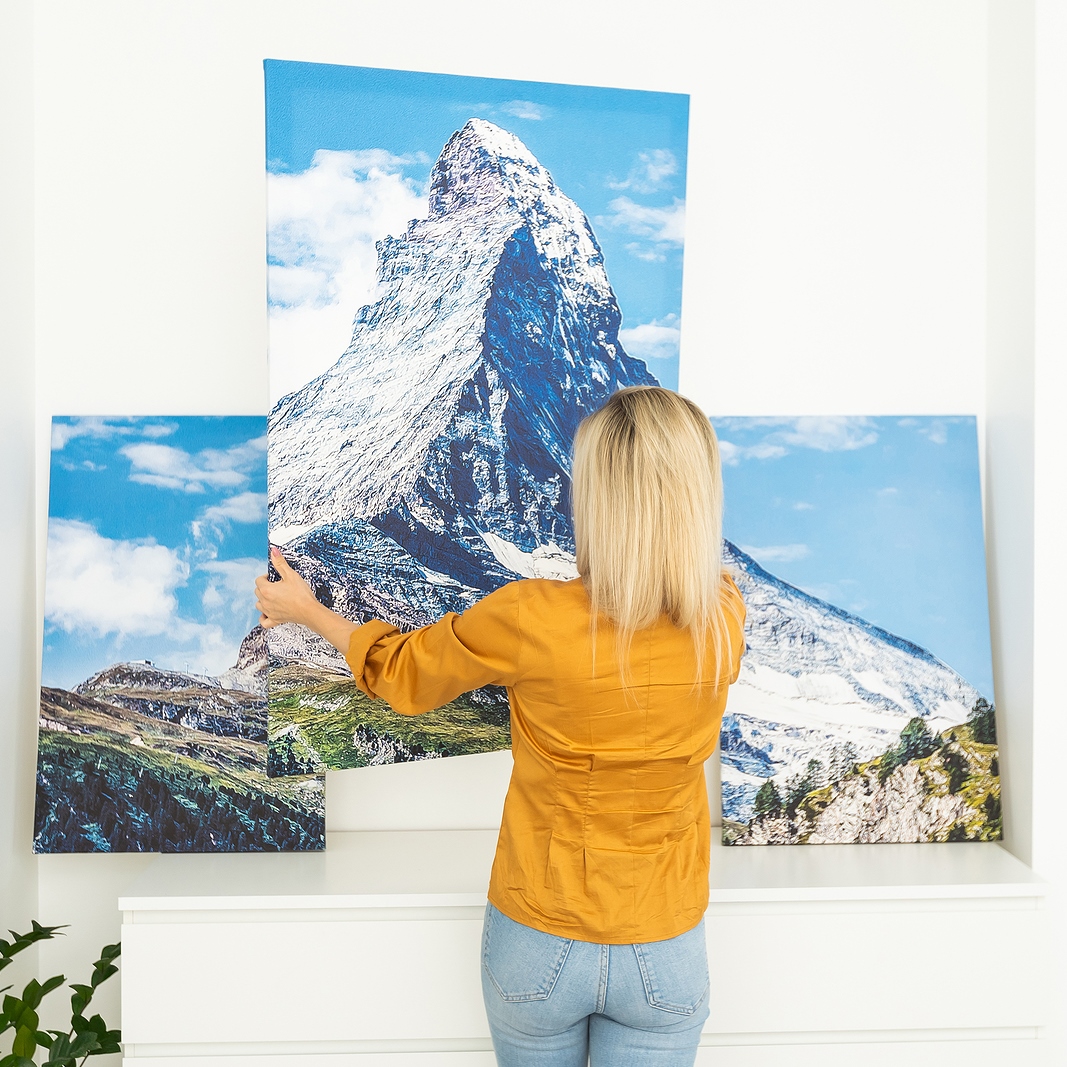 A part of being an art collector is not only enjoying artwork but also being able to take good care of it. While the best and most reliable way to store art is to rent a storage unit from an art logistics company, there are tips and tricks you can learn to make your home fit for fine art storage. This might take you more time than just putting your collection in an already-equipped facility. However, it will definitely be worth it if you approach the task with the right mind.
Four Golden Rules of Fine Art Storage That You Should Follow
Prepare art for storage
Before putting your valuables away, you should ensure that nothing happens to them while they are in storage. Clean and dust your pieces prior to storing them and use acid-free materials to pack them. Never put away a painting that is still drying if you do not want to ruin it.
Choose a good storage space
Decide which room you will use for fine art storage. It could be an office you don't use or a bedroom no one lives in. Almost any space can be turned into an art storage unit, but you will probably need to make some adjustments. In general, the room you are using to store art should be a closed space. You might want to opt for a room with no windows to prevent sunlight from getting in.
Consider the climate
Humidity and abrupt changes in temperature are the collector's worst enemies. Extreme fluctuations can do irreversible damage to your precious collection. No matter what kind of art you are storing, all artwork requires stable climatic conditions. Remember that cool temperature is always better than warm and frequently check your storage space for any leaks or signs of fungus growing.
Acquire storage equipment
You can't just put your artwork on the floor and forget about it. You do not necessarily need to invest in a piece of furniture specifically built for fine art storage, but you should have some way of keeping your collection off the floor. Your paintings and sculptures should be safely tucked away in drawers and placed on shelves. You can also install hooks in the walls or the ceiling to hang up framed paintings.
We hope you found these tips useful. Follow these rules, and your art collection will stay in perfect condition for many decades to come.