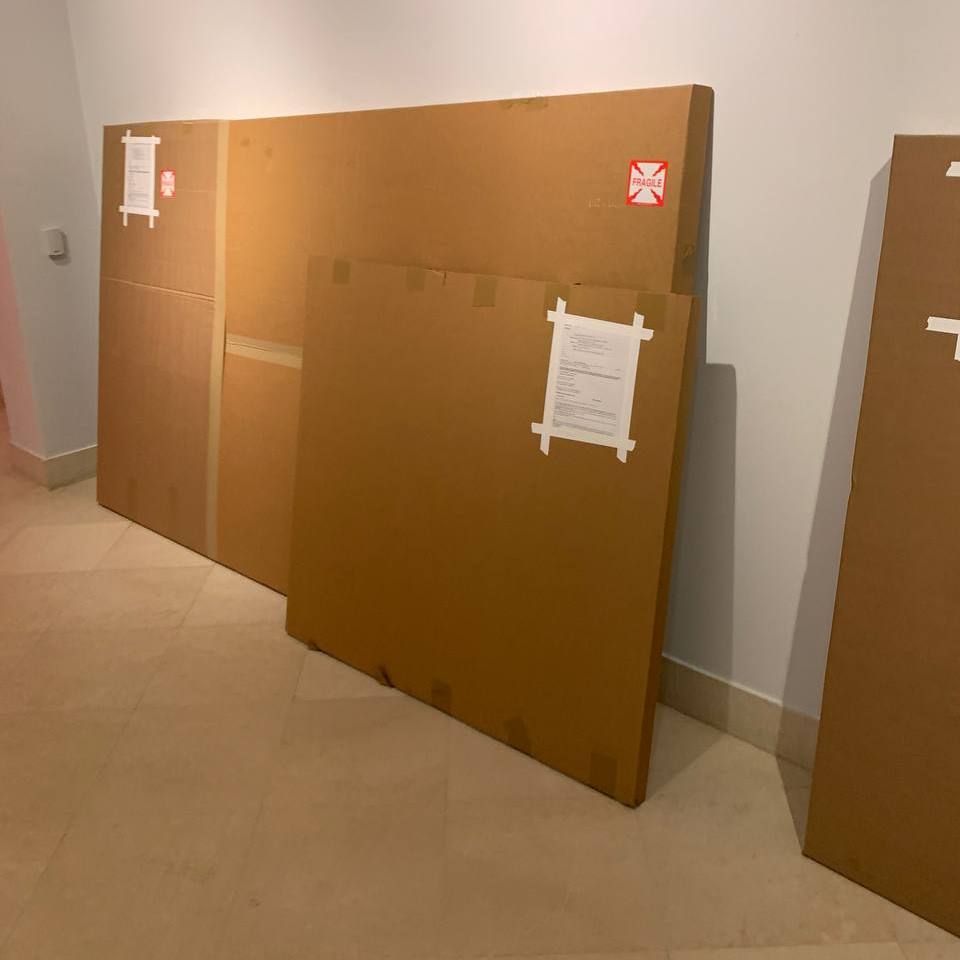 Have you ever wondered how collectors and artists transport paintings without damaging them? Well, there are no secrets to this. While each art logistics company might be slightly different from others, they essentially follow the same set of rules and regulations. Professional artwork shipping is not possible without strict guidelines, as it is a meticulous and energy-consuming process that requires a lot of preparation. Here are four essentials that all art shippers swear by. 
Four Essential Things You Need to Transport Paintings Safely
Art insurance
First and foremost, it is highly recommended that all art that is being transported is covered by art insurance. This is one of the most important steps because it will protect your valuables from unforeseen mishaps. No matter how great an art logistics company is, there are times when even experts cannot prevent something from happening.
Reliable vehicles
You cannot transport paintings long-distance in a vehicle that is not built for carrying delicate items. Artwork can be extremely sensitive to temperature fluctuations, so it is crucial to ensure the climate inside the transportation truck is controlled and stable at all times.
Packing materials
No work of art should be transported without being properly packed. Each piece should be treated as a unique creation and approached with attention and care. This is why professional art handlers work hard to make sure the packing materials they are using are suitable for each item. For example, to transport paintings of great value and size, regular cardboard boxes will not suffice. Such items are usually relocated in secure custom-made wooden crates. The ability to see individuality in each work of art is what makes art handling services so irreplaceable.
Trustworthy art handling staff
The success of your shipping depends on a variety of factors, but the competence of your art handlers is one of the major ones. Precious artworks and antiques should only be handled by experts with proper experience and training. Art logistics companies work with seasoned professionals who are well-versed in the transportation of fragile art and antiques.
Now that you know how many different things go into planning the transportation of valuable items, you might want to enlist professional art shipping help for your next delivery. In this case, consider Fine Art Shippers. We are an NYC-based art logistics company that has experience working with leading museums, galleries, auction houses, and private collectors. Our clients know that when they entrust us with their prized collections, they do not have to worry about a single thing going wrong.