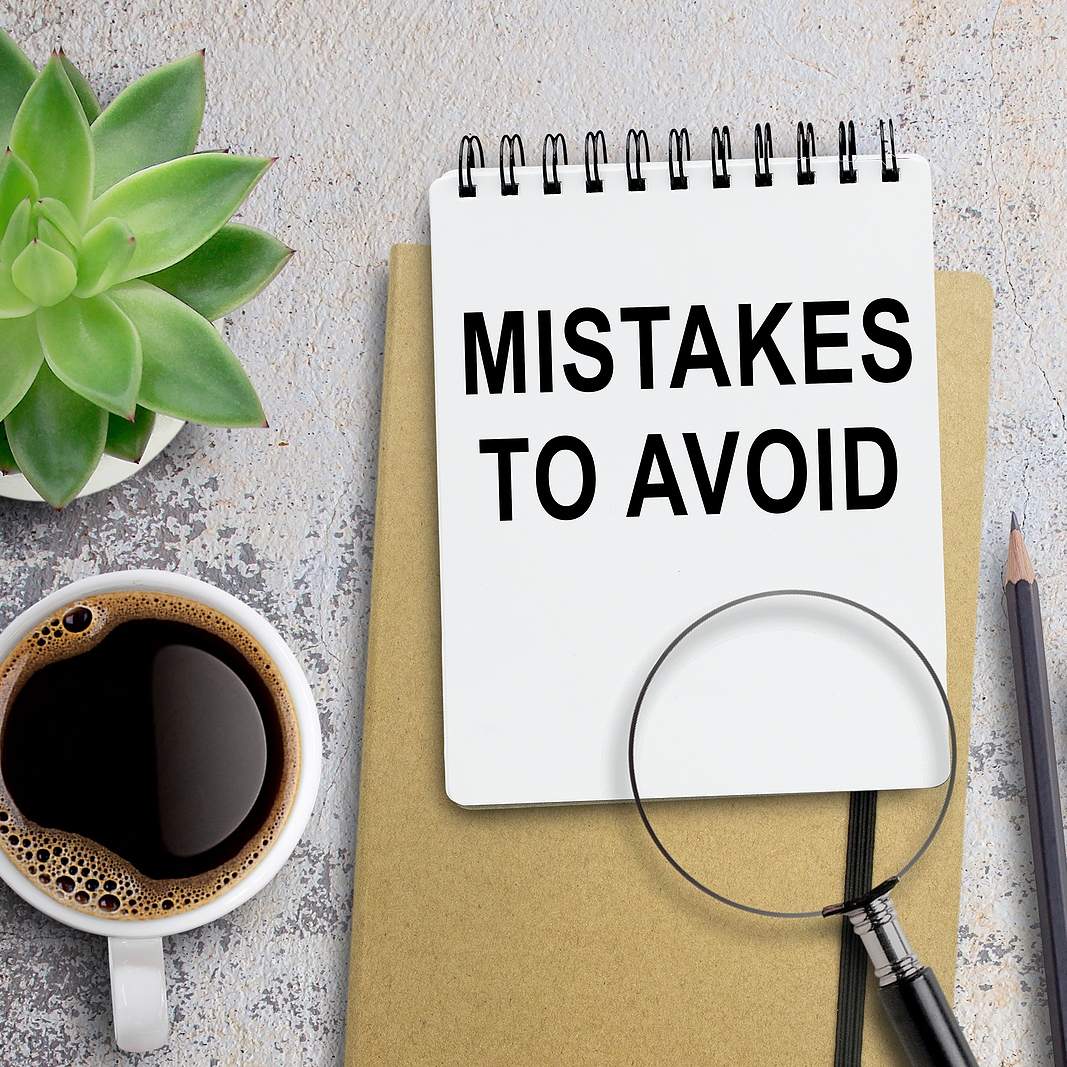 There is a first time for everything, and that includes art packing and shipping. If you are a beginner collector, you might not have sufficient experience dealing with the challenges that art logistics entails. The good news is that you are already doing something to prepare by reading this. Today, you will learn about five common mistakes all beginner collectors make when they are figuring out how to transport fragile and valuable artworks for the first time.
Five Common Beginner Art Packing and Shipping Mistakes to Avoid
Not packing properly
Secure packaging is the core of successful transportation. No matter what you are shipping, you cannot skip the packing stage. Fragile items are especially susceptible to damage during transit and need additional protection. To ensure the safety of your pieces, you will need to use high-quality packaging materials that work for your particular art objects. Not all packing supplies are universal, so be careful about what you are using.
Not labeling boxes
If you are transporting your valuables with a moving company, you have to label all of your boxes. We suggest, at least, identifying the top and bottom of the box, as well as putting a "fragile" sticker on items that require special care. Labels will let your movers know how to handle your precious possessions.
Forgetting insurance
Just like any of your prized possessions, artwork needs to be insured, especially when you are entrusting them to someone else. No matter how experienced and skilled your art shippers are, accidents still can happen, and it is in your best interest to be prepared for them.
Choosing a random art logistics company
Did you spend enough time choosing an art packing and shipping service provider? To ensure you made the right decision, always do a background check on your art shipping company. This might entail reading reviews, looking through the company's website, or talking directly to the team.
Leaving everything until the last moment
The best thing you can do to prepare for difficulties is, well, to be prepared. This is why you should never leave planning something as important as art packing and shipping until the very last moment.
In conclusion, we all make mistakes when doing something we have never done before. While most issues can be fixed, it is better to safeguard yourself to not let anything happen in the first place.