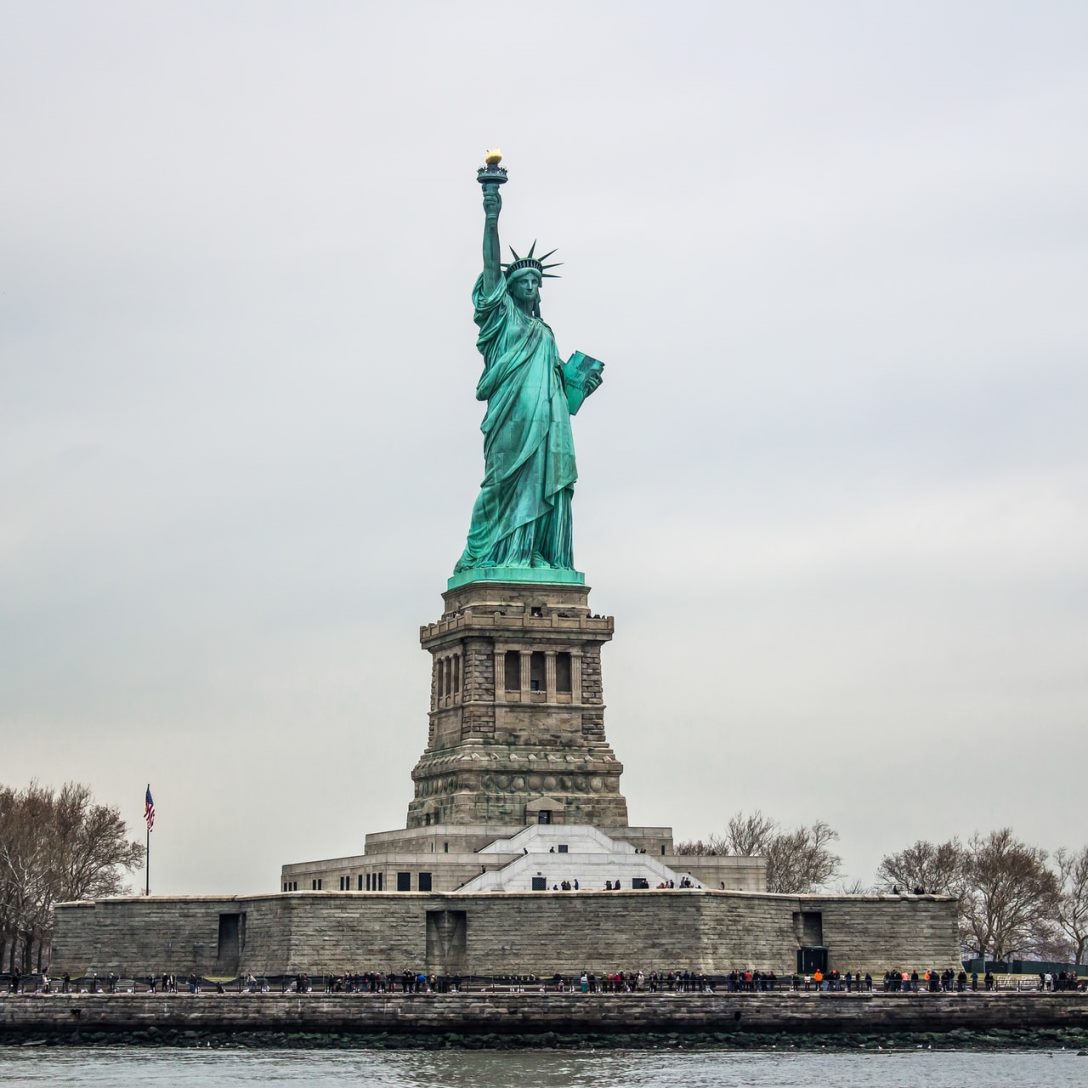 New York is the recognized center of the art world and also home to some of the best museums and galleries, including the Metropolitan Museum of Art, the Museum of Modern Art, Gagosian Gallery, and David Zwirner Gallery. Besides, New York is also host to numerous important fine arts events and shows featuring contemporary art, sculpture, photography, and other artwork by both well-known and up-and-coming artists. It is no wonder that people from all over the globe go to New York in order to acquire unique art masterpieces for their collections. However, once you find that special painting or sculpture, you are likely to face a problem of fine arts shipping in NYC.
Shipping fine art has never been easy. Even though some art pieces may seem portable enough, the truth is there are numerous factors that make them a challenging travel companion. So how to move the newly acquired masterpiece to your home? You need to hire a reliable art shipping company experienced in moving fine art and antiques not only within the New York City area but also across the country and internationally. You need Fine Art Shippers!
At Fine Art Shippers, we understand that shipping artwork from New York to anywhere in the world requires the highest level of professionalism, attention, and care at every stage of the art moving process. Our trained fine art handlers are the best in New York so that your valuable acquisitions are in good hands. From oil paintings and modern art installations to large sculptures and antique furniture pieces, our team knows how to ship any of them safely and will make every effort to ensure that the move is handled with care and precision.
NYC fine art moving services
Local and interstate transportation with air-ride vans of different sizes
Air, sea, and multimodal international transportation of art and antiques
Professional packing in compliance with museum quality standards
Custom crating and container design for artworks of any size and shape
Art installation, deinstallation, and on-site assistance
White glove courier service and hand-to-hand delivery
Temporary art storage solutions in major US cities and worldwide
Flexible scheduling to meet the customer's needs
Document processing and customs clearance
Art insurance assistance and consultation
Whatever your fine arts shipping problem, our team of professional art movers in New York City can benefit you! Call us now for any assistance with moving fine art and antiques you need!