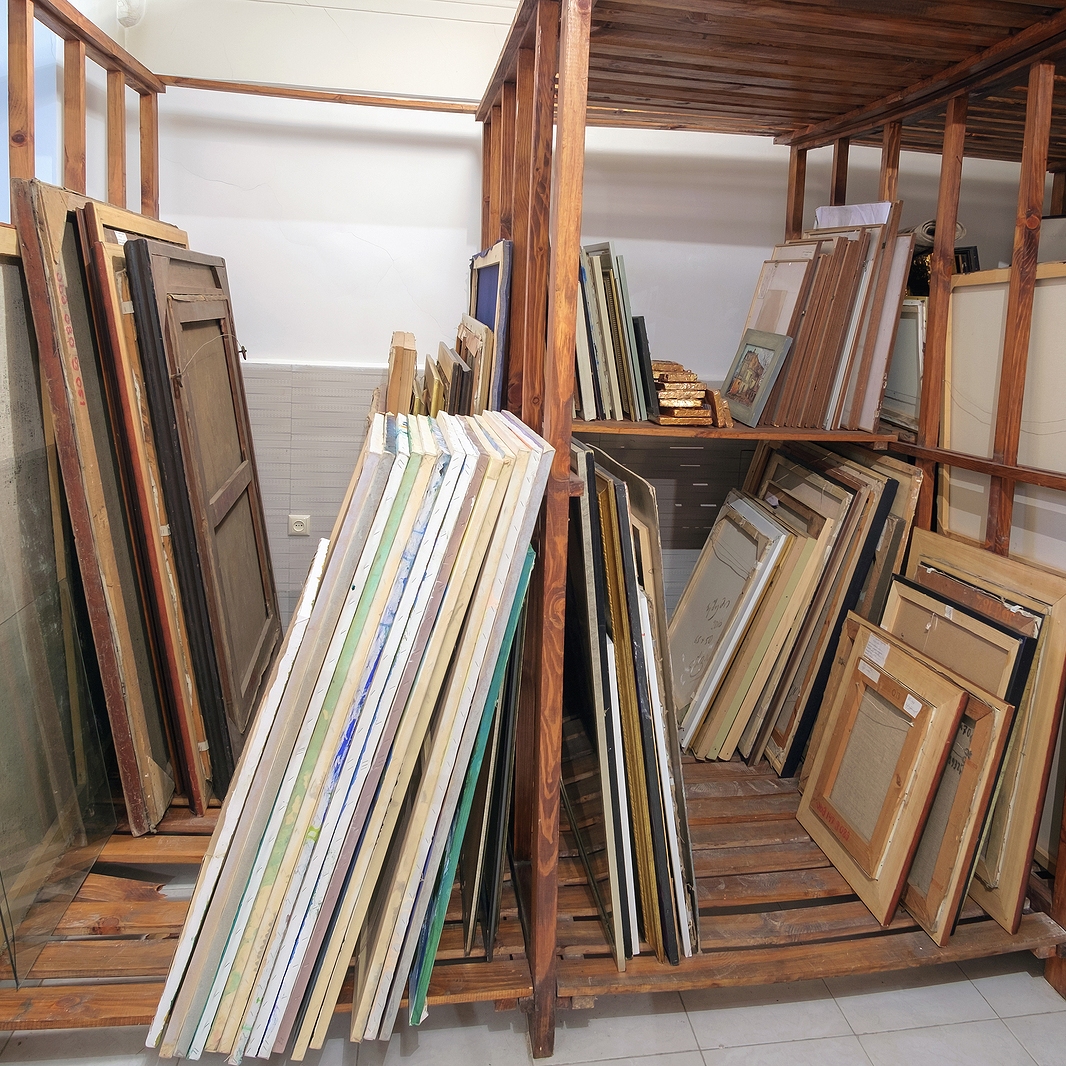 Since individual artists, museums, art dealers, and private art collectors need some secure place to store their excess pieces of art, fine art storage facilities are growing in number throughout the US and elsewhere. Moreover, it's not only about several oil paintings or antique figurines you need to store for some time before they are sold or shipped to their destination – it's also about huge fine art storage facilities built for significant art collections and big art pieces, like amazing large sculptures by Jeff Koons. They all also have to be stored somewhere, which makes people look for special warehouses. However, even though there are many small and large fine art storage facilities for any need, not all of them are of high quality.
There are several critical elements you should pay attention to when choosing a secure warehouse for your art collection. Thus, if you don't want a single piece to be damaged or lost, make sure the chosen fine art storage facility meets the following criteria:
Location. The warehouse should have a convenient location so that you could access your art collection at any time you need it.
Facility. Check the type of building and how its construction may affect the fine art pieces housed within.
Emergency response plan. Even the best and the most secure fine art storage facility can experience a perilous event. Therefore, you need to make sure that there is a good emergency response plan that can be easily implemented in case of disaster.
Inventory management. Before placing your artwork into storage, take an interest in how the inventory is documented, updated, and managed. This is especially important for large fine art storage facilities that accommodate thousands of objects.
Human resources. Trained and experienced staff can play a crucial role in preserving and handling your art collection. Thereby, you should check the service provider's background and the way they manage their staff.
Security. Make sure the chosen warehouse has an active alarm system and a modern security system guarding 24 hours a day.
Infestation. Whatever you are going to place for storage, you don't want the insects to damage your possessions, especially when it comes to antique furniture and other wooden objects. Therefore, ask the service provider about how they prevent insects from entering the warehouse, and what they do if the infestation is found.
Water. Everyone knows that art and water cannot mix well, which makes it crucial to check whether the service provider has all the required tools for protecting artwork from incoming water.
Climate control. Since every artwork requires proper humidity and temperature levels, a modern climate control system is a must-have for any fine art storage facility.
Fire. Last but not least is a fully automated, contemporary fire sprinkler system that can prevent your possessions from being damaged by fire.
Only a combination of all these elements can provide you with everything you need for storing your art collection. Therefore, you have to be very careful when choosing a warehouse for long-term storage. If you have any questions, do not hesitate to contact Fine Art Shippers for professional help and advice!