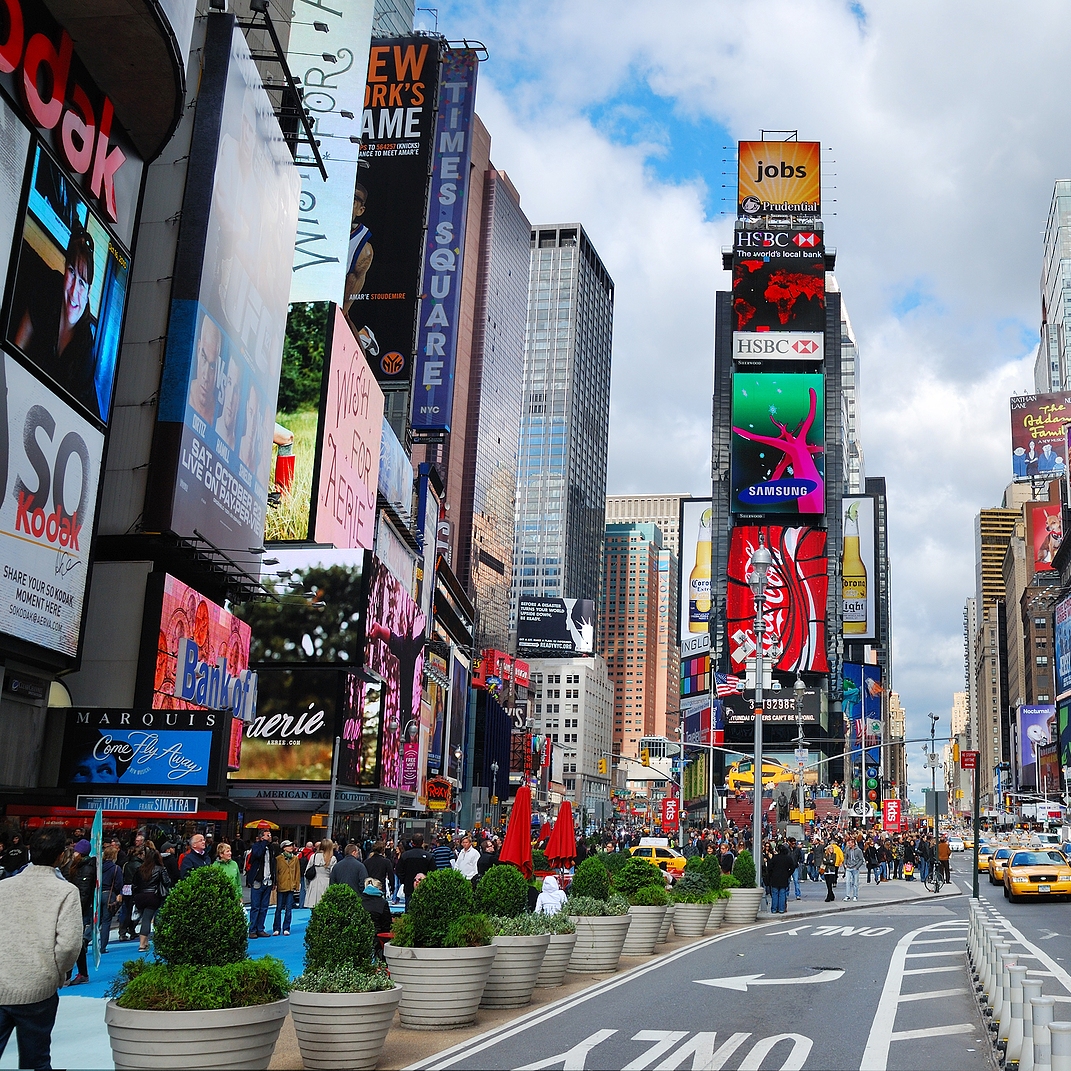 Shipping art is art itself, especially when it comes to fine art shipping in NYC. The Big Apple is full of galleries, museums, auction houses, artists, and art collectors who always have something to move or need something to pick up. Moreover, this applies not only to two-dimensional art, like drawings, prints, and paintings. Large sculptures and art installations are also quite popular things to move in New York. This is where art shipping companies come into play. After all, it is simply impossible to move huge art pieces on your own. The only problem is that since the variety of art movers in NYC is impressive, choosing the right company is not that easy. However, we are going to facilitate your task by proving why our services are worthy of your attention!
Why choose Fine Art Shippers?
1. Safety. Shipping art with us is secure. After 20+ years of experience in packing, crating, and moving art and antique pieces of every size, shape, and weight, we can say with confidence that we know exactly how to do it safely. Thereby, whether it comes to shipping small, fragile items or moving a massive grand piano, dealing with us is always a wise solution.
2. Professionalism. Our team includes creative and energetic people who love what they do and, therefore, do it amazingly well. Trained art handlers, crate makers, art movers, and our other specialists are all industry professionals who have honed their knowledge and skills through years of education and experience.
3. Economy. Even though we provide only high-quality services, we never overcharge our clients. All the shipments we transport are always reasonably priced, which makes shipping art with us the best value for money.
4. Custom crates. We are proud to work with dedicated crating personnel possessing extensive experience in designing custom crates and securing art pieces inside them, even if it comes to large and complex sculptures.
5. Art storage. Our climate-controlled storage facilities are equipped with sophisticated fire sprinkler, security, and alarm systems guarding 24 hours a day. This means that your property is always stored safely under our responsibility.
In addition to all of the above, we also offer art insurance and a variety of other services that can be tailored to your specific needs. These several elements are exactly what make our company the number one choice for fine art shipping in NYC. Call us now, and we will exceed all your expectations!