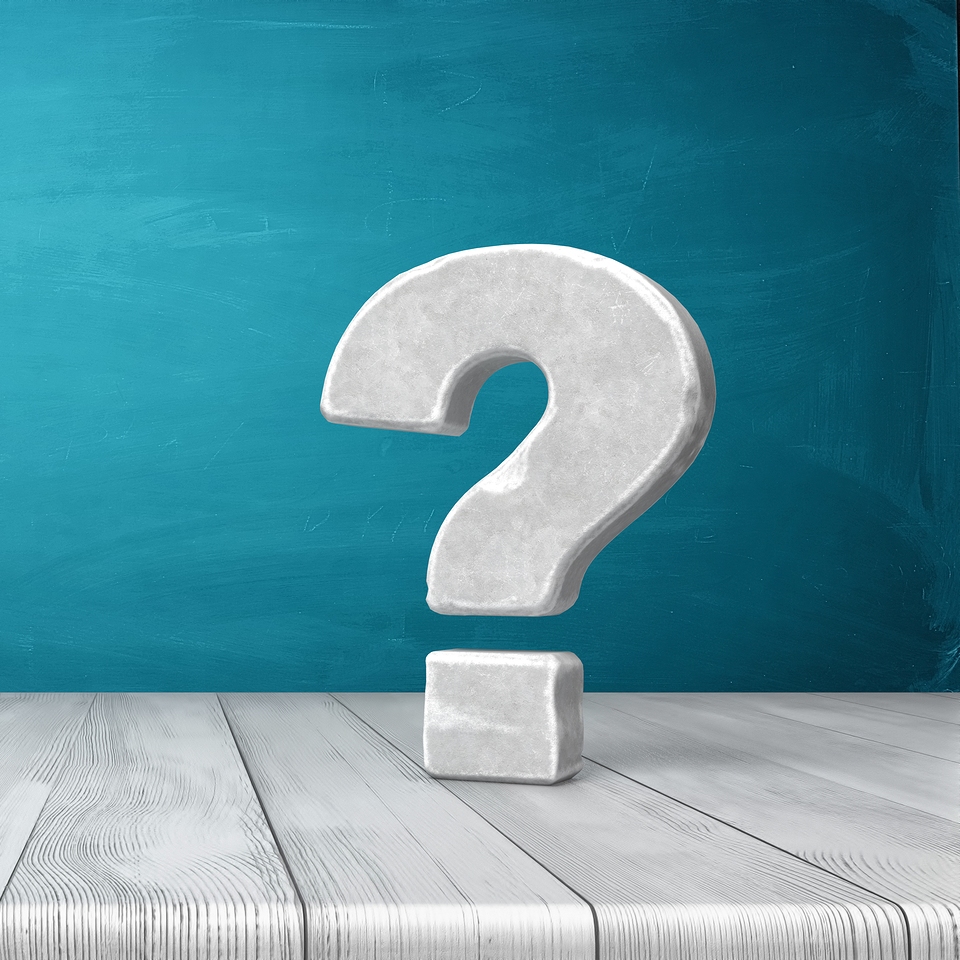 Got a question about fine art shipping? Here you can find answers to some of the most frequently asked questions we receive at Fine Art Shippers. If you cannot find what you are looking for, do not hesitate to contact our trained consultants by calling 1-855-655-3772 or simply email us at info@fineartshippers.com.
Why is temperature and humidity control important?
Climate control is crucial for storing art and antique pieces. The fact is that though normal weather changes usually don't pose a risk, extremes can be very harmful. For example, oil paintings don't fare well in extreme heat and humidity, which may result in cracking of the paint layers, splitting of the wood and canvas, and other damage. For this reason, any art storage facility should be equipped not only with security and automated fire sprinkler systems but also with a sophisticated climate control system.
Do you provide services for packing and crating antique objects?
Yes, Fine Art Shippers are specialists not only in moving art and antique pieces but also in their packing and crating. Whether it comes to a prized art collection or an antique sideboard, be sure that we will treat it with the utmost care and caution. Besides, we work with the best carpenters and, therefore, guarantee the highest quality of all custom crates.
Do you ship art and antique pieces internationally?
Yes, in addition to providing ground transportation, we also offer international shipping services:
Air transportation is the most time-efficient and comfortable way to ship art and antique pieces across the globe. We take care of the whole process of transportation, from picking items up to their shipping to the final destination, including all paperwork (e.g., export/import documentation and customs declarations).
Sea transportation is another reliable way of shipping art and antique pieces internationally. Besides, it is much less expensive than air transportation, though requires more time. However, sometimes it is the only safe way to ship the entire exhibit installation or large sculptures.
What is transit insurance, and why do I need it?
Transit insurance is a special type of insurance protecting your possessions against loss and damage during their transportation on the high seas, in the air, by vehicle, or by rail. Although professional art shipping companies do their best to protect your art and antique pieces, sometimes there are circumstances outside of their control. So if you don't want to risk, ensure your belongings are covered while in transit.
How long does it take for my artwork to arrive?
The shipping time can vary depending on your final destination and the chosen way of transportation. For example, shipping artwork from the US to Europe by air may take several days while shipping by sea – several weeks. If you want to know an approximate timeframe for your particular piece of art, you need to specify the shipment details.
For more information about our art shipping services, please contact Fine Art Shippers in any convenient way. We are always at your disposal!