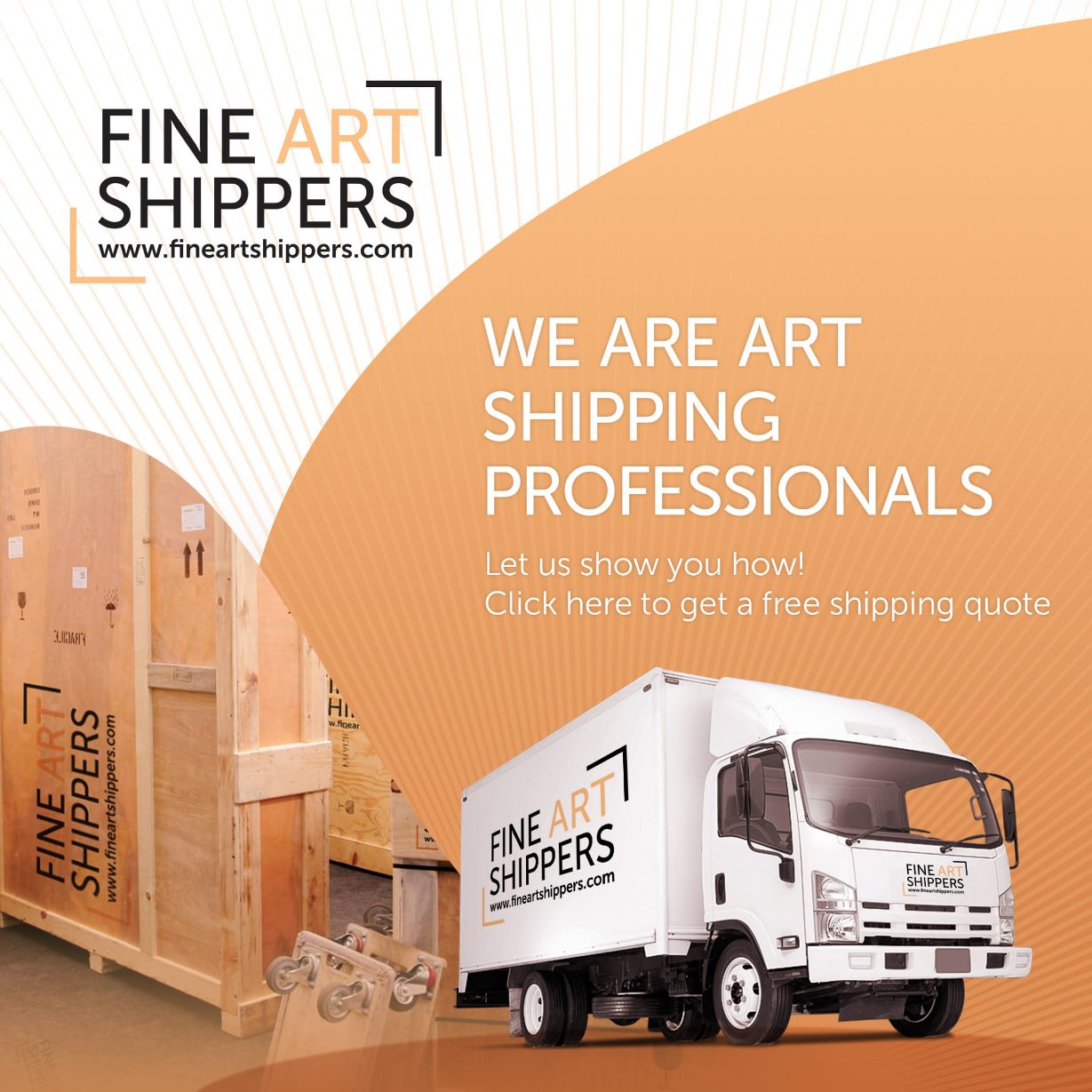 Fine Art Shippers was born in 1995 as a local company specializing in moving fragile items: art, antiques, china, and ceramics. Over 28 years of successful work, our team has grown into an established art logistics service provider, and we have gained many grateful clients. We are proud to cooperate not only with renowned auction houses, galleries, and museums but also with private collectors and artists throughout the United States and abroad. The main thing that unites our clients is their love of art. And in that, we are very much like them.
Fine Art Shippers Services 
Over the years of working in the field of fine art shipping, our team has mastered their skills in all the tasks related to the relocation of fragile and high-value items. Here is an incomplete list of our services, but below, you will also find the most popular ones for 2023.
1. Art Shuttle Services
Our company is called Fine Art Shippers, and it really reflects what we do most of the time – we ship art objects. This includes not only moving artworks from point A to point B by our specialized art shuttles but also preparing them for relocation. In particular, we offer high-quality art packing services. Depending on the type, size, and condition of the item, it may be soft packaging or a wooden crate that we build from scratch.
2. Antique Furniture Shipping
At Fine Art Shippers, we also successfully transport bulky items such as antique furniture. Over time, finely crafted furniture becomes not only more valuable but also more fragile. That is why hiring art shippers instead of a regular moving company is the right solution for this kind of artwork. Not only do we provide indoor delivery, but we also provide proper packaging to protect the items from possible damage during transit.
3. Art Storage
No less popular is our art storage service that we provide in Brooklyn, NY. We accept artworks for both temporary and long-term storage. Our clients entrust us with the storage of their priceless possessions when, for example, they purchase items at auctions and then ship them internationally, or when their home is under renovation.
If you are interested in any of the above services, please do not hesitate to contact us using the free quote form on our website or call our team directly at (917) 658-5075.