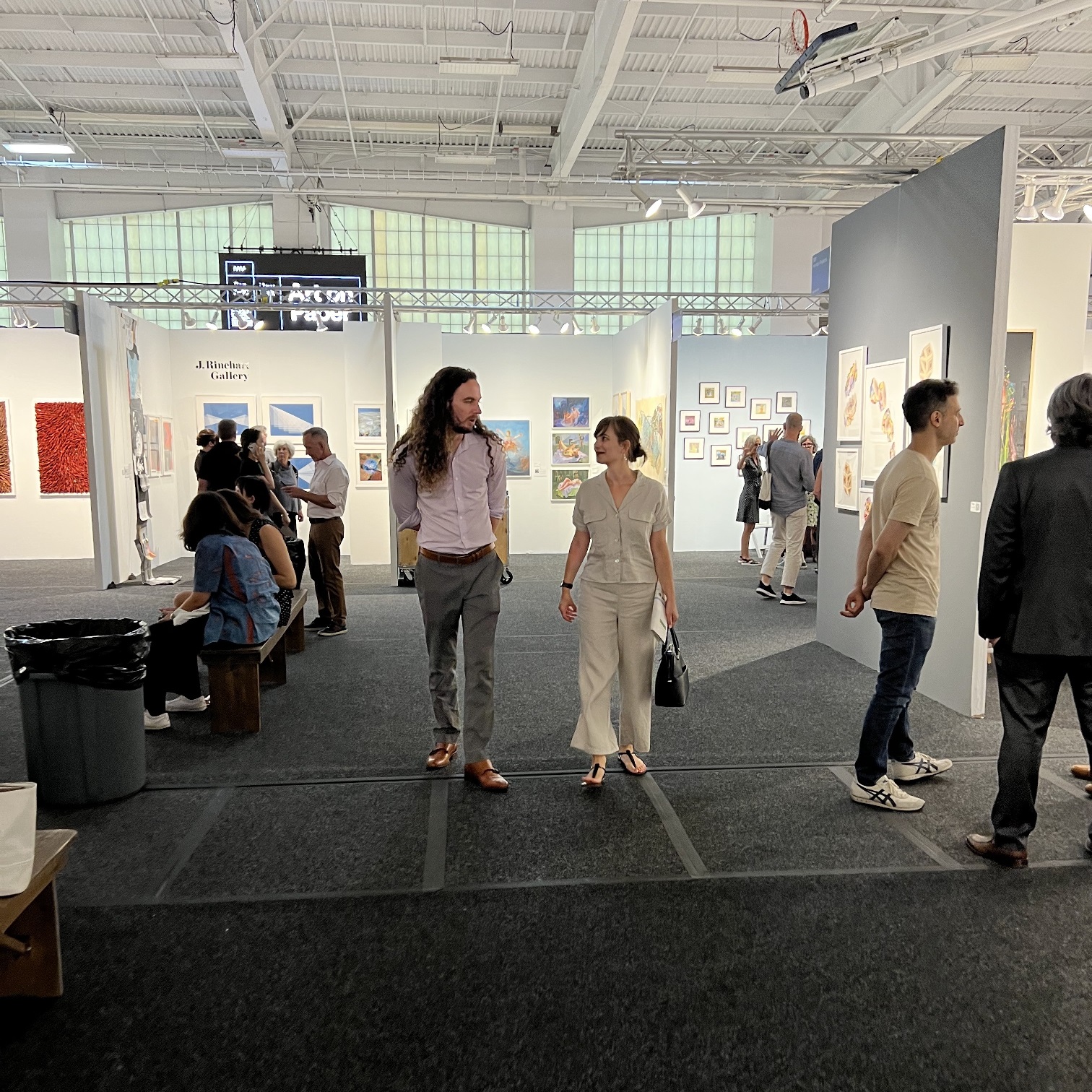 Art on Paper 2023 is the highlight of the Armory Art Week. As a New York-based art logistics company, we simply could not miss this important event. On September 7, Fine Art Shippers visited the VIP preview of the show. Take a look at all of the gorgeous paper-based artworks created by talented artists from around the world.
Fine Art Shippers Visited the VIP Preview of Art on Paper 2023
Paper is one of the oldest mediums in the world. While some contemporary artists are eagerly exploring new media and incorporating technology in their work, others create outstanding paper-based pieces, showing that there are truly no limits to creativity and innovation. Art on Paper is an annual art fair that focuses on celebrating artworks made on or from paper. For the 2023 edition, Artistic Director Nato Thompson has curated a vast selection of drawings, paintings, prints, sculptures, and installations displaying the diversity of ways paper can be utilized in art. 100 galleries have brought their best pieces of modern and contemporary art for your viewing pleasure.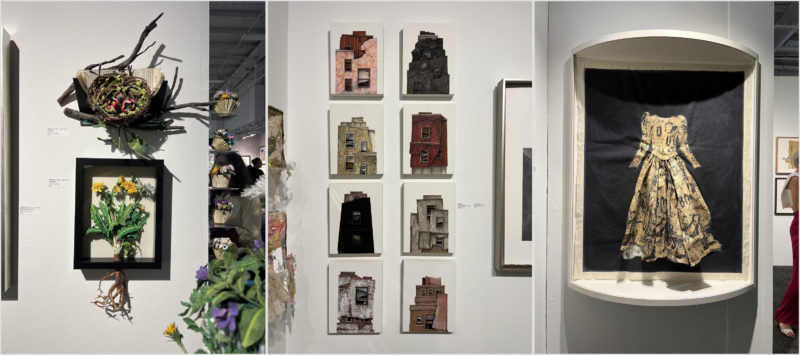 Art on Paper 2023 has an exciting event program featuring a variety of interactive events and workshops. For instance, WORTHLESSSTUDIOS has organized a series of daily interactive events that anyone can participate in as part of the FREE FILM project. Just borrow a camera and become a photographer for an entire day! If you want to try your hand at creating your paper-based artwork, you can join the Live Printing Workshop from Shoestring Press. There, you will learn how to work in linocut and silkscreen and master other printing techniques with the help of real professionals.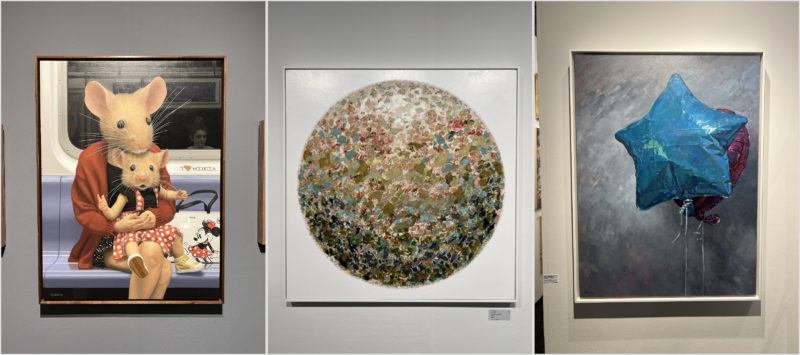 As art enthusiasts and an art logistics service provider, we are incredibly honored to have witnessed the first opening day of Art on Paper 2023. Fine Art Shippers is happy to assist the distinguished exhibitors and guests of the show. We offer a full spectrum of fine art handling services, from packing items to delivering them straight to your door to onsite installation.
What better way to spend your weekend than enjoying what Art on Paper 2023 has to offer? The show will run through September 10, so hurry up and get your tickets!