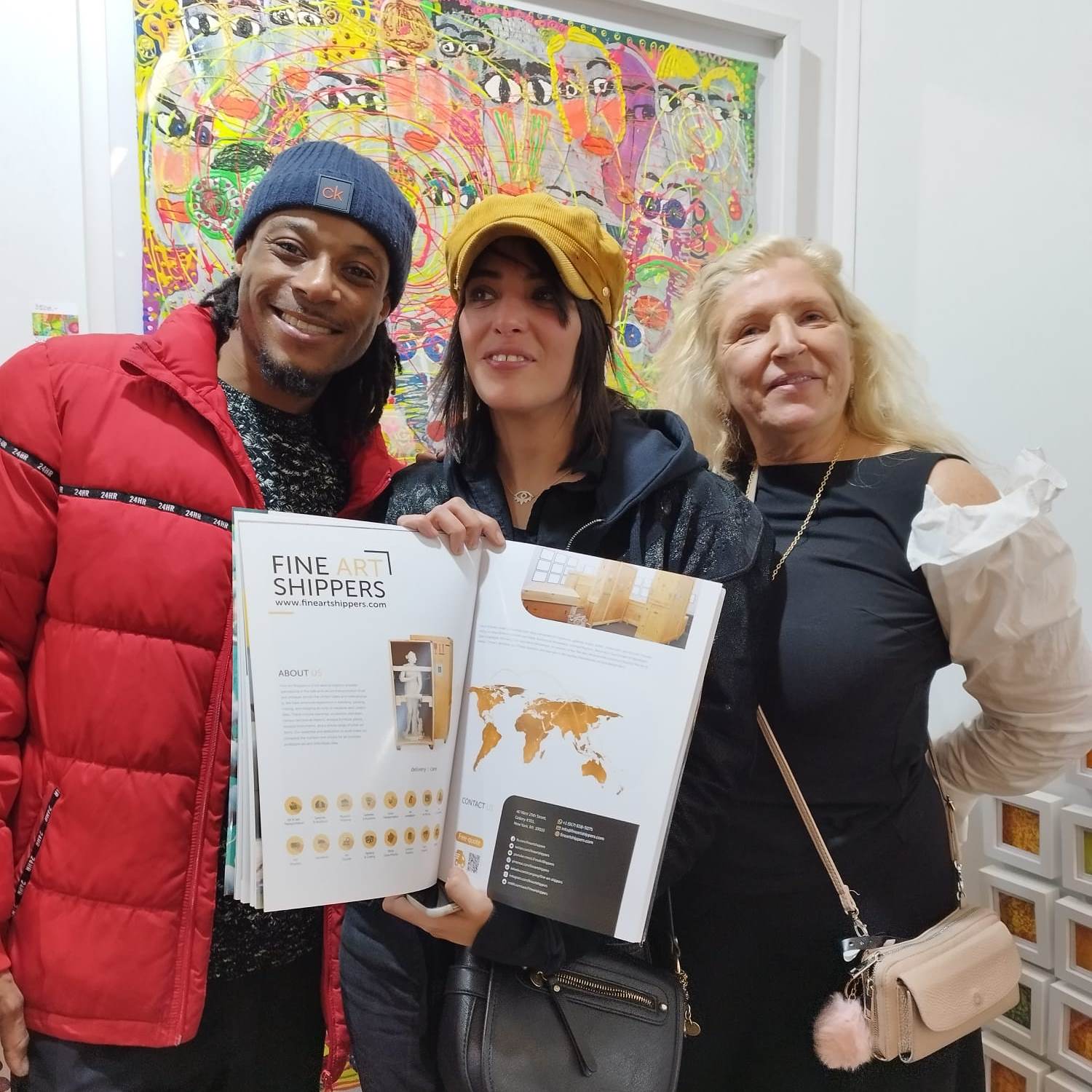 Paris is one of those cities that immediately come to mind when we think about the global art scene. With its legendary museums such as the Louvre and countless architectural sites, Paris is one of the main cultural centers of the world and the cradle of many art movements. It is only fitting that this is also the place where major art events are regularly held. Among them is Art Paris, an art fair that has been gathering an impressive number of international galleries, museums, artists, and art collectors since 1998. Fine Art Shippers had the pleasure of visiting this important art event this year, and we are happy to share the highlights with you.
Fine Art Shippers Visited Art Paris to Celebrate Its 25th Anniversary
2023 marked the 25th anniversary of Art Paris. Throughout the years, this art fair has been bringing together art connoisseurs to take part in creating the history of contemporary art. This year's edition took place in the Grand Palais Éphémère and hosted 134 galleries from 25 countries. The event successfully achieved its mission of promoting international and French artists and bringing attention to those who are often left out of the spotlight.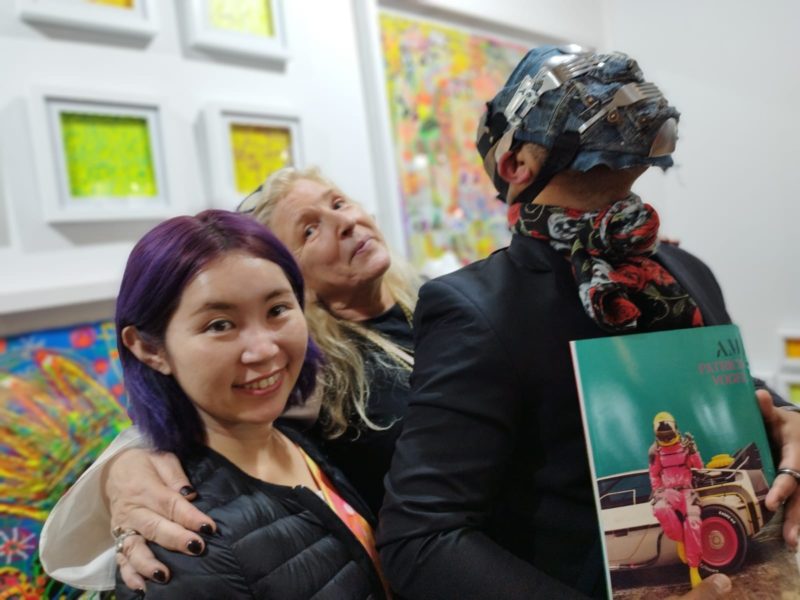 Art Paris makes a conscious effort of highlighting important social and political issues. The 2022 edition of the fair was dedicated to art and the environment, and Art Paris 2023 centered on topics of commitment and exile, as well as on the support of young galleries that are the future of the art industry. For example, one of the show's sectors, titled "Promises," showcased exhibitions by nine galleries, all founded less than six years ago.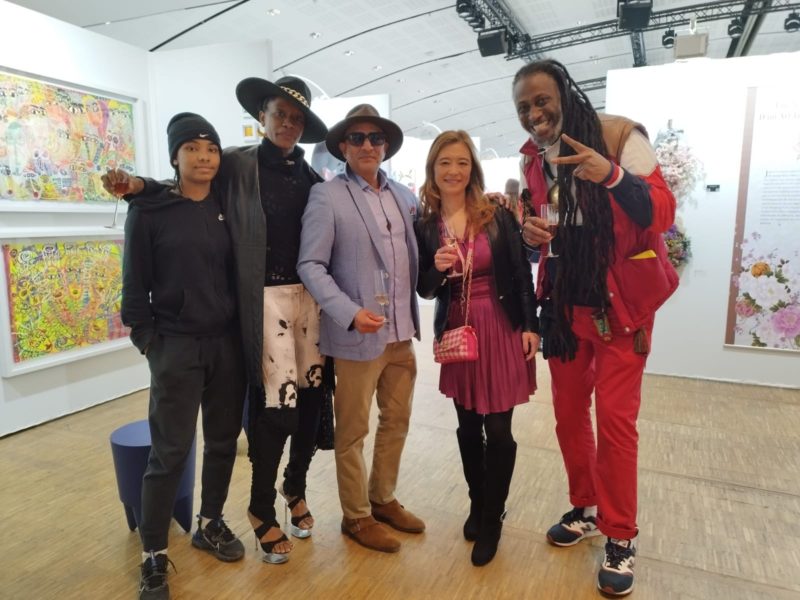 Fine Art Shippers is extremely grateful for the opportunity to be part of the magical experience that was Art Paris 2023. Not only did we enjoy the exhibitions and the beautiful pieces, but we also had the pleasure of meeting our long-term friends and clients. One of them was Will Yaya, a talented Barcelona-based artist and gallerist whom we have been working with for many years.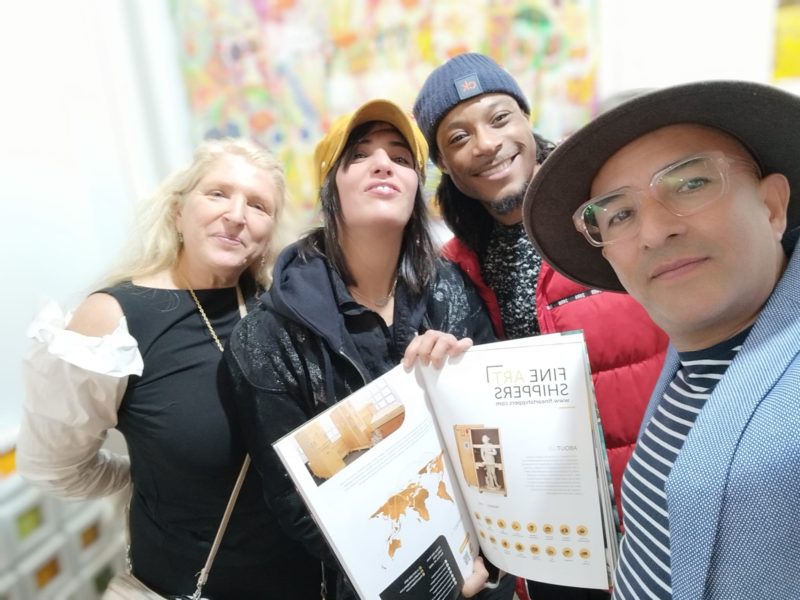 Fine Art Shippers is a professional art logistics company providing international art transportation services. We can ship artworks and antiques to Paris and other French cities, as well as receive items at JFK in New York. Our team will take care of import customs clearance and make sure everything is delivered to its destination in perfect condition.