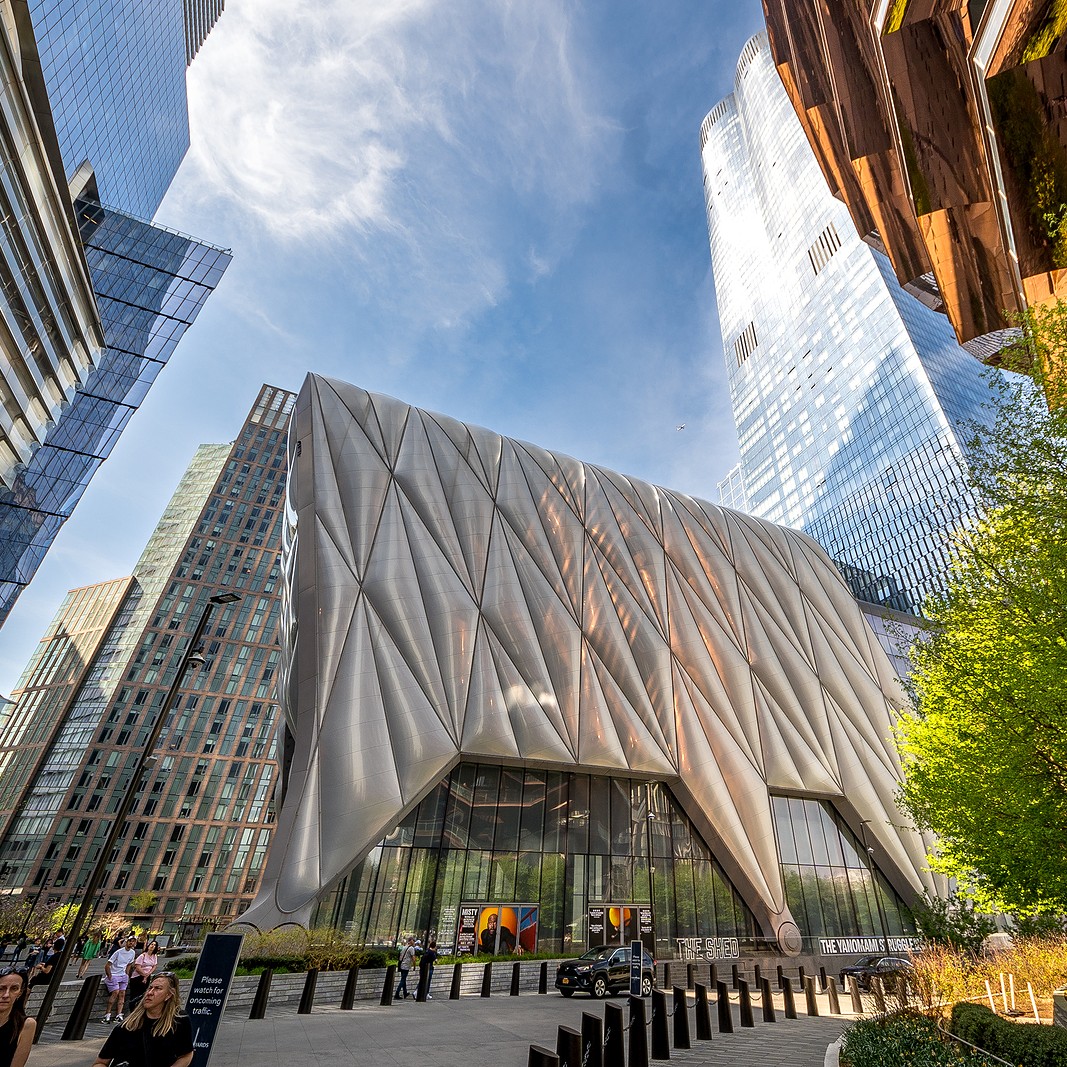 We are thrilled to announce that Fine Art Shippers will be providing shipping services for the participants of the upcoming Frieze New York art fair on May 17-21 at The Shed. As one of the premier art fairs in the world, Frieze New York attracts exhibitors and collectors from all over the globe, showcasing some of the most exceptional works of contemporary art.
Frieze New York 2023 at The Shed

 
After last year's immensely successful edition, Frieze New York is set to make a comeback from May 17th to May 21st, 2023, at The Shed in Manhattan. The fair will showcase over 65 major galleries, with a special emphasis on New York-based galleries, celebrating the city's dynamic and vibrant art scene. 
The Focus section will also be back, offering support to galleries that have been in business for twelve years or less. It will provide them with an opportunity to make solo presentations featuring some of the most notable artists of the present time. Moreover, a special edition of Frieze Viewing Room will be running alongside the fair, helping international galleries connect with audiences from all over the world.
Fine Art Shippers Is Your Trusted Partner
We understand that shipping artwork is a delicate and precise process that requires the utmost care and attention to detail. That's why we have tailored our shipping services specifically to the needs of the art world. Fine Art Shippers is committed to providing our clients with the highest level of service, professionalism, and care.
Our experienced art handlers and logistics experts are highly skilled in handling, packing, crating, and shipping artwork of all sizes, shapes, and mediums. From paintings and sculptures to installations and delicate objects, we have the expertise to transport your precious artwork safely and efficiently.
We also provide a wide range of shipping options to suit our clients' individual needs, including air, sea, and ground transport. Whether you need your artwork shipped internationally or locally, we can ensure it arrives at its destination on time and in pristine condition.
At Fine Art Shippers, we are passionate about the art world and dedicated to supporting the creative community. We are excited to be a part of Frieze New York 2023 and look forward to providing our services to the talented artists and galleries exhibiting their works.
If you are participating in Frieze New York and need shipping services, please don't hesitate to contact us. We are here to help make your experience as smooth and stress-free as possible, so you can focus on what matters most – your art. We look forward to working with you and helping to make Frieze New York a success!