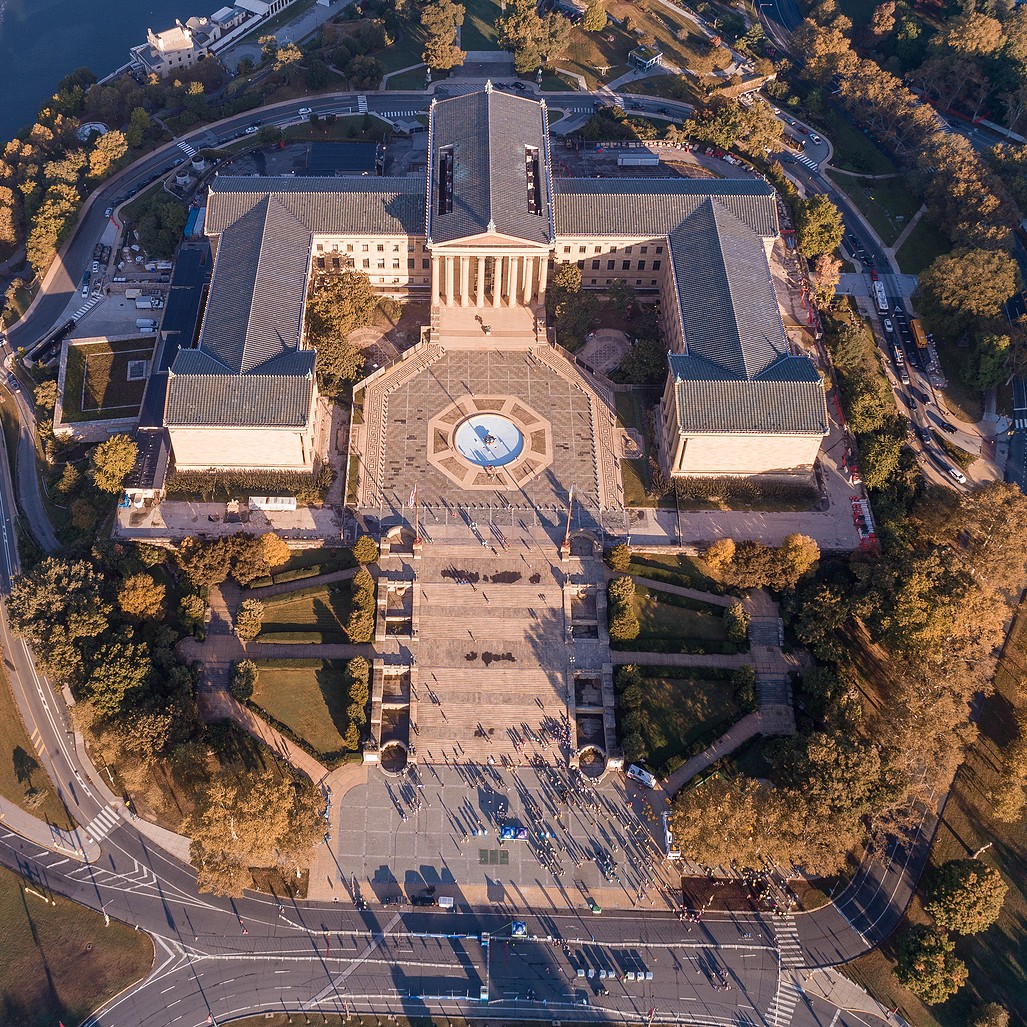 Fine Art Shippers has become a Corporate Partner of the Philadelphia Museum of Art. This partnership echoes our company's unwavering commitment to fostering art appreciation and heritage conservation.
Fine Art Shippers Supports the Philadelphia Museum of Art as Corporate Partner
The Philadelphia Museum of Art (PMA) is among the country's best art establishments. Boasting a curated collection exceeding 200,000 pieces, it is a hub of knowledge and exploration in the field of arts. The institution goes beyond just displaying art; it drives the agenda of using art as a tool for societal betterment.
Elevating art appreciation and understanding, the PMA consistently pushes boundaries. Fine Art Shippers is proud to support this vision, ensuring art accessibility across diverse audiences and contributing to the museum's exhibitions, acquisitions, and comprehensive community outreach efforts.
Fine Art Shippers cherishes the mutual goal of art conservation and its widespread accessibility. Collaborating as the PMA's Corporate Partner fills us with pride and excitement. We are happy to give back to the community, contributing to a rich and rewarding experience for art enthusiasts, academics, and the wider public.
The Philadelphia Museum of Art
Nestled at the culmination of the Benjamin Franklin Parkway in Philadelphia, Pennsylvania, the Philadelphia Museum of Art stands tall, both literally and metaphorically. The PMA isn't just one of the nation's oldest art institutions; it's also one of its most welcoming. Boasting a collection of over 200,000 items, it paints a vivid picture of Philadelphia's vibrant history and its passionate art enthusiasts. With fresh, engaging exhibits and activities, the museum invites everyone to dive into the world of art, learn something new, and witness firsthand the positive impact art can have on our communities. The PMA adopts an inclusive approach in every facet, from its curation and outreach to its dedicated programs for those with unique needs.
Fine Art Shippers
Fine Art Shippers specializes in the transportation, handling, and installation of art pieces. With almost 30 years of seasoned experience, we provide bespoke solutions for artists, galleries, and museums, treating each artwork with unparalleled care and precision. Our skilled team ensures every artifact, be it a fragile sculpture or a grandiose painting, is delivered safely. Whether you're entrusting us with an entire art collection or a single piece, you can be confident it will receive top-tier treatment.
Contact our team to find out more about our art shipping services.