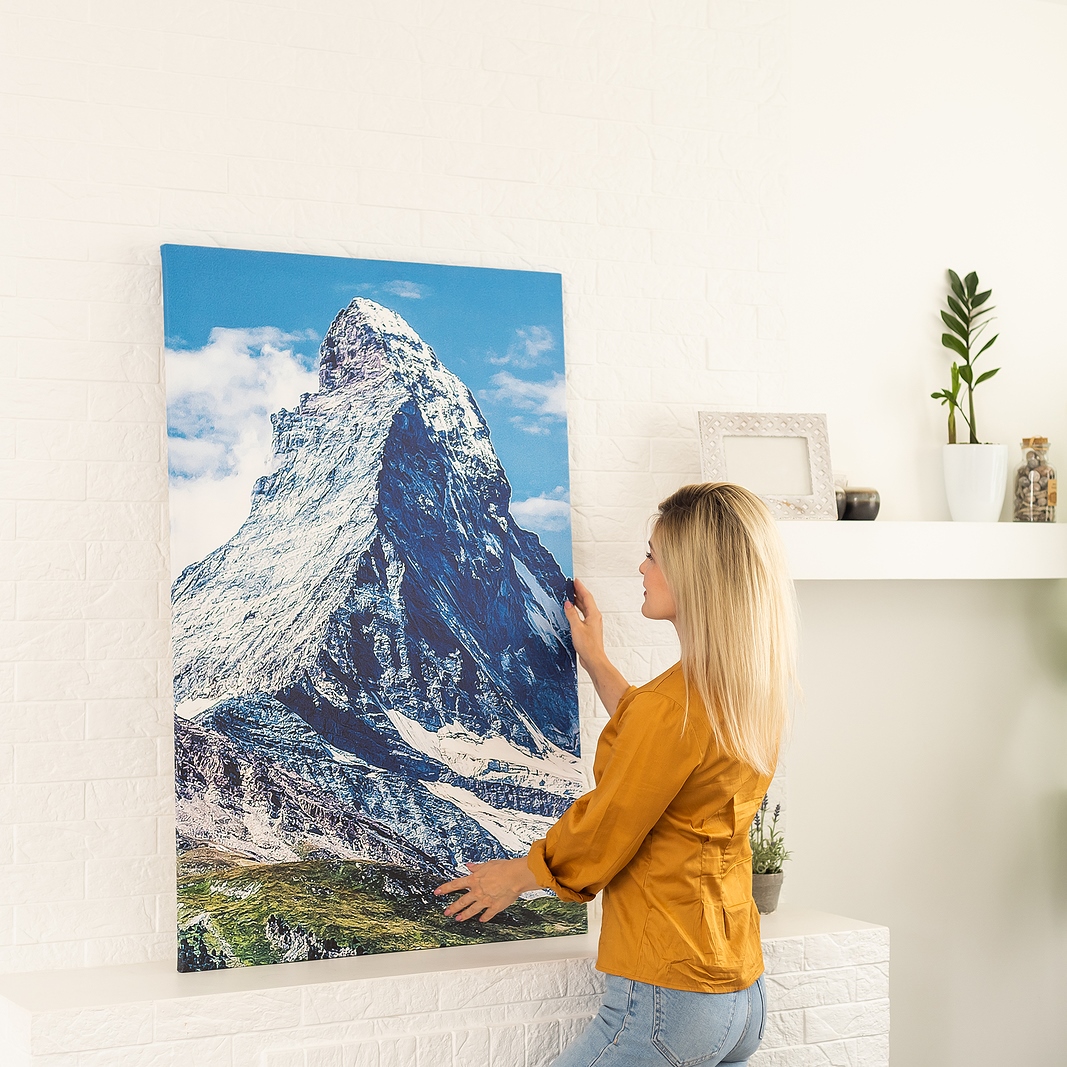 The importance of art staging in property marketing should not be underestimated. If you are looking to sell real estate for the best price possible, you should know that visuals play a huge role. No matter how great the location of your place is and how technologically advanced it is, the first impression that your potential buyers will get is the strongest. One way to enhance the appeal of your apartment or house is to decorate it with beautiful works of art. To help you present your property in the best light and attract buyers quickly, Fine Art Shippers offers professional art staging services in NYC.
Fine Art Shippers Provides Art Staging Services in NYC
What does art staging entail?
Our art staging services in NYC consist of multiple steps. First, we discuss with the client their expectations, goals, and target audience to understand their needs and wants and devise a plan for the future art staging project. Next comes the property assessment, which includes a review of our client's place and the art collection they are planning on displaying. By taking into account the interior design and the style, aesthetics, and dimensions of their art pieces, our experts design the best way to elevate the property.
Once the assessment is completed, we can start the art installation process. Fine Art Shippers works with professional art handlers who will carefully and securely install artworks strictly according to plan. The final review is the stage where we make sure that the client is satisfied with the result.
Goals of art staging
Art staging is an incredible tool that consistently helps owners sell their property at top prices. Displaying fine art correctly can change the entire atmosphere of the place and make it look more stylish and cozy, increasing its marketability. If you are stuck with your interior design, an outside perspective can make a huge difference. Fine Art Shippers will make sure that your property will look great both in pictures and in person.
Fine Art Shippers approaches the art staging process with great care and responsibility. For this reason, our art staging services in NYC are sought after by art collectors, homeowners, and real estate agents. Besides, we have extensive experience handling valuable museum-level works of art and offer a full range of art-related services. Contact Fine Art Shippers today for a personal consultation.