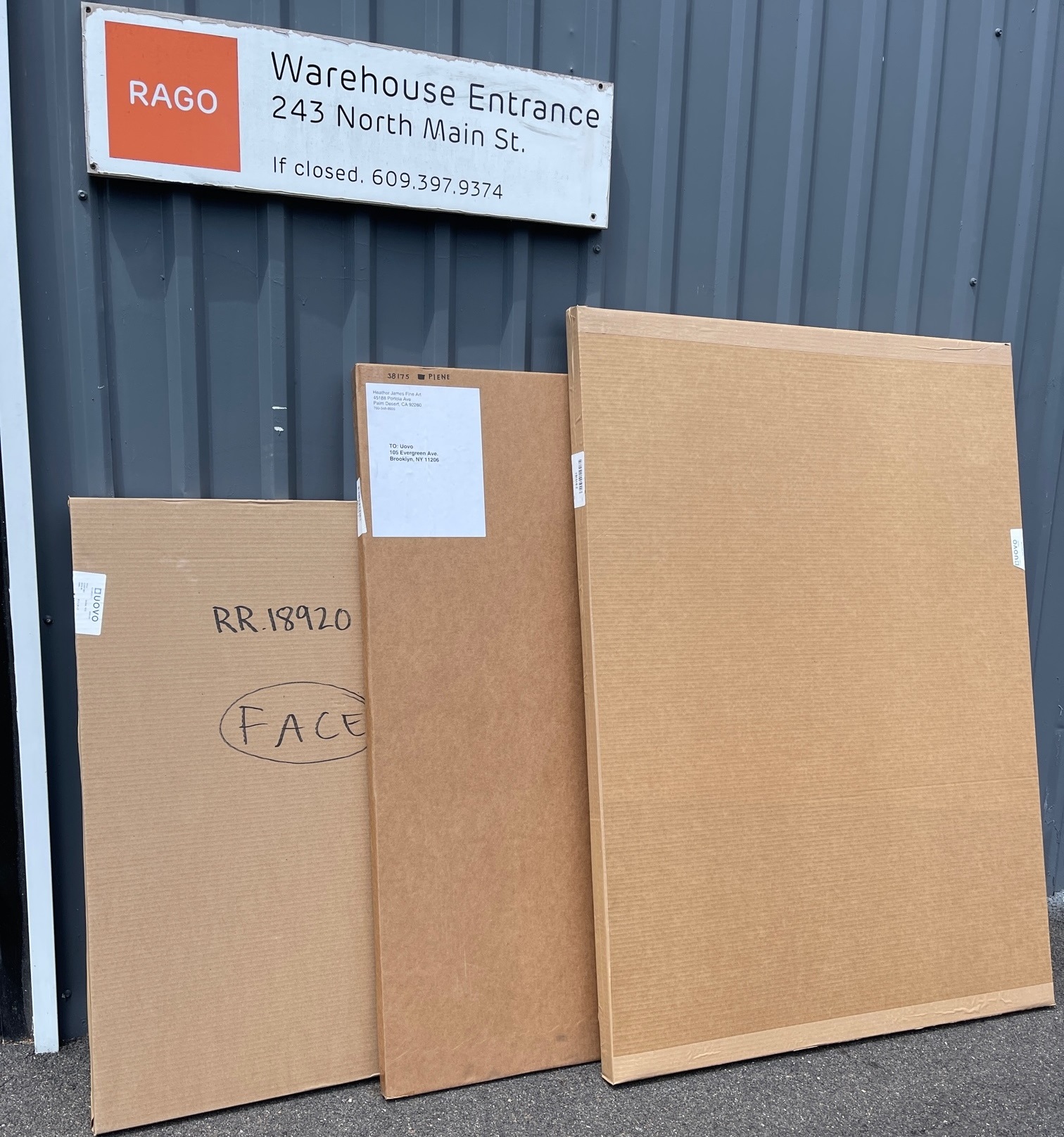 Rago Auctions is the country's leading auctioneer located in Lambertville, New Jersey. This auction house, which has been setting the industry standard since 1994, is well known for its outstanding array of unique items and impeccable customer service. Fine Art Shippers often travels to New Jersey to deliver and collect valuables for our clients, including those who buy and sell art at Rago. From furniture and fine art to jewelry and ancient artifacts, our company excels in handling and transporting all kinds of collectibles.
Fine Art Shippers Offers Delivery Services to/from Rago Auctions
If you are looking for truly unique items that cannot be found anywhere else, Rago Auctions is the perfect place for you. The auctioneer holds sales across multitudes of areas, attracting collectors from around the world. Rago's team consists of incredibly educated experts on various historical periods and mediums, who work together to curate spectacular sales of fine art, decor, furniture, jewelry, and many more. For example, we recommend that you check out the upcoming auction of 20th-century vintage carpets and rugs from across the globe, which will be held on August 4, 2023.
Among other things, the auctioneer provides free expert appraisal services of items and estates. At Rago, you can receive a comprehensive valuation of your precious possessions from the leading professionals in the field. Fine Art Shippers has worked with many auction houses in the past, and we can vouch for the competence of the Rago Auctions team.
Whether you are selling or buying at Rago Auctions, Fine Art Shippers will be happy to help you transport your items to Lambertville, New Jersey, or collect your new purchase after the bidding is over. Our team can deliver artworks across the country, no matter the location and the measurements of your valuables, as well as internationally.
After over 25 years of experience in fine art logistics, we are proud to say that we have established our reputation as one of the best service providers in the country. Contact Fine Art Shippers if you are looking for assistance before or after any of Rago's sales. Our Operations Office can be reached by email at info@fineartshippers.com or by phone at (917) 658-5075. You can also request a free shipping quote online. We look forward to hearing from you.