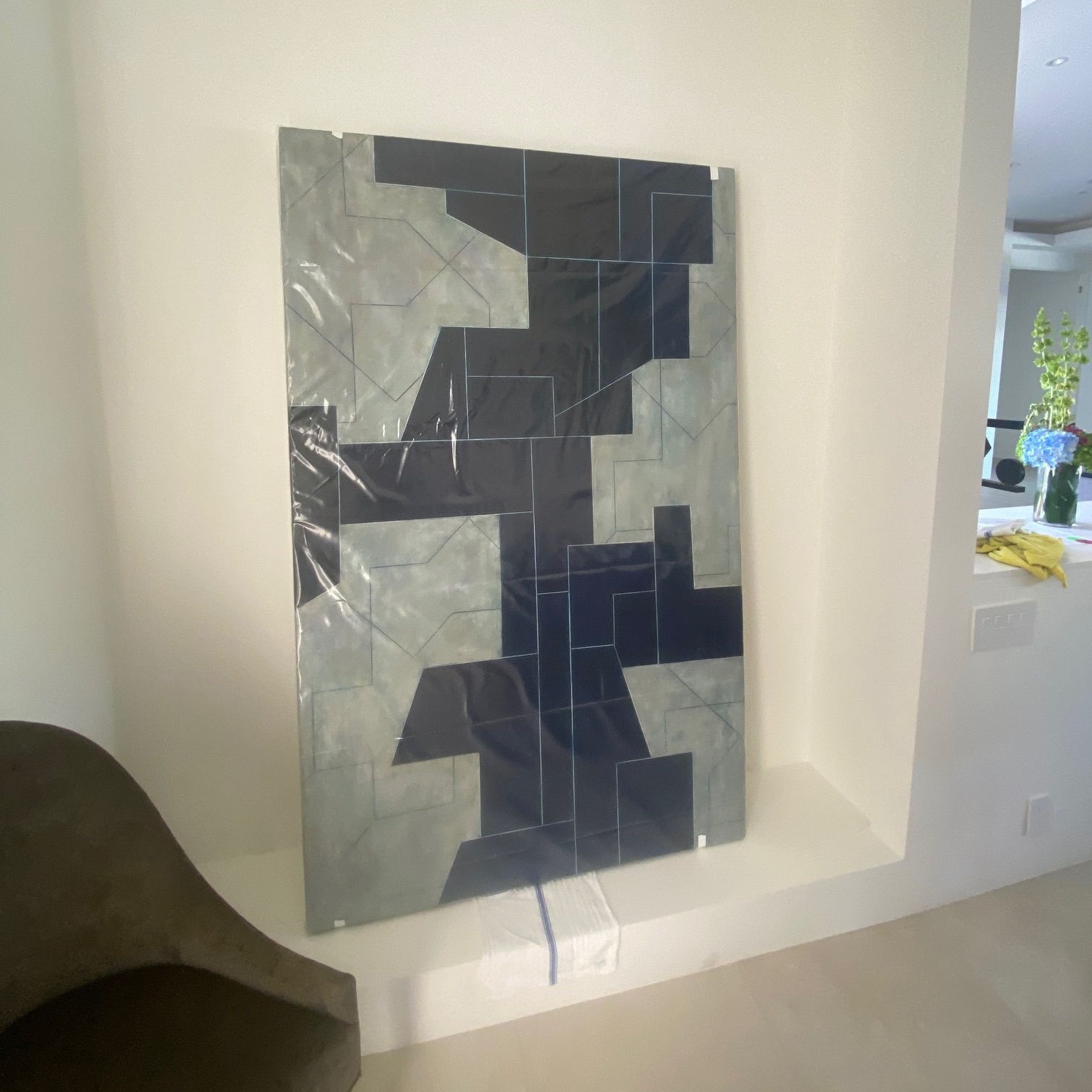 How difficult is it to prepare a piece of art for transportation? From artwork pick-up to delivery, there are a lot of in-between steps that are essential for ensuring the safety of your valuables. The packing stage is arguably the core of the shipping success. So much depends on how skilled the art handler is, which makes it crucial to entrust your precious items to professionals only. Here, at Fine Art Shippers, we provide our clients with the most reliable fine art packaging service possible. We have been in the industry for over two decades, and we have seen what can happen if a work of art is not packed properly. Fortunately, we have everything it takes to prevent art shipping disasters from ever occurring. 
Fine Art Shippers Knows Everything About Fine Art Packaging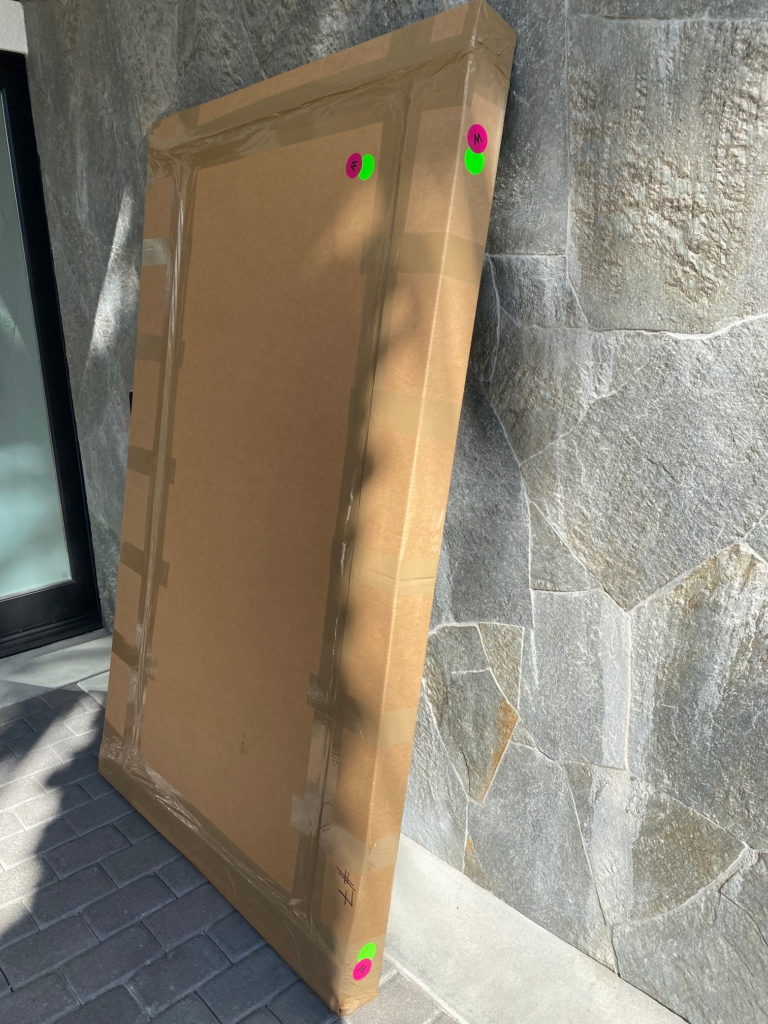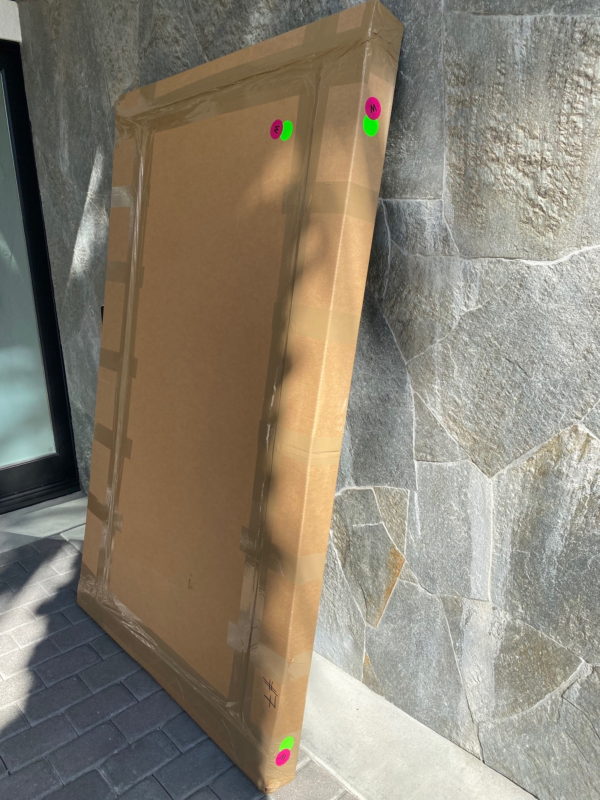 When it comes to fine art packaging, there are various guidelines that apply to different kinds of items. An expert art handler knows what kind of packing materials should be used in each case by carefully examining the piece. Fine Art Shippers will always help you choose the best packaging option for your specific situation. For example, soft packing is a good option when you ship artworks by our specialized art shuttles. The process of soft packing includes wrapping a piece in acid-free 4 mil art plastic, then cushioning it with kraft bubble, and, finally, putting it into a double-wall cardboard box. Of course, all art supplies that we use are of the highest quality, the same which are used by museums around the US.
As you can see, despite its name, soft packing is not a weak type of fine art packaging by any means. In most cases, when you are getting your work delivered by one of our art shuttles, your paintings will not require a wooden crate. Our art trucks are perfectly suitable for the transportation of delicate items and are only used to ship works of art.
Fine Art Shippers is an art logistics company based in New York City. We provide a vast variety of high-quality services. We can collect the artwork from your home, an art gallery, or after an event, pack it properly, and deliver it to its destination. We can also help you purchase art insurance for your valuables. Our trained team will carefully unpack your items upon arrival and install them if necessary. We look forward to working with you, so please feel free to request a free shipping quote to start planning your exclusive art shipping experience.