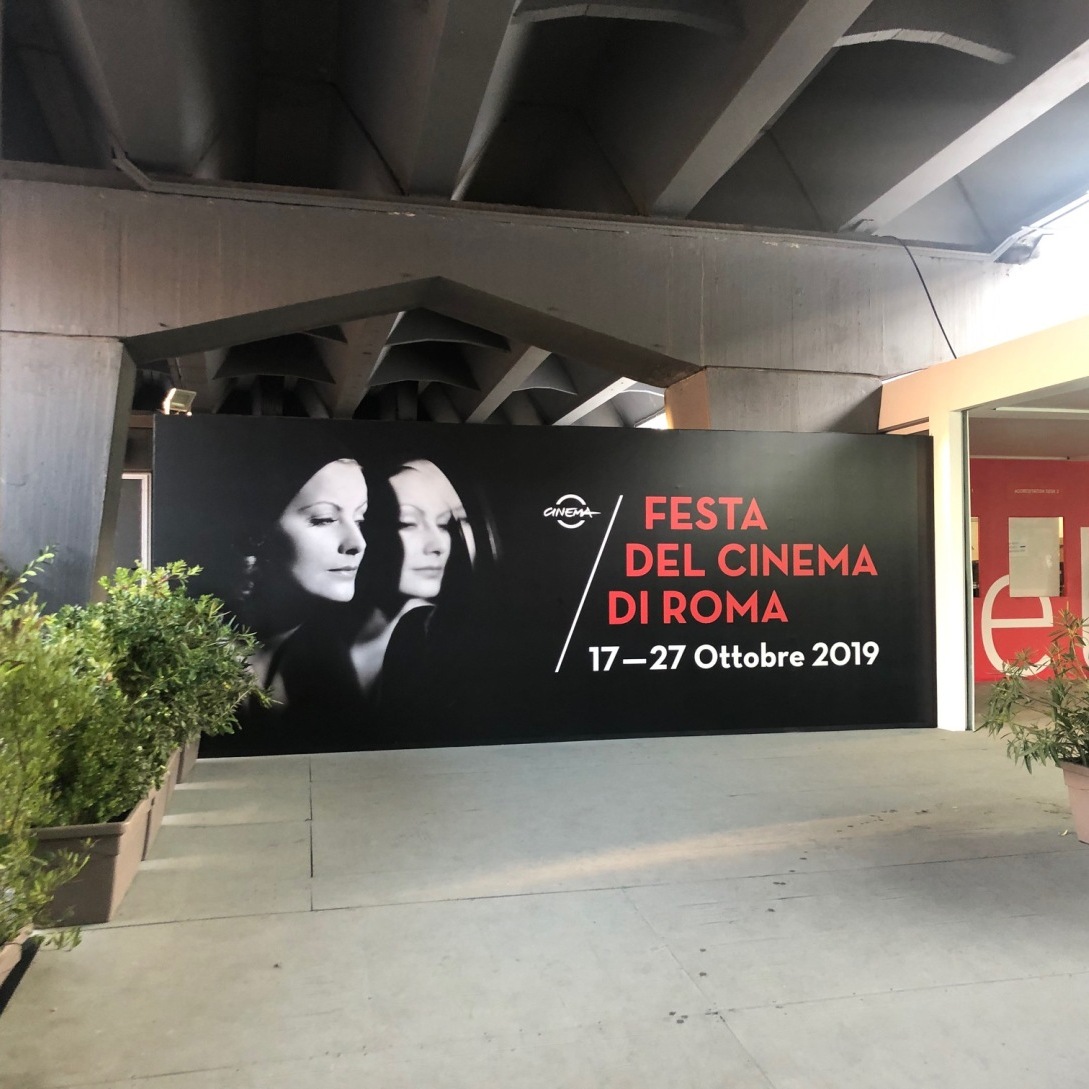 Fine Art Shippers is a professional art logistics company operating worldwide. We take great pride in working with many talented and notable contemporary artists, helping them pack and ship their wonderful creations around the globe. The aim of our company is to preserve precious works of art, providing our clients with full and quick customer service. However, packing and shipping fine art is not the only thing that we do at Fine Art Shippers. Having been engaged in the art logistics business for 25 years, we appreciate art in any form and strive to share its beauty as much as we can. This applies not only to visual arts but also to design, conceptual art, video production, theater, dance, and certainly film. The latter is of particular importance for our team because we collaborate with many actors and filmmakers, and attend many important film events happening throughout the world. One of the most memorable we were lucky to visit this year is the International Rome Film Festival.
The International Rome Film Festival 2019
The International Rome Film Festival, or Festa del Cinema di Roma, is a film festival taking place each October in Rome, Italy. Established in 2006, it is a relatively young festival, but it has already imposed itself as one of the most important events in the world of film. This year's edition of the Rome Film Festival was held in the Italian capital on October 17-27.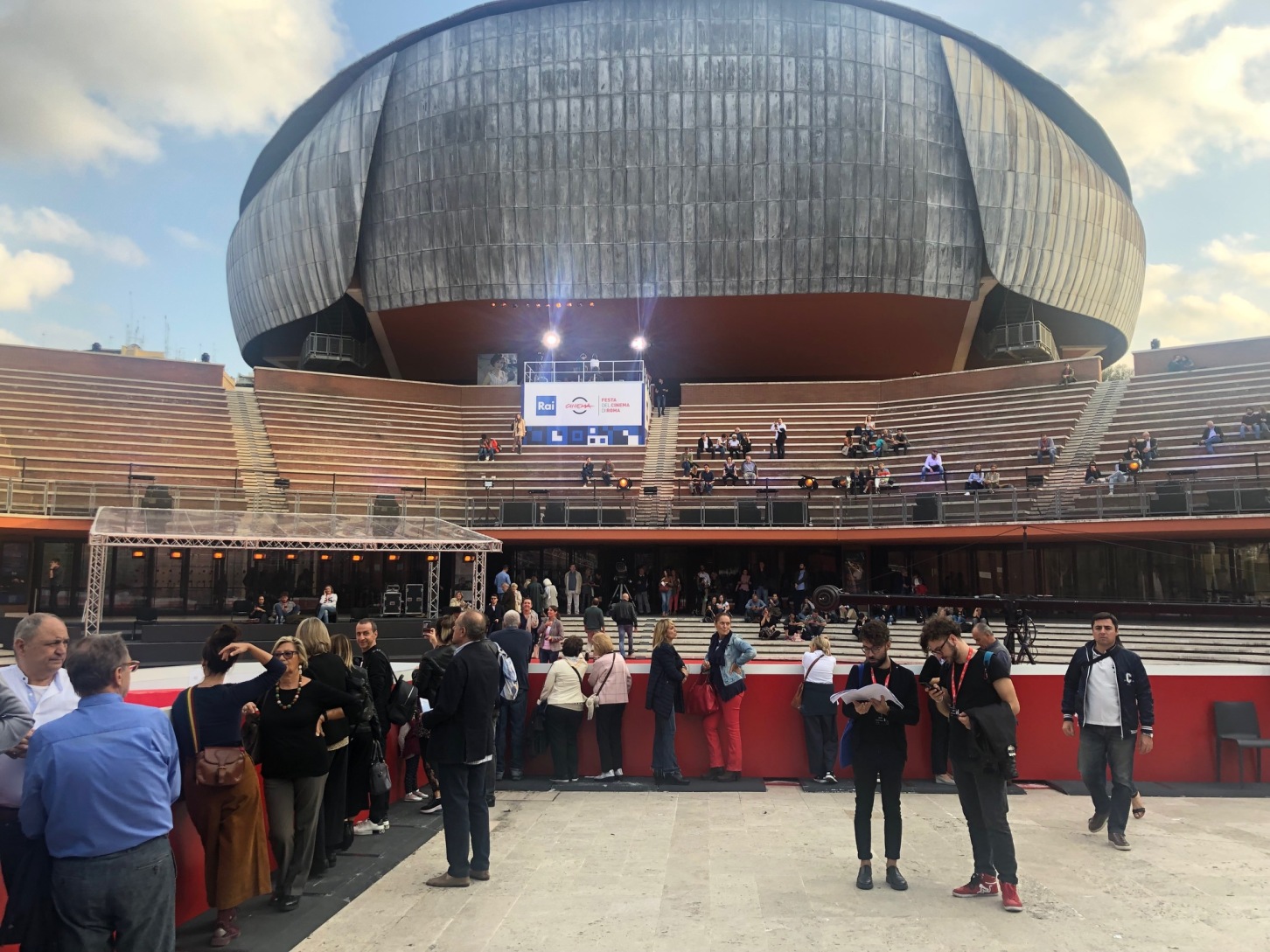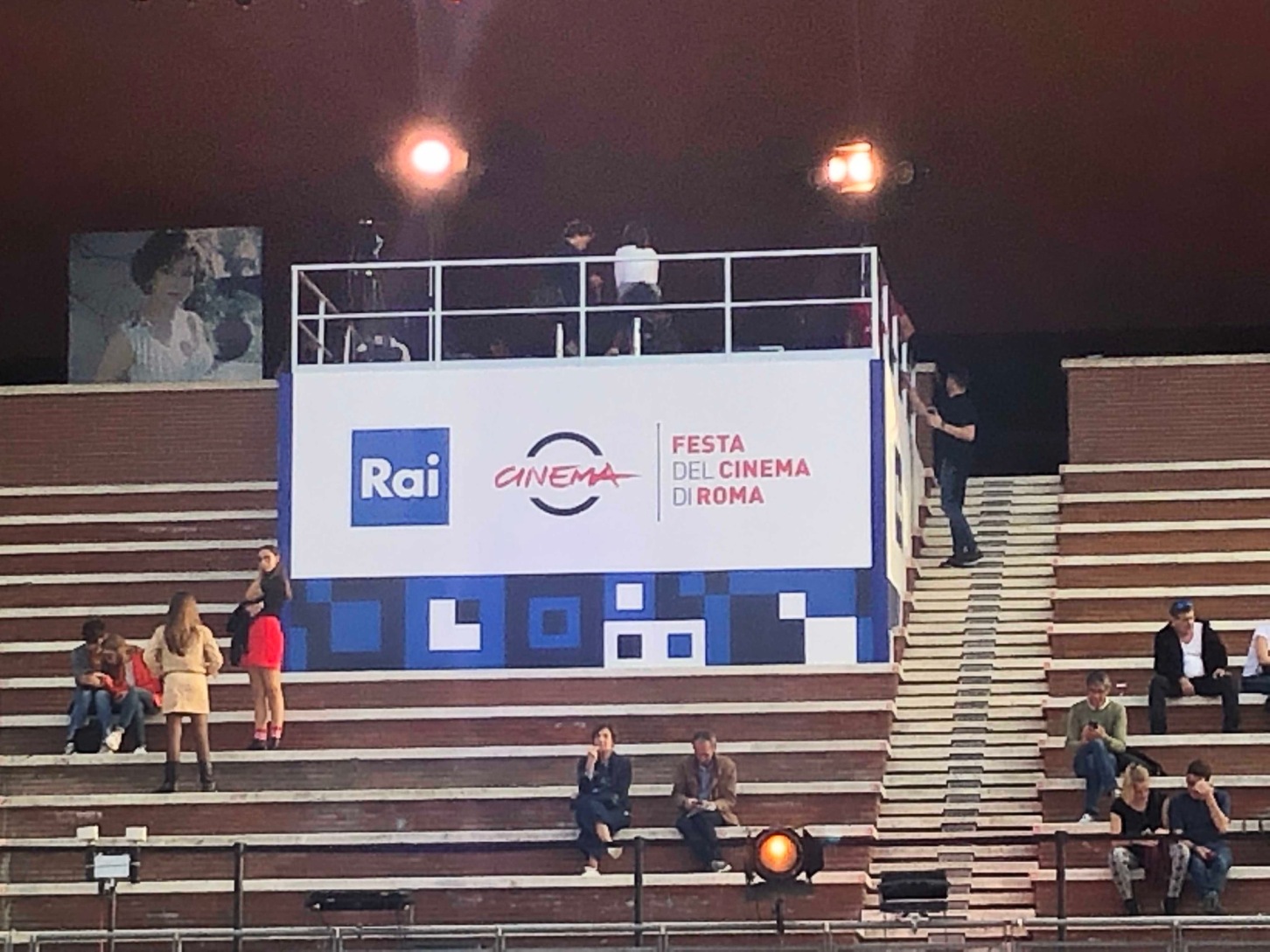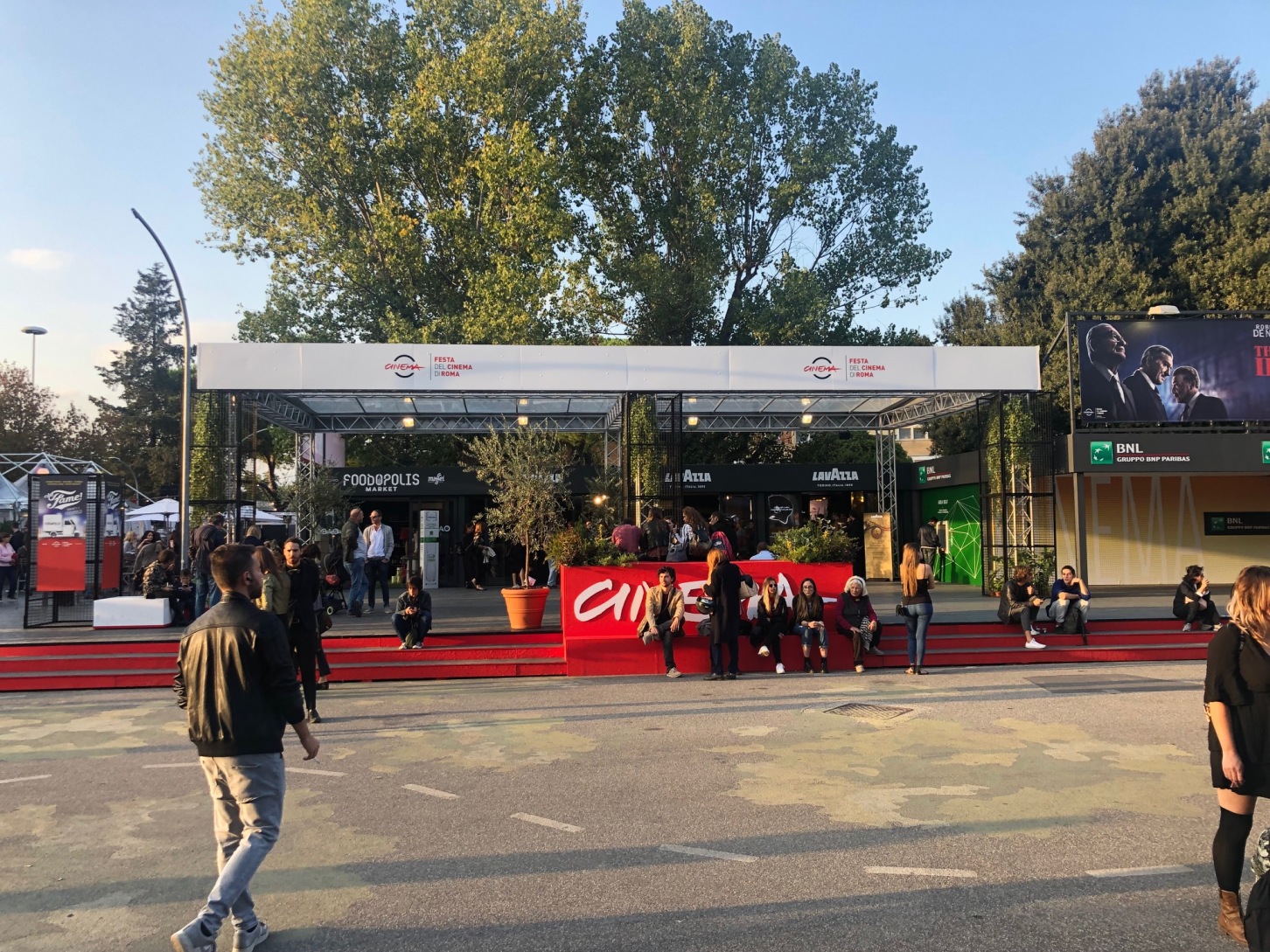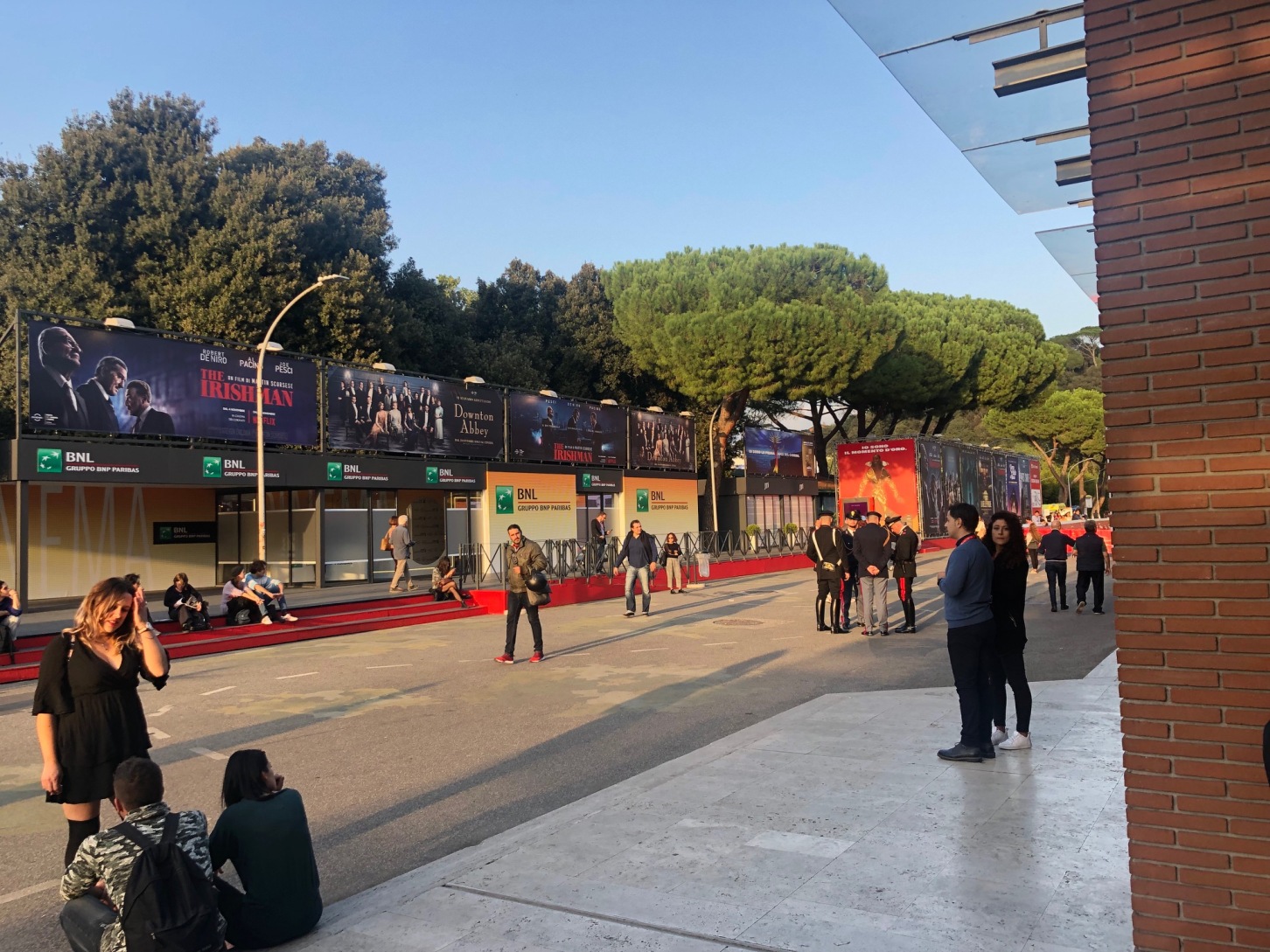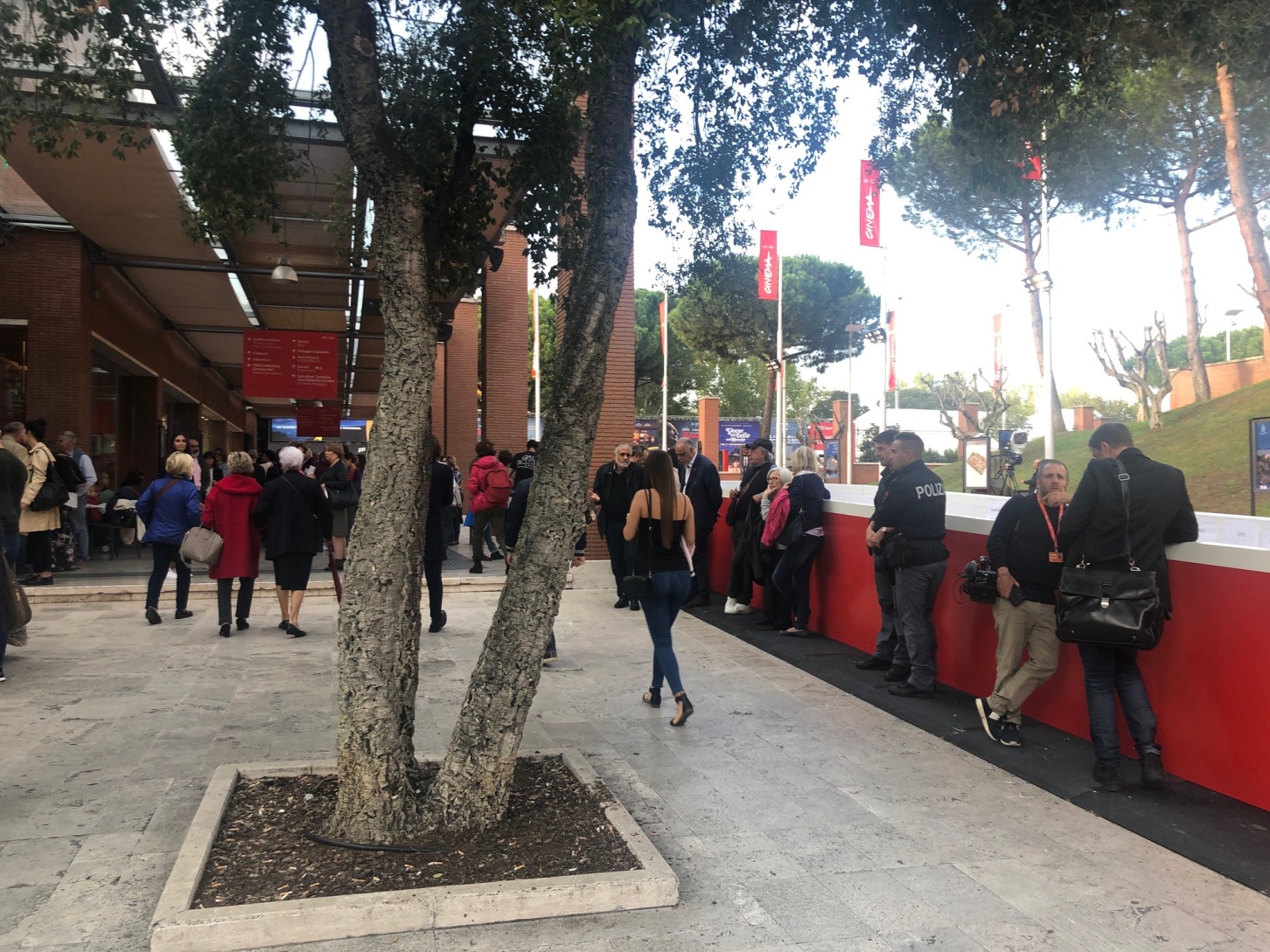 The International Rome Film Festival is not a single event. It is a whole series of screenings, panels, retrospectives, tributes, master classes, and other events held in different venues throughout the city. The most notable of them, including the red carpet and screenings, take place at the Auditorium Parco della Musica, and Fine Art Shippers was happy to be there this year together with the Russian actress Tata Khachatryan, Italian actor Danilo Mattei, and other famous actors and directors.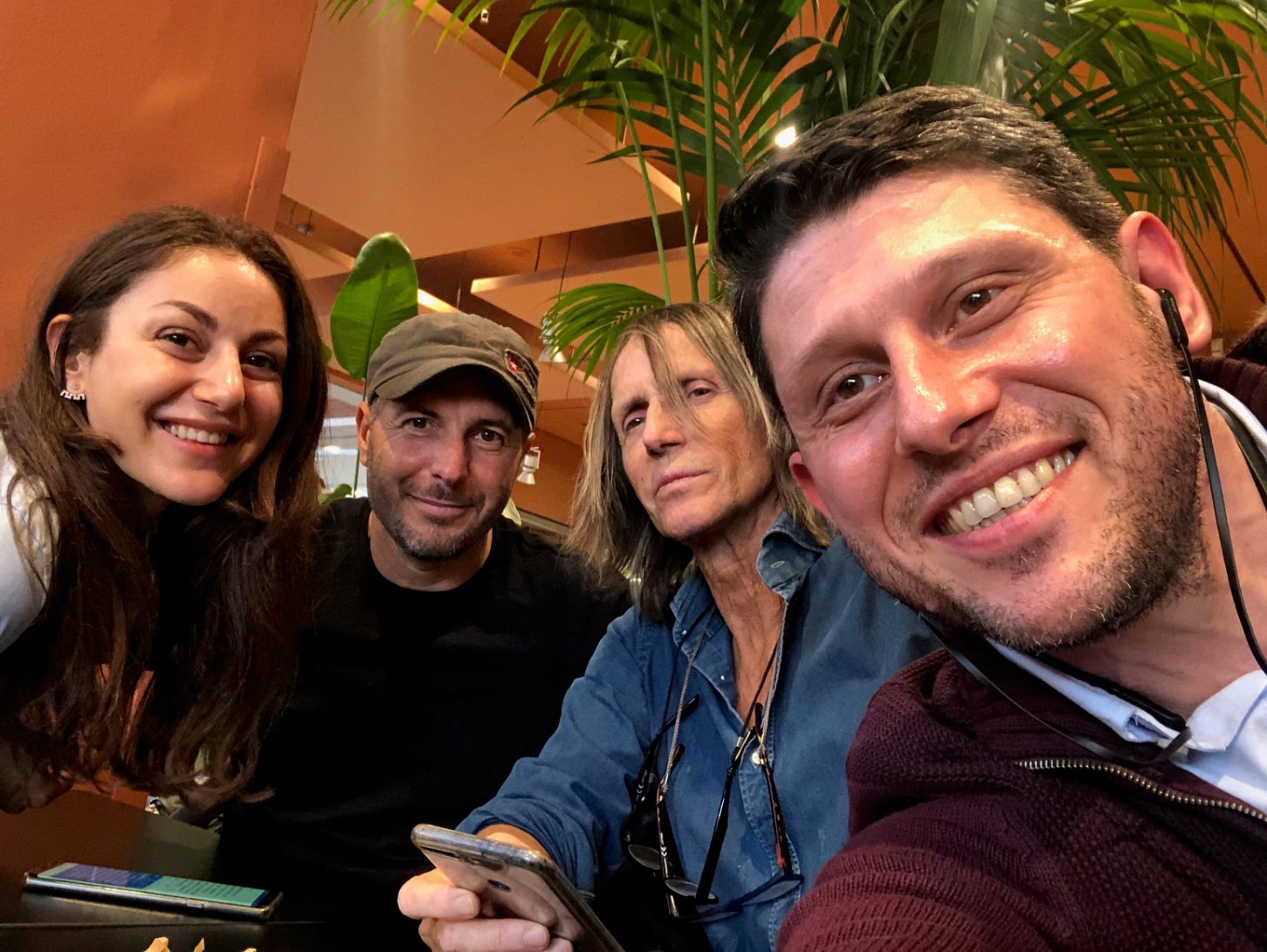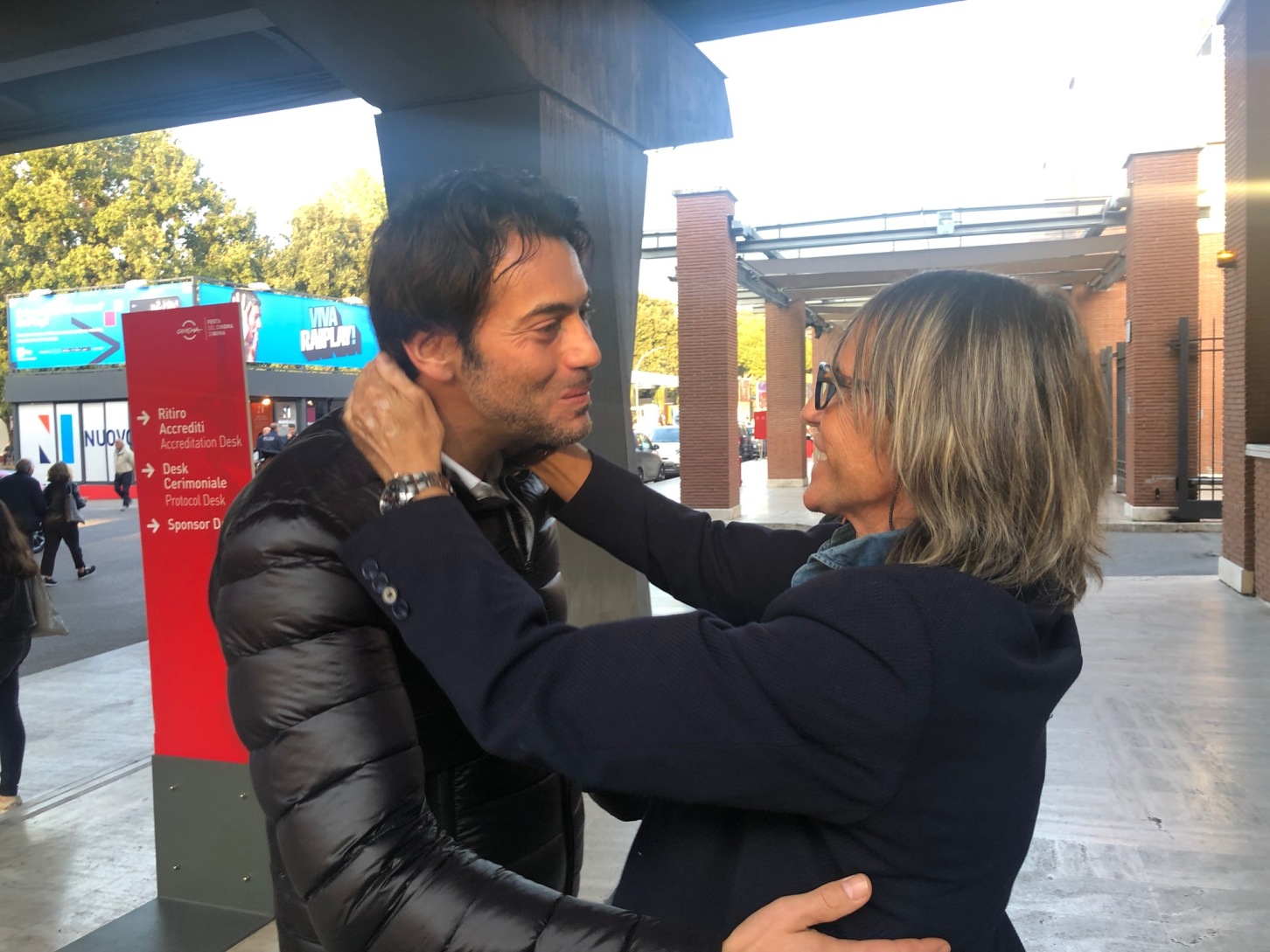 The official selection of the Rome Film Festival 2019 featured 33 films and documentaries, including "The Irishman," Martin Scorsese's epic crime film starring Robert De Niro, Al Pacino, Anna Paquin, Harvey Keitel, and Joe Pesci, among others. Being at the premier was an exciting experience for Fine Art Shippers, with so many amazing moments we will remember for years to come.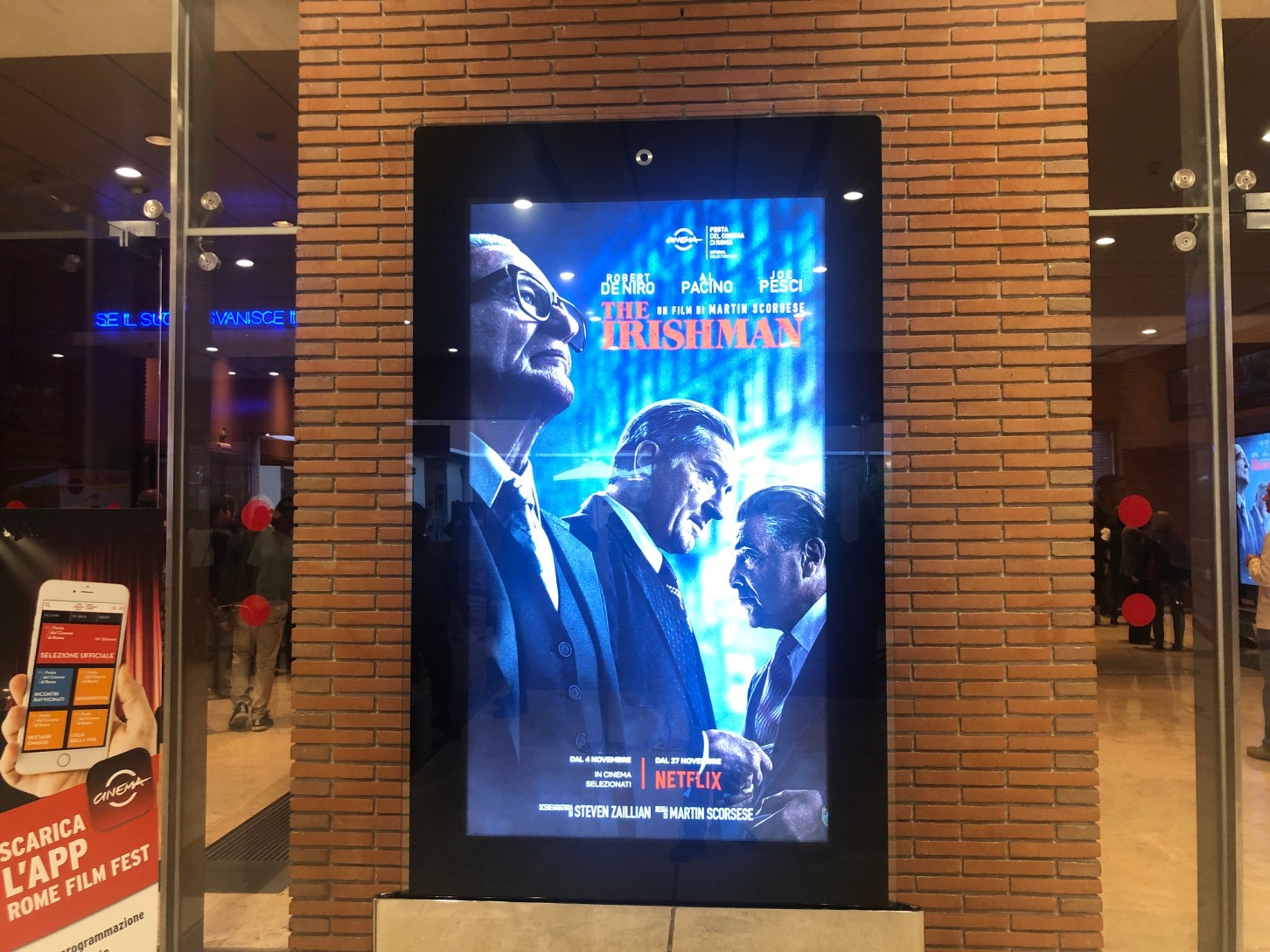 Whatever help with art logistics you need, please feel free to contact our team. We will provide you with the most effective art shipping solution at the most competitive price possible.