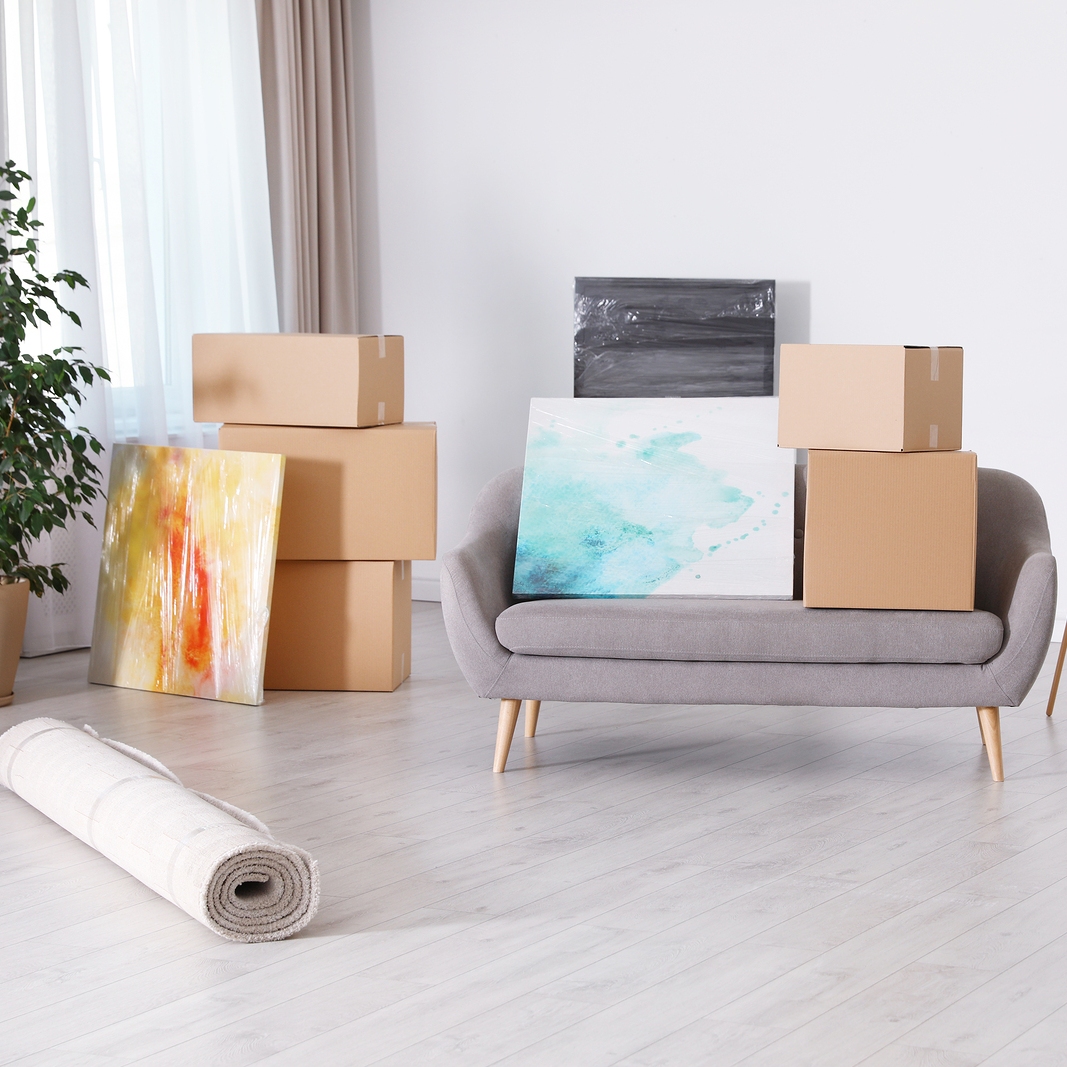 Moving paintings is undoubtedly a stressful undertaking. It does not matter whether they are just pictures with no market value you keep as a fond memory, or they are valuable masterpieces by eminent masters. It is equally important to provide proper transportation of your treasured belongings of any monetary value. Having over two decades of experience, Fine Art Shippers can share some useful tips on how to carry out fine art removals successfully.
Fine Art Removals Tips
Use only durable, good-quality materials
Although some people find it somewhat unreasonable to spend extra money on packing materials, it is a critical aspect of risk-free removals. Surely, cardboard boxes, plastic packets, and some old newspapers will do for most of your essentials, but precious art pieces require an entirely different treatment. Remember to use a shipping box or a crate of accurate size fitting your work of art precisely. Also, purchase additional padding and packaging materials in addition to standard bubble wrap. Professional carriers working with fine art removals can also consult you on crating and packing.
Provide relevant packaging
When it comes to ensuring adequate packing for your valuable possessions, there is no such thing as over-wrapping. After you have bought every packaging material you need, remove the picture from the wall and put the canvas on a plane surface. In case there is a glass frame, focus on fixing it with the help of adhesive tape – this way, even if the glass gets damaged while in transit, your high-end artwork will be safe. Then proceed to putting a thick cardboard sheet over the front side of the painting for extra security. Finish by wrapping the transported item in a few layers of bubble wrap.
Place your precious piece of art into a shipping container of the proper size. Make sure to fill in empty space with foam rubber, crumpled papers, and some more bubble wrap. If you face any difficulties with packing your belongings, experienced white glove movers of Fine Art Shippers will always come to your rescue. We know how to handle fine art removals at the highest level possible.
Consider purchasing supplementary insurance
Whereas most companies providing high-end moving services offer their clients insurance options, you should remember one crucial thing: better safe than sorry. If your artwork is of great cultural and monetary value, you might want to consider getting additional insurance.
If you find it challenging and arduous to perform fine art removals on your own, our skilled specialists are ready to lend you a helping hand. From white glove moving service to art installation assistance, you can count on us in every aspect. Just request a free quote, and we will do our best to endow you with an upscale service!