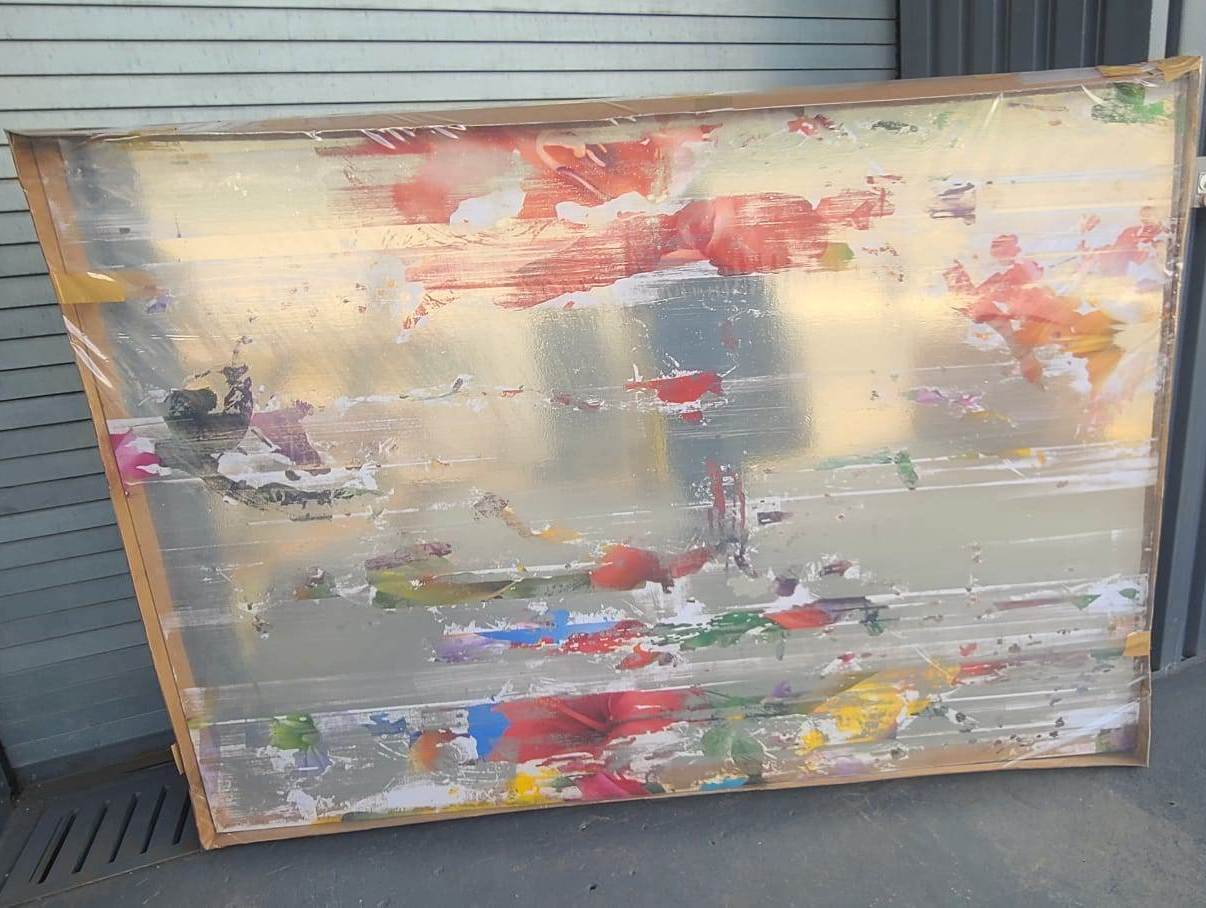 An expert in shipping fine art safely and securely throughout the United States and worldwide, Fine Art Shippers provides a full range of professional art handling and art logistics services to artists, collectors, auction houses, galleries, museums, and all sorts of art institutions. These particularly include fine art packing and shadowboxing services that our team can perform both in our warehouse in Brooklyn, NYC, and at the client's location. Besides, Fine Art Shippers specializes in building customized art crates for artworks of all shapes and sizes.
Fine Art Packing & Shadowboxing Services in New York
Whether you are shipping a painting, sculpture, or any other artwork, we will take time to carefully examine your art piece to understand its exact transportation requirements. We will use this information to ensure your precious artwork is packed correctly and can withstand any rigors of the shipping process, nationally or internationally. Based on over two decades of experience, our fine art packing methods and materials are continually updated, making our services highly efficient and cost-effective. We always incorporate the latest techniques to meet the highest industry standards and ensure that our client's possessions arrive at the destination in perfect condition.
In addition to standard soft packing and custom crating, Fine Art Shippers specializes in shadowboxing. Our dedicated team has the ability to shadowbox a wide range of art pieces, regardless of their size or shape. We do this using various high-quality materials specific to the artwork being packed and in full accordance with its shipping needs and requirements. As mentioned above, this job can be done both in our warehouse and on-site at a private residence, gallery, or even exhibition.
If you are looking for professional fine art packing, crating, and shadowboxing services in New York, Fine Art Shippers is the company that can meet all your needs. Contact us today for details!