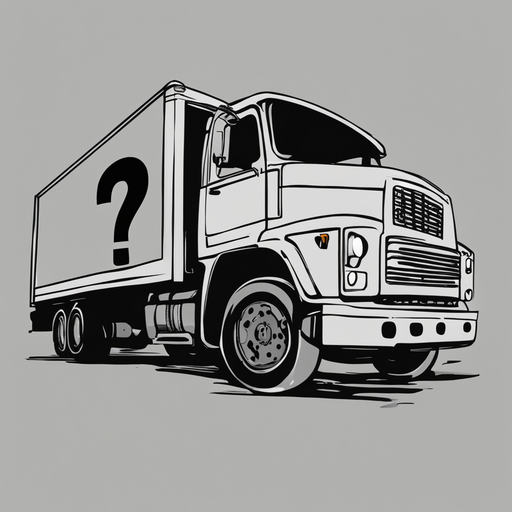 The combination of excitement and anxiety, which comes with trying something new for the first time, is truly a special feeling. However, it is important not to get overwhelmed and stay focused. Before pursuing anything new, you should prepare well for what is about to come. This universal truth happens to apply to art shipping as well. If you are transporting your valuable artwork and antiques with a fine art logistics company for the first time, you might have a beehive of questions circling in your head. In this article, we are going to answer some of the questions we frequently receive from our clients as fine art moving experts.
Fine Art Moving Services: Answering Frequently Asked Questions
What do fine art moving services include?
First, you need to understand what you are signing up for when enlisting the help of fine art movers. Even though the word "move" is in the name of their profession, art movers do so much more than simply transport items from one place to another. Fine art moving services might include anything from shipping your valuables across the country to packing and crating them to installing them upon delivery. Before you choose a fine art logistics company, check if it offers the full range of services you might need.
What items do art movers transport?
Experienced fine art movers can transport almost everything, from fragile sculptures and paintings to antique furniture and complex installation pieces. But sometimes, it is not so much a question of skill and experience but one of capacity: after all, even the biggest art transportation trucks have their limits. It is always recommended that you contact your art movers in advance to discuss the scope of work and your shipping requirements.
Are professional art moving services expensive?
Many people believe that fine art moving services are available to large art institutions and super-rich private collectors only. However, that is not the case at all. We fully understand that while different people have different budgets, all artworks deserve to be handled with care and respect. For this reason, we offer cost-effective art shipping solutions to provide our clients with the best services at a lower cost.
If you have any questions left after reading this article, Fine Art Shippers is just a phone call away. Our team will happily help you navigate your first art shipping experience.