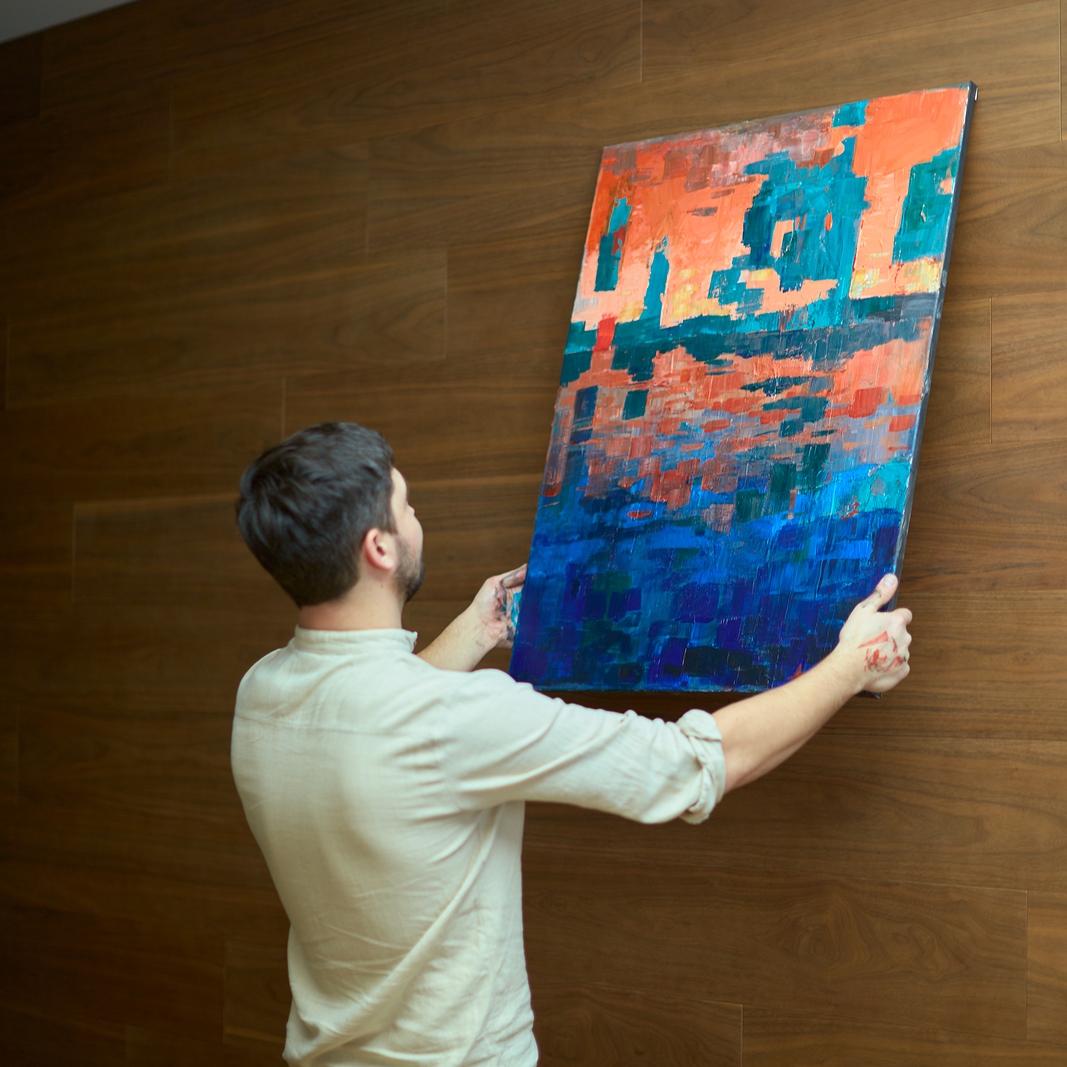 It is probably impossible to find a person who does not like art in some way, shape, or form. However, people who deal with art professionally view it from a different perspective. Just as each artist has a unique artistic vision, each person working in the art industry sees it in a way that is specific to their area of expertise. An art handler is someone who has to take into account various characteristics of artwork to perform their task according to standards. So, how do art handlers see art, and how is their approach different from that of a regular art lover?
Fine Art and Antiques Through the Eyes of an Art Handler
Fine art and antique handlers often work for specialized logistics companies focused on the transportation of objects of value. They provide such services as art shipping, art packing, art installation, and many more. This means that an art handler is directly responsible for the condition of the piece they are working with. To properly take care of an artwork, one must always take into account its measurements and shipping requirements. This helps them properly prepare the item for packing and transportation. After all, a massive item requires different preparations and calculations than a smaller piece.
Something that brings together art handlers, appraisers, and art conservators is attention to the artwork's condition, which is particularly important when it comes to art shipping. If, for example, the piece is taken care of poorly by its owners or is simply too old, it is not always possible to move it. Such risks are something every art shipper has to consider.
Finally, the materials the item is made from play a huge role in how it should be handled. Some pieces require special conditions, such as humidity and temperature control. Failing to consider those important features may result in inflicting serious damage on fragile valuables. A professional art shipper knows how to transport artwork or an antique piece safely and what packing materials to use to ensure it is protected from outside influences.
As you can see, an art handler views works of art not only as beautiful and valuable pieces but also as something that can get damaged easily. That is why they have to pay special attention to details that might not be obvious to a regular person.