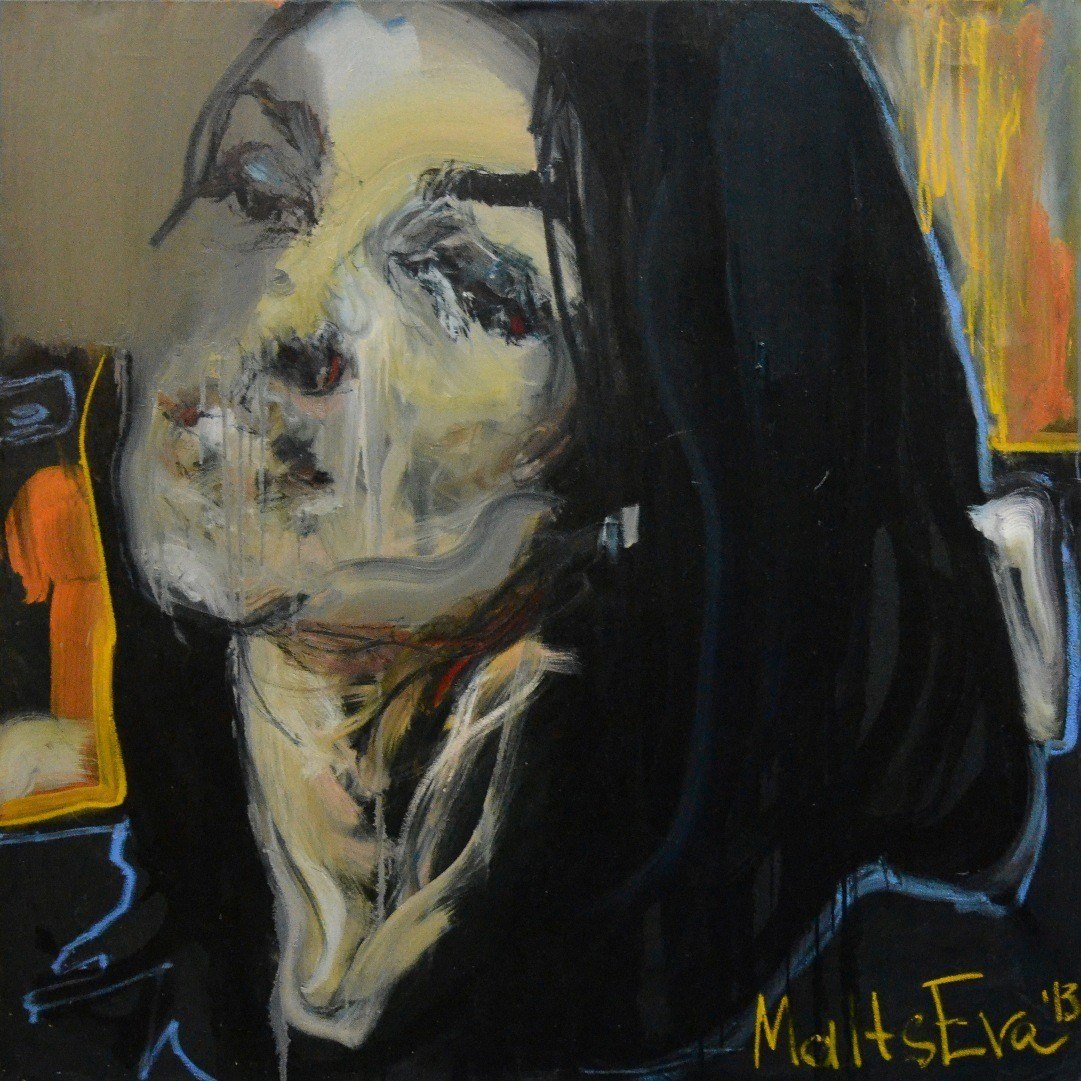 Russia is a large country with many talented people creating truly amazing art that is both diverse and interesting. Russian artists are particularly famous for their liberty of expressions and freedom of creative thoughts, which results in an impressive range of artworks in all possible styles and mediums. For example, let us introduce Evgeniya Maltseva, one of the best contemporary Russian artists, whose fabulous figurative expressionist art is simply mind-blowing.
Evgeniya Maltseva
Born in 1983 in Izhevsk, Russia, Evgeniya Maltseva has been passionate about art since her childhood. After graduating from the Faculty of Art and Design at the Udmurt State University in Izhevsk in 2005, she entered the Russian Art Academy in Kazan and four years later the School of Contemporary Art Free Workshops at the Moscow Museum of Modern Art. Maltseva was also selected to study at the Art Academy in London.
Today, Evgeniya Maltseva is an established artist known for her figurative expressionist art that reflects her inner being, emotions, and feelings. Maltseva also likes to experiment with other styles, mixing them to create something new and unique. Her gorgeous paintings, graphics, sculptures, and wood artworks have been exhibited all over Russia and also at various exhibitions in the United Kingdom, Germany, Monaco, China, India, and the Netherlands. Besides, Maltseva's works are in many private and public collections, including at the Museum of Modern Art in Moscow, the Udmurt Republican Museum of Fine Arts in Izhevsk, and the Russian Center for Science and Culture in Thiruvananthapuram, India.
If you love figurative expressionist art, Fine Art Shippers highly recommends that you pay your attention to the work of Evgeniya Maltseva. We are pleased to share some of her amazing creations from "Song of the Songs," "Brutality," "Masculin," and "oops-Pupsy" series for your enjoyment.