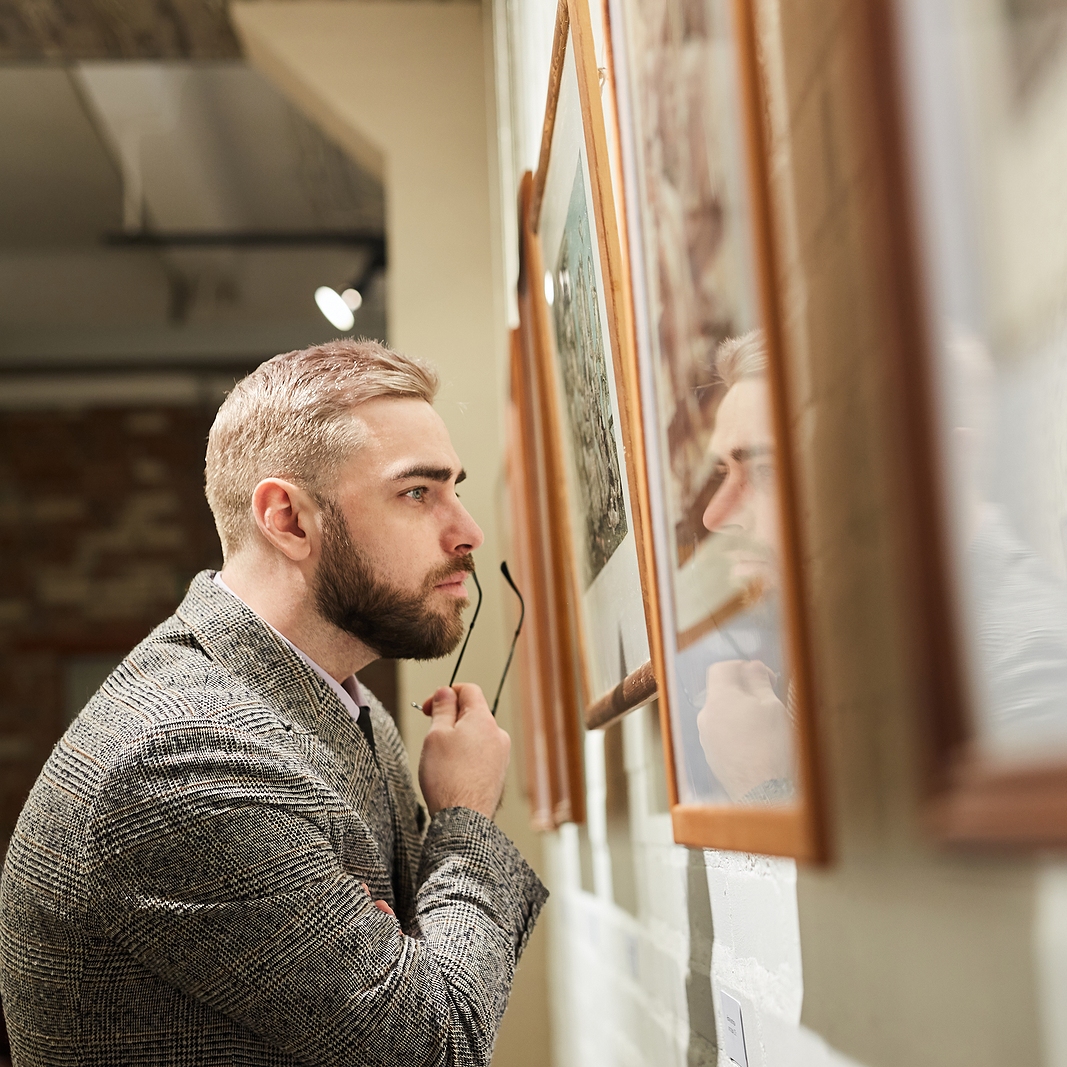 An old painting you inherited from your granny or that antique grandfather clock that has always been in your family might have more value than you think. The truth is that millions of dollars of undiscovered artworks are still hidden in private homes around the world. It is no wonder that seasoned collectors are constantly looking for new treasures, treating art as an alternative investment source. However, the process of buying and selling valuable art won't be possible without professional art appraisal services. Art appraisers are those who identify and evaluate fine art, establishing the financial value of the pieces. Hence the question arises, where to find such specialists in New York?
Expert Art Appraisal Services in New York
Whether for buying, selling, or insurance purposes, feel free to contact Fine Art Shippers if you need expert art appraisal services in New York. While we are, first and foremost, an art logistics company, we also offer an extensive range of art services that include art advisory and appraisal among others.
Fine Art Shippers proudly collaborates with some of the leading art experts and appraisers, whose scholarship and expertise in the art market are recognized by art institutions and auction houses worldwide. Such collaboration allows us to provide our clients with a comprehensive range of valuation services that include but are not limited to:
art valuation for insurance purposes;
art estimates for sale via an auction house or privately;
art valuation for family division;
taxation valuations (donation, estate, inheritance, etc.);
art valuations for a collection management purpose.
However, the best thing is that all our art appraisal services are very reasonably priced. Whether you need to appraise antique icons, oil paintings, old sculptures, fine furniture, or any other items, please feel free to contact our team. We will be happy to help you find the true value of your treasures.