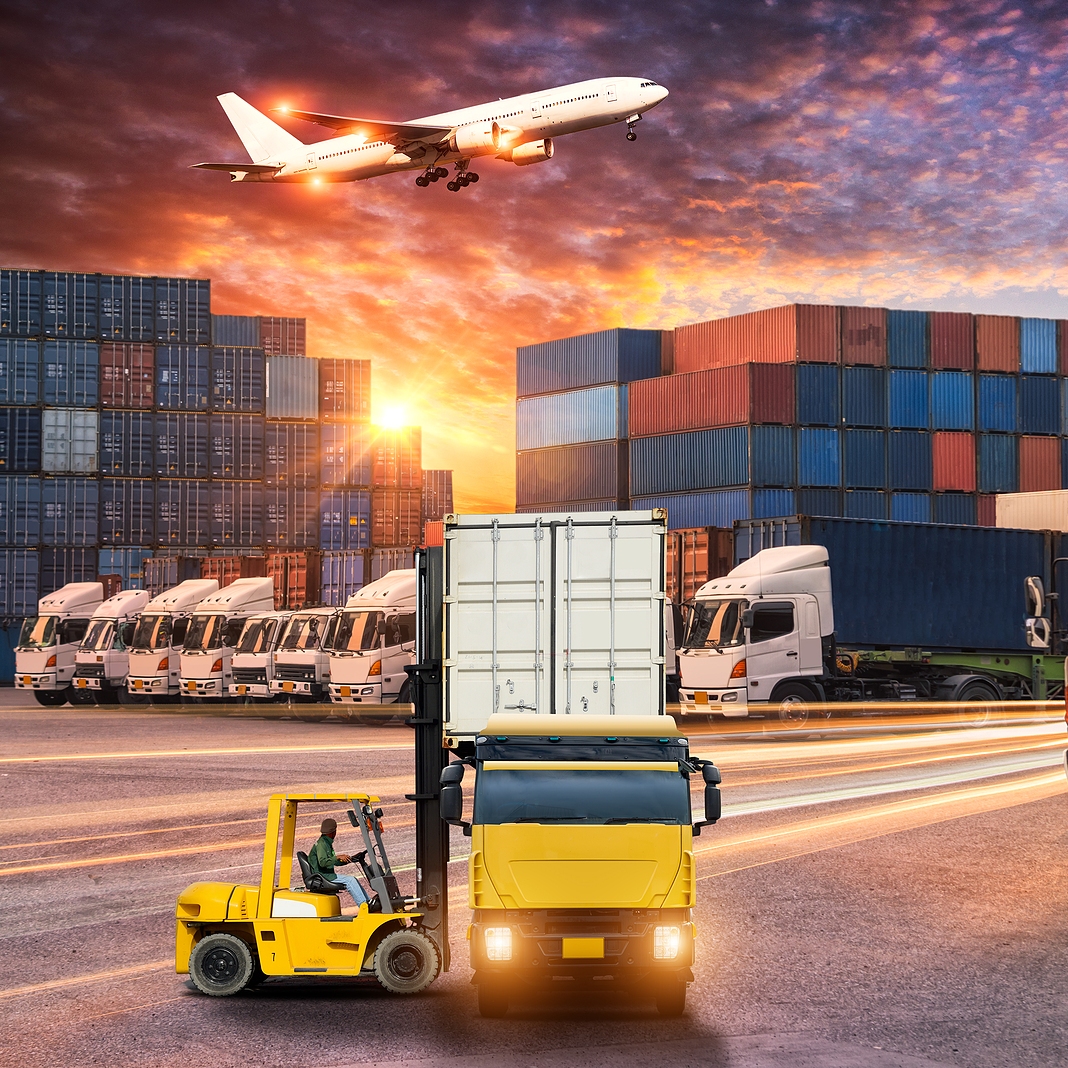 Fine Art Shippers is proud to partner with Elite Export Cargo Services, a global full-service freight forwarder operating in the expedited transportation industry. Established in 1993, the company has long been one of the most reliable, competitive, and experienced freight forwarders in New York, offering a complete range of services for any domestic and international shipping needs. At Fine Art Shippers, we not only collaborate with Elite Export Cargo Services but also share with them a warehouse in Brooklyn where all of the art pieces are packed, crated, and prepared for the international transportation. These guys are true professionals, and we highly recommend their freight services to everyone!
Freight Services from Elite Export Cargo Services
As it has already been said, Elite Export Cargo Services operates as an international provider of premium freight services, delivering cost-effective logistical and shipping solutions to companies and individuals in New York and worldwide. Elite Export Cargo Services is based at 1944 McDonald Avenue in Brooklyn, where it has a fully-staffed secure warehouse facility that is used for the consolidation and temporary storage of freight prior to shipping. The company's services include:
freight pick-up;
professional packing;
freight storage;
consolidation of shipments;
airport delivery;
supply chain services;
distribution services;
full import and export services;
customs clearance, and more.
Elite Export Cargo Services is fully licensed and certified for handling international shipments, packing, and documentation. Besides, it is certified to handle dangerous goods and items that need careful manipulation. Whether it is by air, sea, or ground, Elite Export Cargo Services provides full-fledged freight transportation solutions, allowing companies to overcome various bushiness hinders and thus making their operations more profitable, efficient, and much quicker as well.
Whether you need to ship electronics, auto parts, dangerous goods, or any other type of cargo safely and efficiently, feel free to contact Elite Export Cargo Services. At Fine Art Shippers, we have long been working with this company and highly recommend it for any logistics and shipping needs.