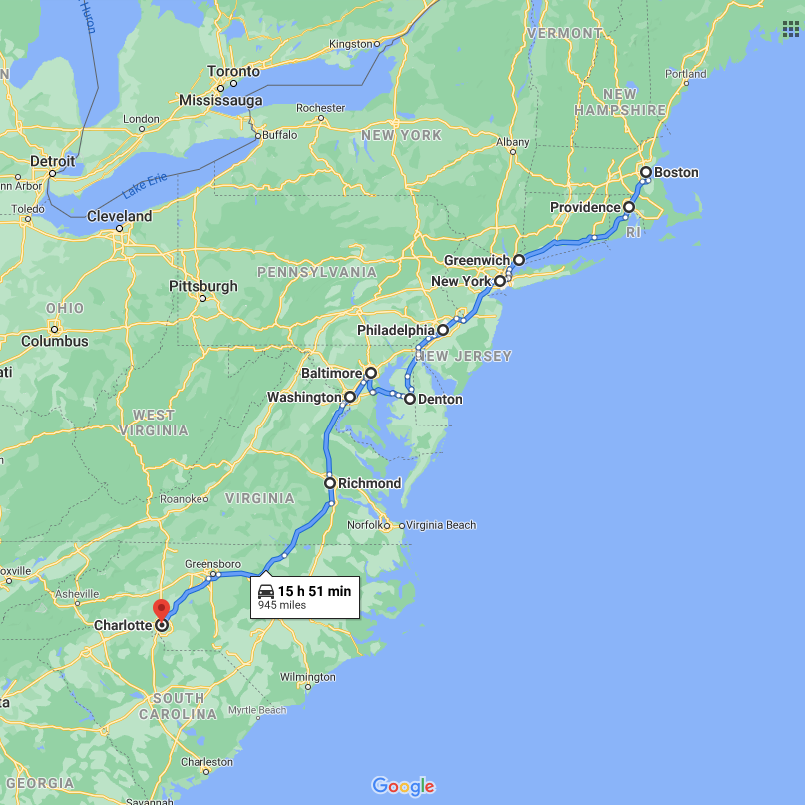 The next cross-country art shuttle from Fine Art Shippers is scheduled for October 5. We will cover the entire East Coast and will go to the Southern and Midwestern United States, picking up and delivering art all along the route. Our shuttle is operated by well-trained art handlers and drivers who have extensive experience in shipping fine art and antiques across the country. Fine Art Shippers team will be able to come to any location on the East Coast and Central US to pick up or deliver your cargo with care and precision, starting from October 5. Now, let's look at our route and possible stops for art pick-up and delivery.
East Coast – Central US Art Shuttle from Fine Art Shippers
1. East Coast shuttle. On October 5, our art shuttle will leave Boston, MA and go to Florida, covering the following cities on its way: Providence, Greenwich, New York, Philadelphia, Denton, Baltimore, Washington, D.C., Richmond, Charlotte, and Atlanta. We are planning to arrive in Florida on October 6.
2. Florida – Texas shuttle. From Atlanta, we will go to Miami through Jacksonville and Orlando and then to West Florida, with a stop in Tampa. We are planning to be in Florida until Friday evening, October 9. The next day, our shuttle will leave Florida and go to Texas where we will have stops in Houston, San Antonio, Austin, and Dallas.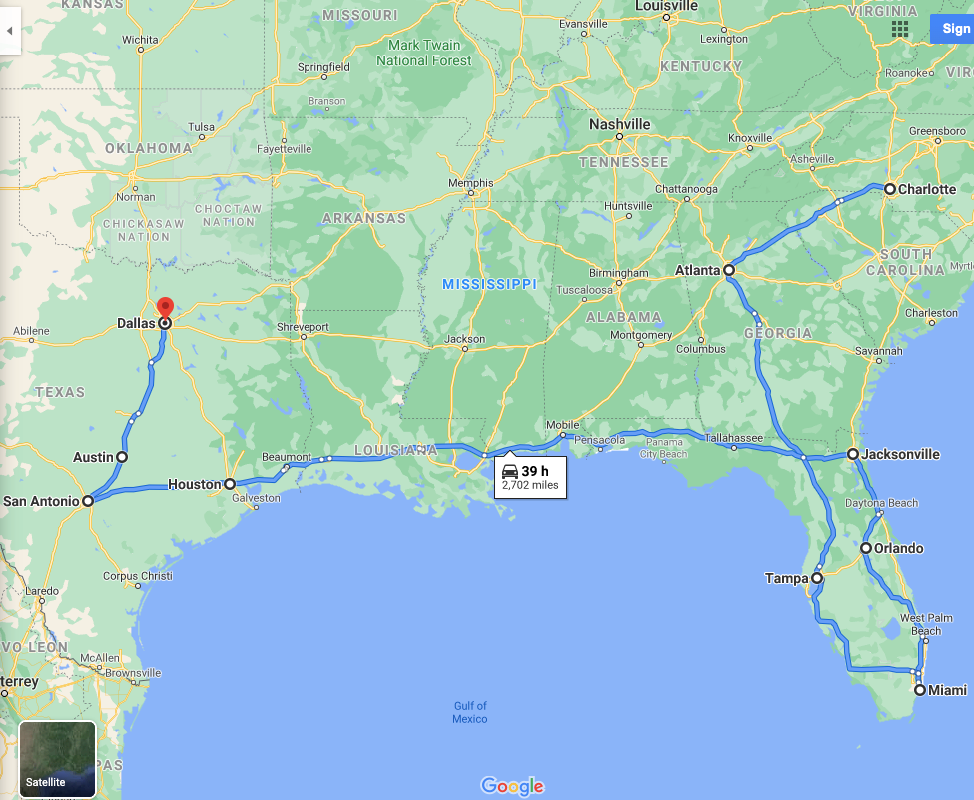 3. Midwestern US shuttle. Our route from Dallas to New York will run through Denver in Colorado, Chicago in Illinois, Detroit in Michigan, and Pittsburgh in Pennsylvania. Other stops along the route are also possible and can be discussed.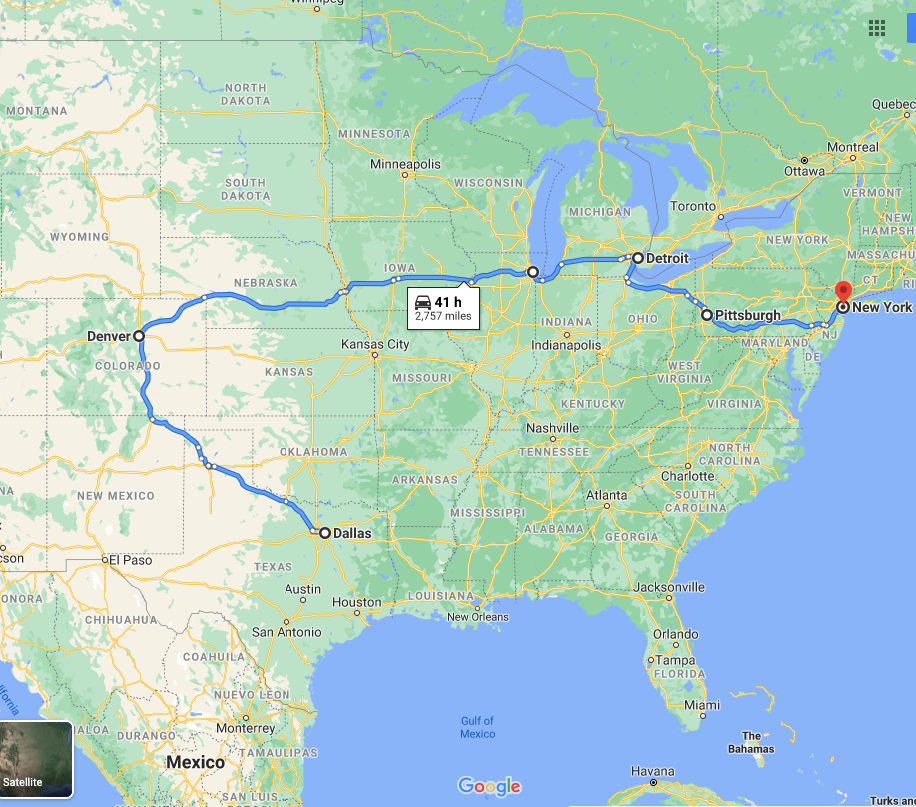 All works picked up on our way can be delivered anywhere in the United States within 3 weeks. If you are interested in our art shuttle service, please feel free to request a shipping quote online or contact Fine Art Shippers directly. We will be happy to serve any of your art shipping needs!