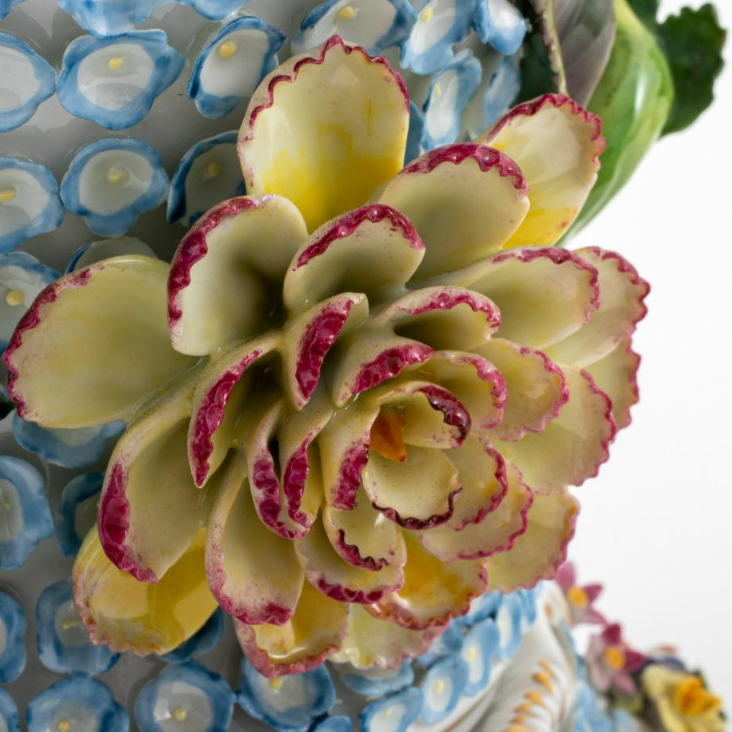 Estate auctions are perfect for those looking to adorn their living space with an exclusive piece of home decor, a work of art, or antiquity. Quite often, such objects used to belong to influential people, which makes them even more unique. If this is what you are interested in, don't miss New York City Estate Auction held by Auctions at Showplace, which will return on August 20, 2023. The new sale will feature 280 lots of various luxurious and collectible items, including fine art, decor, furniture, jewelry, lighting, glass, silver, bronze, ceramics, and more. Let's look at the highlights of the upcoming auction together.
The Upcoming New York City Estate Auction to Be Held on August 20 
Lot 29: Le Corbusier LC4 chaise longue, Cassina
Estimate: $1,500 – $2,500
One of the most unique furniture pieces at the upcoming New York City Estate Auction is the 90s Cassina Le Corbusier chaise longue. Thanks to its iconic universal shape and slick black leather-clad look, this item will easily fit into a modern interior design.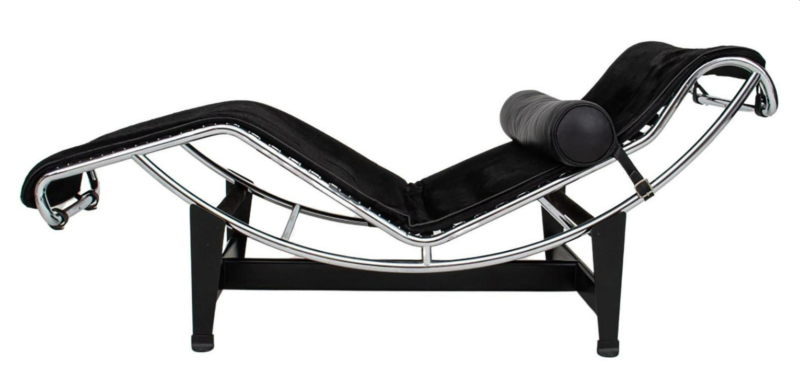 Lot 50: Dresden Schneeballen porcelain vases, pair
Estimate: $1,500 – $2,500
These two porcelain vases were created in Dresden, Germany, one of the major porcelain-making centers in the world. The word "schneeballen", which is used in the description of the lot, means "snowballs" in English and refers to the unique textured look of the two delicate pieces. Vases are decorated with blue flowers, birds, and fruit in relief.
Lot 74: Federal girandole convex giltwood mirror
Estimate: $1,500 – $2,500
Looking like it came out of a fairytale, this giltwood mirror with floral elements carved into its frame is a piece of American history that you can easily incorporate into your living space.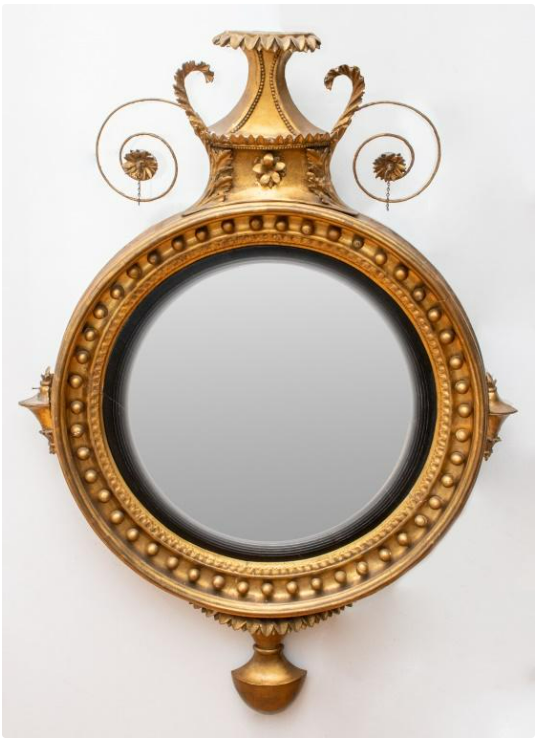 Lot 78: Guerin attr. gilt bronze faux bois coffee table
Estimate: $1,500 – $2,500
This low table was presumably created by P.E. Guerin, the oldest existing decorative hardware company in the US. It consists of a uniquely shaped piece of glass and four gilded bronze legs imitating tree branches.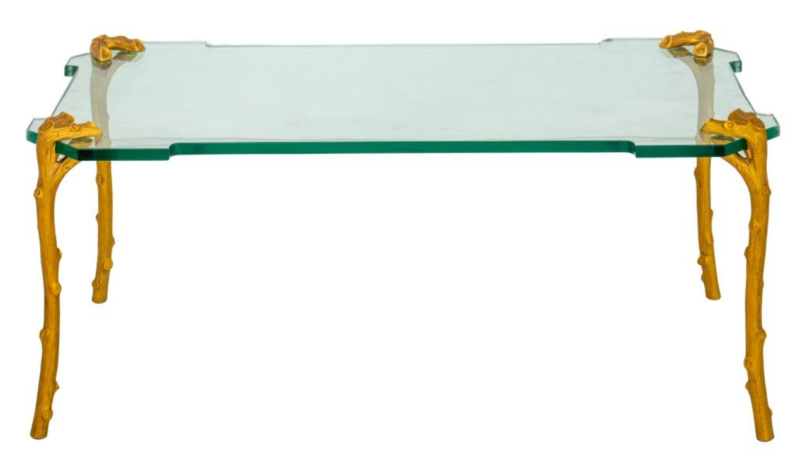 Lot 129: Baccarat manner 12-arm crystal chandelier
Estimate: $1,500 – $2,500
A truly luxurious lot, this crystal chandelier has twelve arms hung with transparent sparkling pendants. It is definitely one of the most striking items featured at the auction.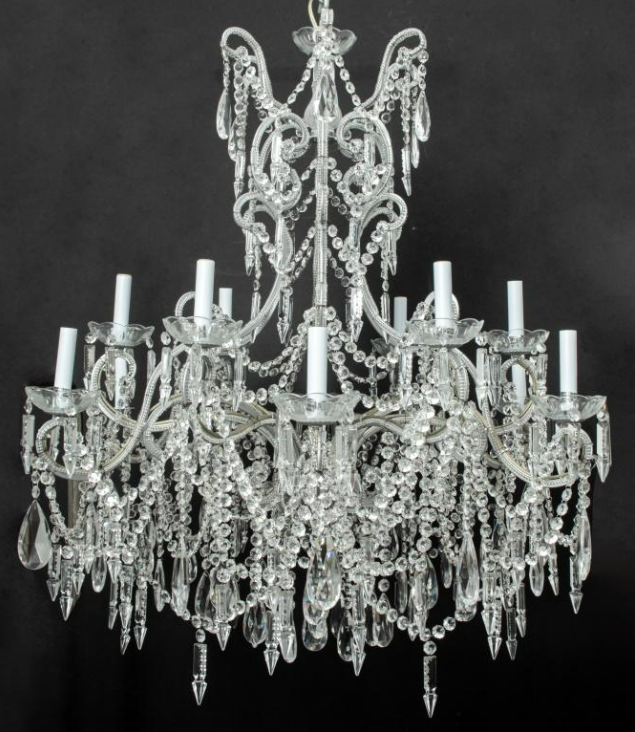 Do not miss the upcoming New York City Estate Auction by Auctions at Showplace on August 20! You can register online for the live bidding starting at 12 PM EDT. As always, Fine Art Shippers will be happy to help you transport your newly acquired valuables from the auction site to your home.
Photo credit: Showplace Luxury Art Design Vintage/nyshowplace.com