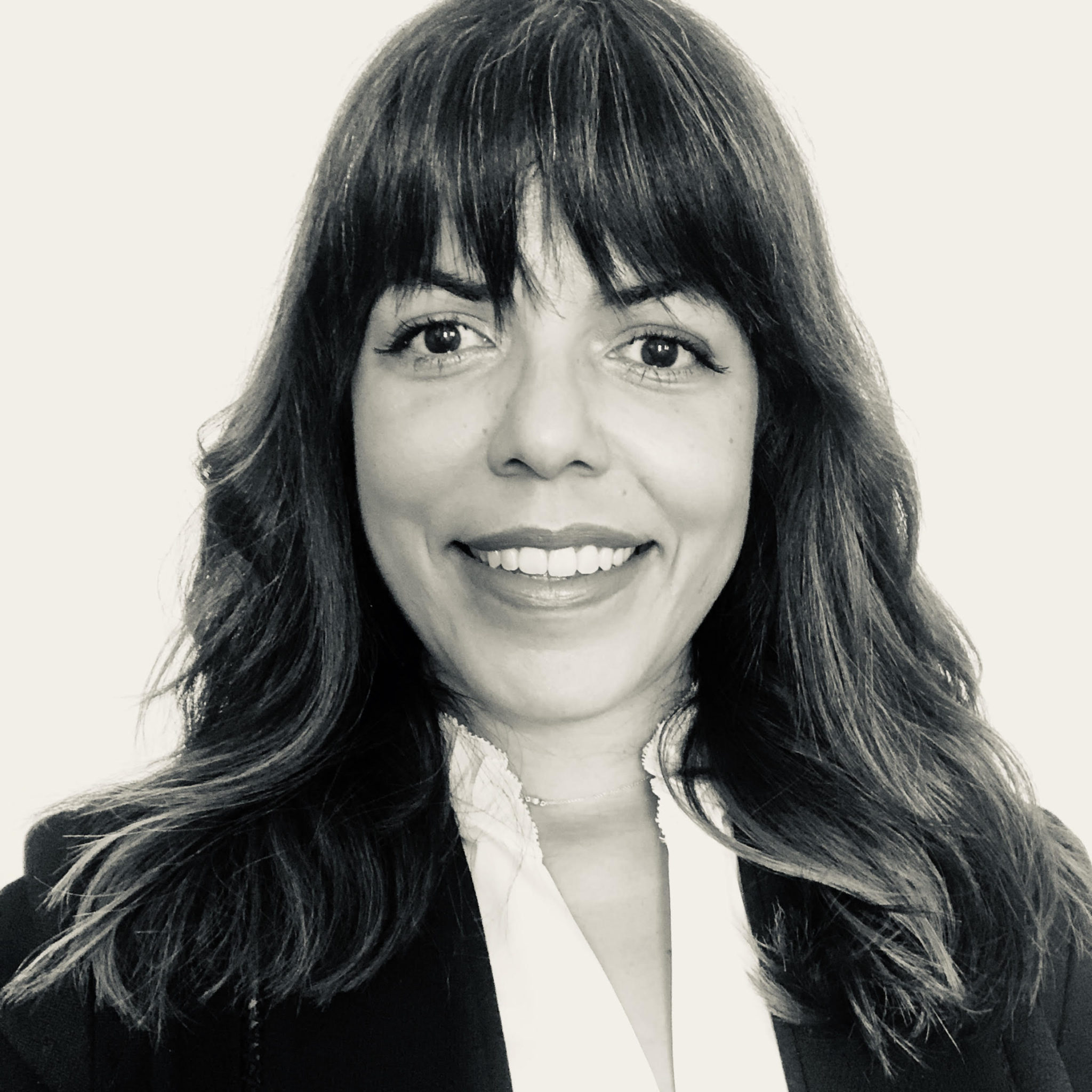 The Department of Appraisals is a firm based in Florida that specializes in valuing fine art, jewelry, antiques, and historical collectibles. Fine Art Shippers spoke with its founder and director, Leslie Camille Calero, about the current state of the appraisal market, her most memorable valuation (which turned out to be a work by Keith Haring), and the ethical code in the field.
Department of Appraisals: Helping Discover Hidden Treasures
Can you briefly explain your experience in the appraisal industry? How did you start out?
Leslie Camille Calero: I have a BA degree in Art History and Modern Languages. After completing my master's in Restoration and Conservation in Madrid, I participated in several European internships. Later, I returned to my homeland, Puerto Rico, where I founded my studio, which I ran from 2005 to around 2018 providing services to the private sector. In 2013, I married and moved to Florida with my partner. Instead of reopening my studio, I ventured into the depth of the art market business. Given my sound knowledge of the market and art materials history, I transitioned into art appraisal. In 2015, I got my appraisal certification from New York University, and in 2017 was accredited by the Appraisers Association of America. Currently, I lead the Department of Appraisals team, providing specialized art collection management and valuation services to museums, insurance companies, attorneys, accountants, and individuals. Our area of expertise is fine art, jewelry, furniture, rare books, and toys. We go where the collections are located. Due to the growing demand over the past three years, we have been primarily focused on the Latin American market in the United States, including Brazil, Mexico, Argentina, and Venezuela. Having a reliable connection with art professionals and auction houses in these countries, speaking the language, and understanding the culture, makes the transaction easier.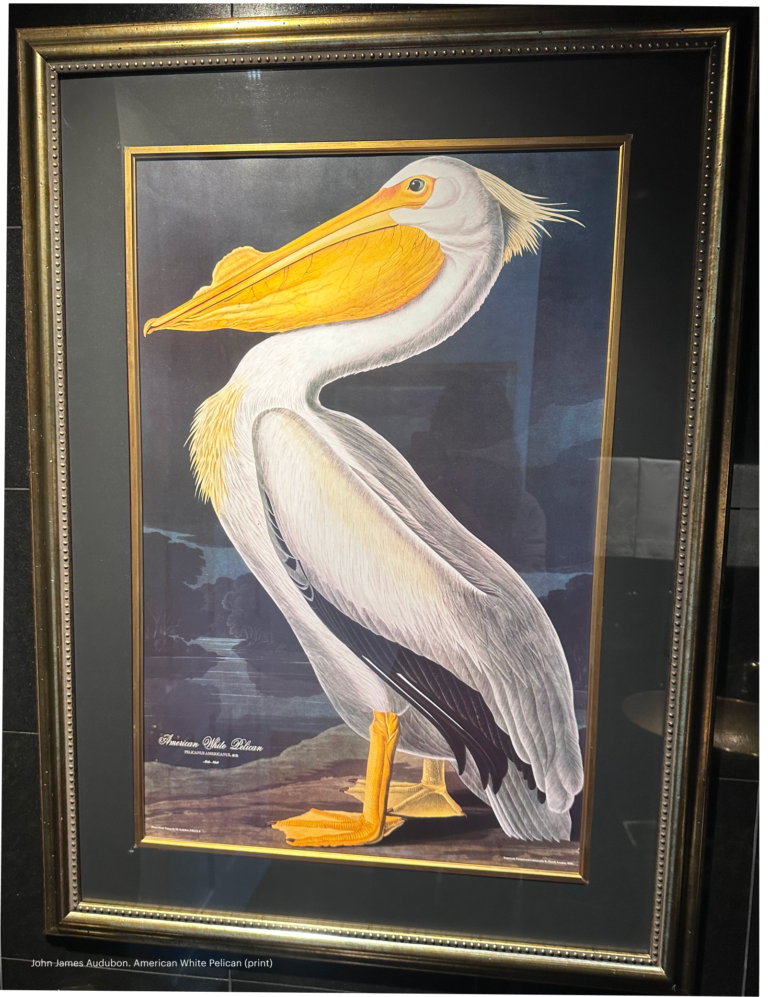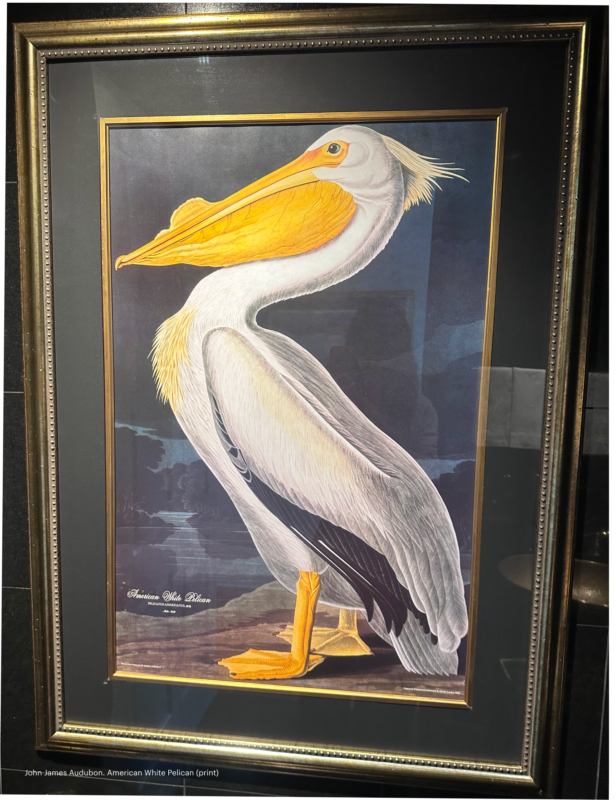 You have different categories of appraisals from fine art to other properties. How is your work organized?
As the director, my role is to guide and oversee the entire process, which involves experts in various fields such as contemporary and modern art, antiques, furniture, jewelry, memorabilia, stamps, coins, NFTs, and more. We leverage technology to conduct a comprehensive evaluation of the items submitted to us. Our tools help to synchronize the team across different time zones, and we make sure that every team member is assigned tasks according to their expertise. Our professional team always adheres to ethical standards, ensuring the best possible outcome for every performance.
How would you describe the current state of the appraisals market?
The pandemic has significantly impacted the art market, leading to rapid changes as it introduced the internet as a new way for liquidation and acquisition. With the market accessible online, individuals from any part of the world can invest in art, making it a current trend. This is in contrast to a decade ago when collecting art was restricted to some and mainly driven by passion rather than investment. Additionally, global conflicts have caused wealthy people to move to the U.S., bringing valuable items from their home countries. This dynamic has significantly reshaped the U.S. art market. The Art Market is not the same since 2020.
Are there specific categories of items you appraise more frequently due to higher demand compared to other types of items?
Our team at the Department of Appraisals evaluates fine arts, jewelry, and vintage toy collections on a daily basis for resale and insurance purposes. Due to the increasing value of gold and the rarity of natural diamonds, our appraisals for these items have become in high demand, especially for insurance purposes. We mostly receive fine art pieces for estate planning or resale, whereas many toys are for resale.
Can you walk me through the appraisal process? What steps does it involve for the client and for you?
We follow the ethical standards of appraisal practice. First, we assess the tangible assets and gather details about the item. This process can be virtual or in person. We request any relevant paperwork or provenance from the client. After this, we start the "office work" phase, which involves thorough research and report writing following the USPAP standards (Uniform Standards of Professional Practice). Depending on the collection's size or the item's significance, this process can take anywhere from one day to several weeks. Once we have completed our research and detailed report, we deliver it to the client and keep our work file for at least five years in case of any discrepancies or issues related to the assignment.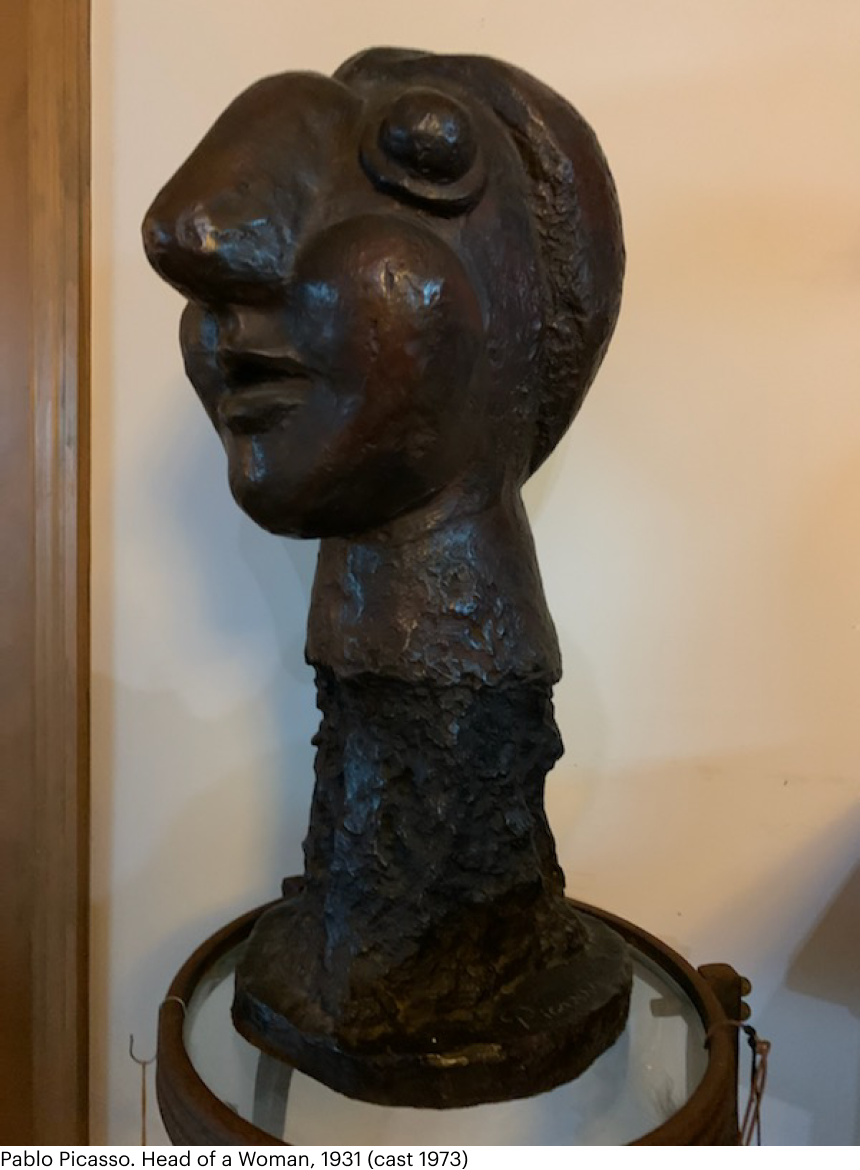 Does the price of appraisal depend on the price of the item?
Our pricing isn't based on the item's value, in line with the ethical standards set by USPAP certification – that a professional appraiser should renew every two years. The charges can be either an hourly rate or a fixed rate depending on the assignment.
Have you ever encountered disagreements regarding an item's valuation? For instance, when an item appraised ten years ago bears a different value now, how do you handle such situations?
Throughout my career, whether working for others or running my own company, I've only had two clients disagree with an appraisal. This can occur when an item bought years ago has depreciated in value. For instance, an item once purchased for $10,000 might now be worth $5,000. When it explains today's market conditions, and the changes in supply and demand, clients usually understand the logic behind the appraisal. Our appraisal report must include a market analysis and comparable items to explain how we arrived at the item's value.
You've worked with artworks by renowned artists such as Marc Chagall, Pablo Picasso, Keith Haring, and many others. Can you share a memorable story from your career?
I fondly recall an experience from my time as the director of fine art appraisals for another company. A client approached me with two pieces they weren't certain about, saying they might be by Keith Haring. I was initially skeptical, but after conducting a thorough provenance check, we confirmed they were genuine works by Keith Haring. At that moment, the market for his pieces was thriving, and we valued them for insurance purposes at around $2 million. It was not just a remarkable appraisal but also an exciting discovery. Did I mention these were found in a storage unit?
What do you love most about your job?
The entire process, from listening to the client's story about the piece to report writing and delivery. I think the best part is uncovering the hidden treasures that people possess and getting the clients' feedback when they read our comprehensive reports.
Interview by Inna Logunova
Photo courtesy of the Department of Appraisals