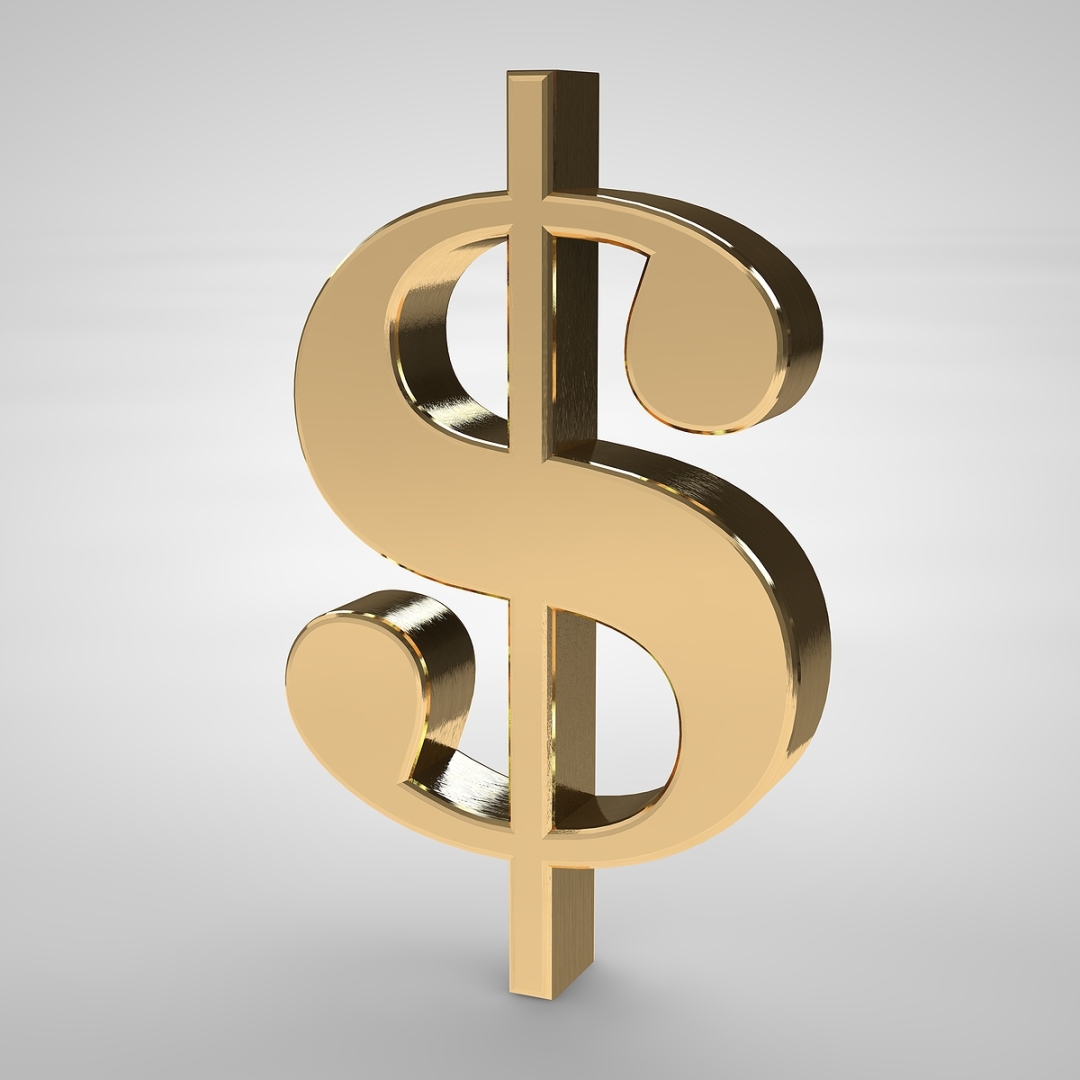 Most of our customers rightly believe that the cost of art transportation services varies relative to distance and volume shipped. For example, if they need to ship a particular work of art of a certain size, let's say, from their studio in New York to the art gallery in another city, they expect that the shipping rate will be calculated as follows: distance + volume = cost. In some cases, this is true, however, not always. In fact, the shipping cost depends upon many variables, and this is exactly the reason why we may ask you so many questions before responding with a final estimate.
The most important question is what you are going to ship. Thus, a tariff based on the above formula can be applied to the works of art with relatively modest or low value that can be packed into the safe box or crated, or even rolled and secured in sturdy tubes to be sent via Federal Express or another package service. In this case, make sure that your artwork is durable enough to go through the standard freight handling process intact. Therefore, at Fine Art Shippers we strongly advise not to choose such a method of transportation for shipping fragile items including hinged works, as no one "this way up" label or other markings will protect your art objects from damage.
However, sometimes the shipping cost determined by volume and distance can be also applied to the larger scale works of art, delicate objects, and even rather valuable artworks. It makes sense when we are talking about art shuttles operating across the country or locally. This mode of transport is distinguished by specially equipped trucks and trained crew able to handle fine art. In this case, you can be sure that all orientation markings will be strictly observed. The problem is that art shuttles run only on a predetermined schedule and additionally can spend several days in each region or city on their route. In this way, choosing such a service may be a good option if you have enough time, of course.
If your artworks have to meet a deadline or your destination does not conform to the art shuttle route, then the tariff based on distance shipped is not valid anymore. In fact, to ship a soft-packed painting within the distance of 100 miles can cost you more than to ship the same painting, let's say, from New York City center to Washington City center that is roughly 250 miles, using the art shuttle service. The thing is that the shuttle delivers multiple orders to a common destination while the custom services carry only one or several orders at the same time. Thereby, the shipping cost can be sufficiently high for each individual customer. So, if you want to save some money and have the most economical rate, try to ship your artworks between major cities and according to the art shuttle schedule. Otherwise, if you are limited in time or have non-standard and oversized art objects, as well as very expensive and fragile artworks requiring special handling, contact Fine Art Shippers for a custom quote.