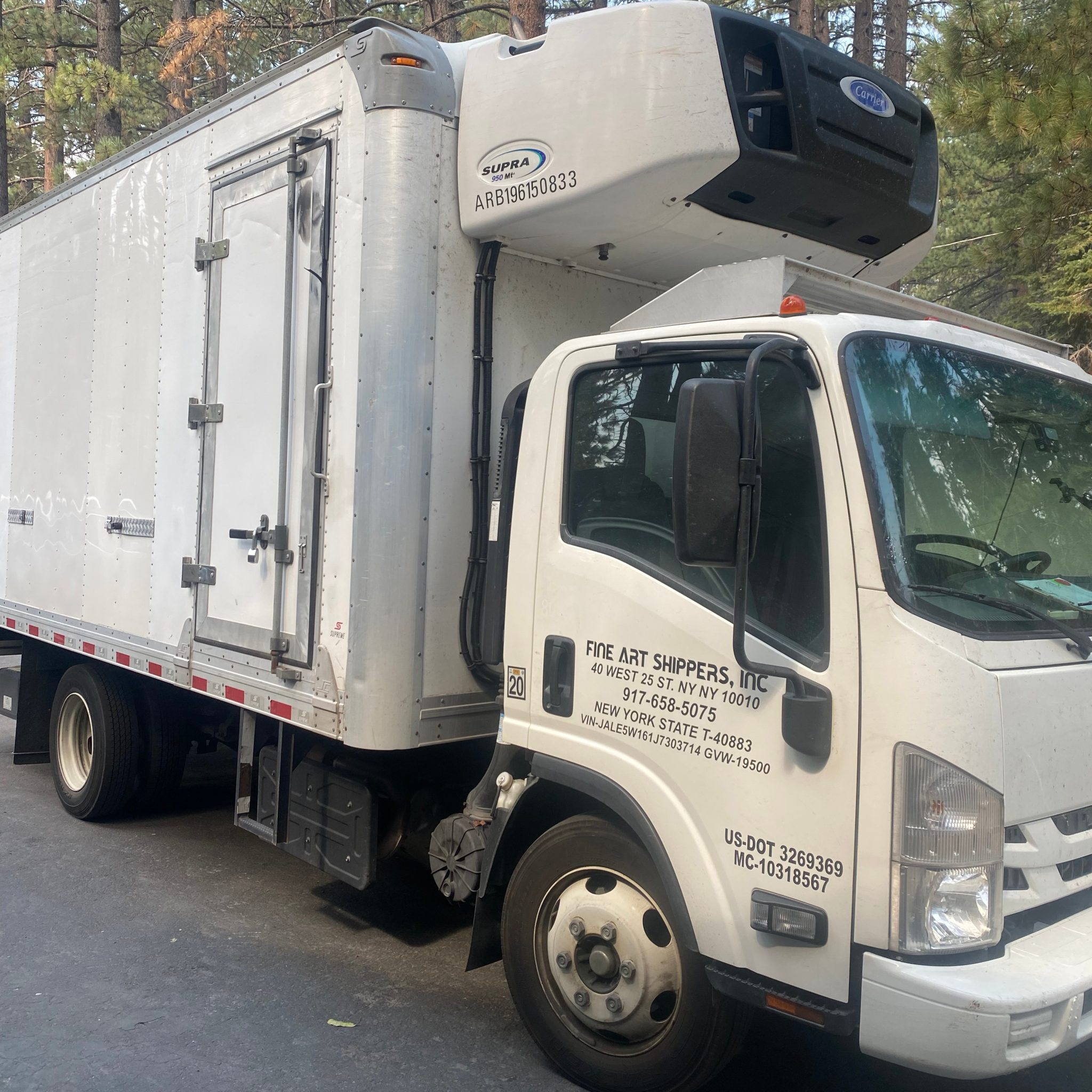 Fine Art Shippers will have an art shuttle California – Miami in the middle of November. Our team will be making its way from the West Coast to the East Coast of the US and will be able to provide professional fine art services during Miami Art Week. This year, Miami and Miami Beach art fairs will run from November 28 to December 4, 2022. Thanks to our vast experience from the past, our services are carefully tailored for art shows and festivals, which is why our company is always a sound choice when it comes to shipping. Here is how you can effectively cooperate with us without further ado.
Comprehensive Fine Art Services for Art Fairs
"Every artwork matters" is the motto we use in our work. From packing and insurance to storage and installation, our team knows the ins and outs of logistics and has an arsenal of skills to use in every specific situation. Using our wide experience of participation in different fairs in the US and abroad, we know how to safely insure, pack and deliver art to the venue, unpack it, install it, pack it back, and move it to any desired destination, whether it is within a country or abroad.
The list of our fine art services is enough for any type of work you may need. We are ready to take responsibility for small and large, light and heavy, budget and high-dollar items that need care and protection before, during, and after transportation. Our next shuttle is scheduled for mid-November, but you can get a quote and plan a pick-up right now.
Miami Art Week 2022
Miami Art Week is a crucial milestone in the contemporary world of art. It traditionally signifies the end of the year and the beginning of the market's holidays before its booming revival in the new quarter. This year's Miami Art Week will consist of a variety of incredible events in Miami Beach and Miami, including but not limited to Art Basel Miami Beach, Satellite Art Show, Untitled, Context Art Miami, Prizm, and Spectrum Miami. Together, they will gather the top-notch exhibitors, collectors, and enthusiasts from around the world to contribute to the existing global platform and sow new seeds in the industry's fertile ground.
Fine Art Shippers will be there to provide its services and ensure the safe and secure transportation of artworks to/from fairs. To contact us, request a free shipping quote online, and we will get back to you with an estimate as soon as possible.