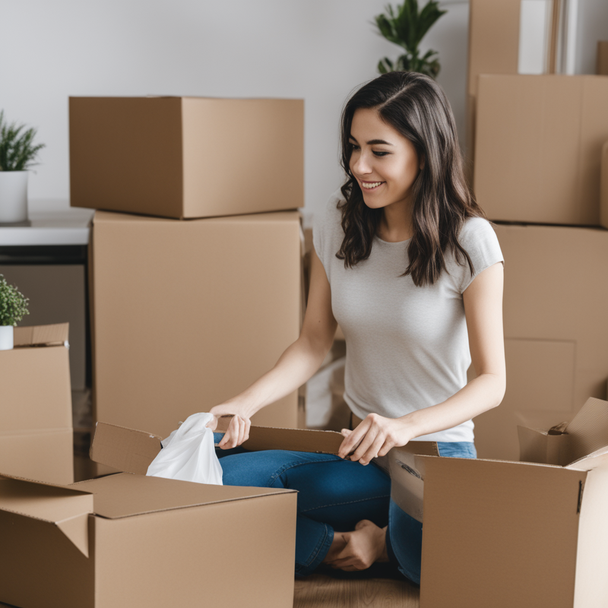 Are you moving to a new place? Well, you're not alone – millions of people do it every year. But finding the right local moving company is where things can get a bit tricky. The reason why is clear, your prized possessions and your memories are all on the line. You want to make sure they arrive at your new doorstep safe and sound, from the most expensive artworks to the most recent photos.
So, today, you're going to get some help with going through the maze of moving companies and find the one that'll treat your stuff like gold. And, if you see details here, there are definitely some perfect ones that will make this process so smooth that you'll wonder why people stress so much about moving.
Reputation Matters
Reputation is very important in every aspect of your everyday life, from the coffee shop you like to the nearest supermarket. And, of course, it's also important to consider when you're picking a mover. So, check out what people are saying online because their experiences spill the beans.
Are there any success stories? If so, that's a good sign. Trust is key here, remember, it's your whole life that relocating. A mover's track record tells you if they're reliable or not. In the sea of choices, reputation is your best guide.
Licensing and Insurance
You can think of licensing as a mover's official stamp of approval. It means they're on the level, so to speak. Now, insurance is there to be your safety net. If things go south, you're covered. Understanding the paperwork might not be the most exciting, yes, but it's very important. After all, it's about having peace of mind. A mover with the right license and insurance is like having a reliable friend who came to help you on a moving day. So, before you dive in, check the paperwork.
Transparent Pricing
Transparent pricing is the best way to know that the deal (as well as the mover) will be straightforward. You get a quote, and that's what you pay – no surprises at all. There should not be any hidden fees or confusing stuff.
Understanding the actual cost will help you break down the budget without making it complicated. A good mover is upfront, and they will go to great lengths to make sure you know what's what without any fancy talk.
Professionalism in Service
Moving is not just about getting things from A to B. It's actually about having a crew that respects your things. A good team should be on point, with a friendly smile. It will turn a potentially stressful day into nothing more than a few hours, during which you won't be stressed at all. Being professional doesn't mean that people who come to move your things should be focused on muscles and their sheer strength.
Actually, caring is the most important aspect of moving. No matter how strong team members are, if they're careless, even your sturdy stuff will break, let alone artwork or a precious figurine from your favorite trip. From showing up on time to treating your stuff right, professionalism in service is what makes a move feel easy. So, when you're picking a mover, remember, it's the people that matter most.
Conclusion
So, there you have it – moving is all about trust and reliability. Your things are pieces of your life, and like memories, they should be reminders of your favorite moments. Moving is a journey of its own, and a good mover is the only thing that can make it not only fun but also stress-free for your whole family. Best of luck with your move and cheers to your new life!