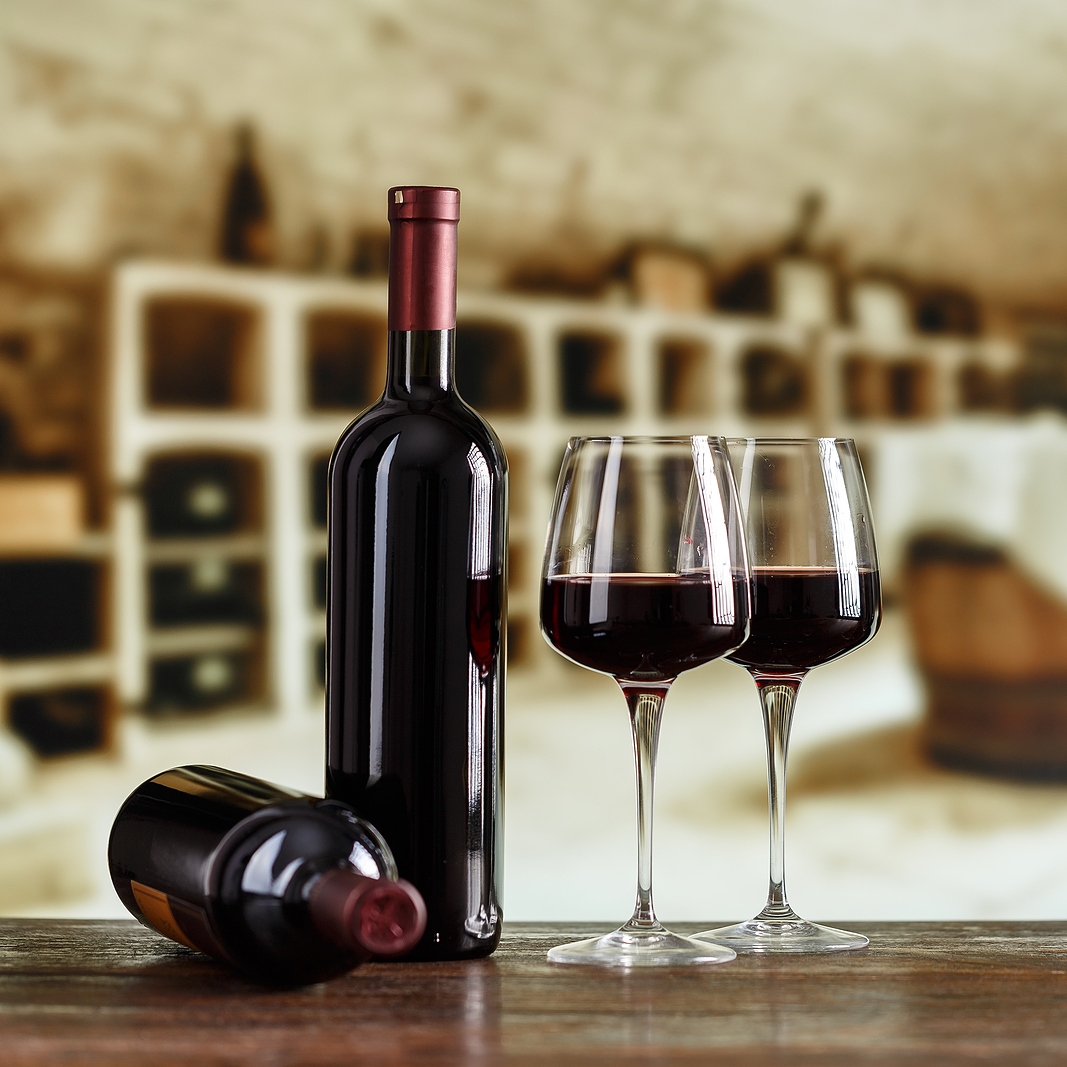 Wine is a culture of its own, with many connoisseurs hunting for a bottle of a specific harvest year for many years. Thus, as soon as you land that much-desired bottle of collectible wine and want to get it to your wine vault, it's time to think about a professional wine delivery service able to perform fragile packaging and shipment with respect to all safety standards. An added complexity of getting the wine to your location in the original, undamaged condition is to guarantee a stable environment for the bottle throughout the whole transportation route. That's what Fine Art Shippers can provide, and here, we'll tell you how.
Fragile Packaging Principles for Wine
Since wine is held in glass bottles, it has to be prepared for shipping in line with fragile packaging guidelines. Besides, vintage and old bottles may have weaker glass, which increases the risk of breaking during transportation. That's why our team usually uses the best materials for packing wine, with each bottle provided with proper cushioning and fixation for the transfer.
Unlike standard cardboard boxes, for wine transportation, we use specially enhanced wine packing boxes with Styrofoam and cardboard inserts. Wine corks should be kept moist all the time, which is also important to guarantee during transit; that's why we ship bottles either in the upside-down position or on their sides. Still, this rule applies only to bottles previously stored in cellar-like conditions, while bottles stored upright should also be transferred upright to avoid leakage from a dry cork. Knowing all these nuances is key to delivering your collectible wine safe and sound, so we ask many questions and inquire about the storage conditions before planning your property's shipment.
Safe Transportation in a Stable Environment
Besides the safe packaging of wine bottles, we ensure their safe shipment in our specially equipped art shuttles. A stable, well-regulated environment is critical to keeping the wine in good condition and preventing it from going sour, so we provide:
rigorous temperature control inside our trucks;
light protection;
humidity control;
comprehensive protection from vibration and shock.
Entrust Your Collectibles to Fine Art Shippers
As you can see, we can handle all aspects of safe wine transportation, from fragile packaging to a fully controlled environment in the art shuttles specifically meant for the delicate treatment of items requiring special care. Contact us to learn all the terms of wine delivery and get your long-awaited bottle without surprises and disenchantment.