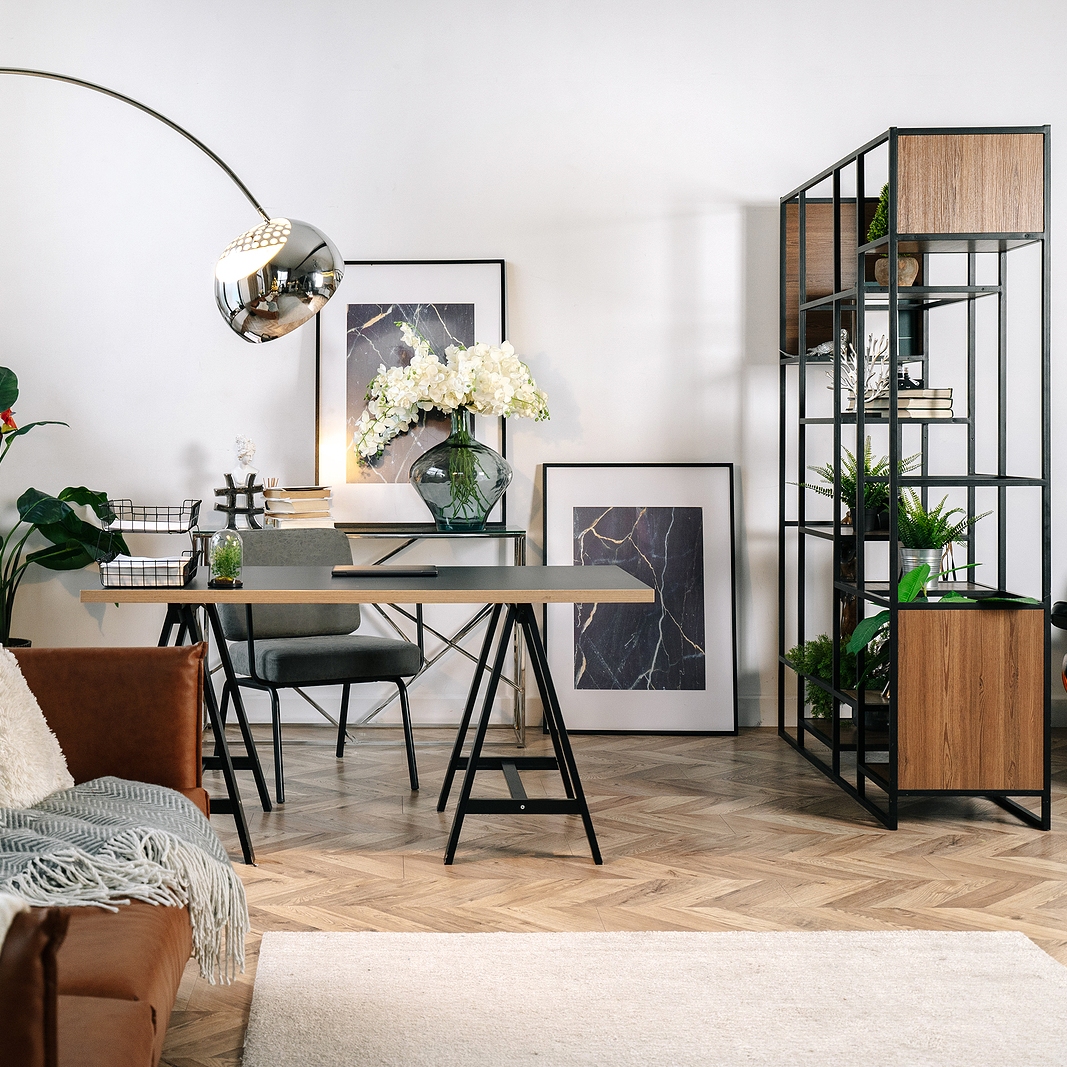 They say that many people make mistakes trying to invest in modern art just because they don't understand it, hence the widespread prejudice that pricing in this market defies the laws of logic and common sense. However, it's not the case! So how to make the right choice when buying works of modern and contemporary art? There are actually several important things to consider before making such an investment.
History
It can be quite difficult for novice art collectors to assess a particular artwork at a glance as this process requires extensive knowledge about its author, context, elements of artistic technique, and other important things. Therefore, if you want to understand modern art, start with learning its history. However, in case you have no time for specialized courses, you can always use the services of a professional art dealer or an international expert who can easily help you make the right choice.
Own impression
If you really like a particular work of modern art, buy it with confidence! Sometimes it's the main deciding factor for even the most experienced art collectors. However, if you have any doubts, it's better not to hurry. Take your time and think about it at least a day. If you still want to buy it the next day, then go back and do that. Always follow your heart!
Budget
How to determine a budget? First of all, visit your local museums of modern art, galleries, exhibitions, and art fairs. This will give you an idea of the average cost for different kinds of art. Try to understand what exactly affects the pricing. The most common factors usually include expenses for materials, especially if it comes to large sculptures or an art installation, time spent on the creation, and the popularity of the author.
Forms of art
Think about different kinds of modern art. Which one will better suit your home's interior design and fit your budget? What's more, when choosing a piece of art, you should also consider whether you have enough space for its storage or you will need a special art storage facility. For instance, people often start their art collections with the smallest and most affordable pieces, like graphics and photography. The next step of collecting includes paintings, sculptures, and, finally, art installation.
Uniqueness
Another important factor to consider is the uniqueness of the chosen artwork. It goes without saying that items created in a single copy or limited edition are valued much higher than those existing in many copies. This choice depends only on your aims and budget.
In this way, if you want to start your own collection, carefully think about all of the above. Learn the history of modern art and listen to your heart – this is the only way to make the right choice. Moreover, you can always turn for professional help or ask for advice. Lastly, don't forget that even if you cannot afford to buy one of Picasso's amazing paintings, there are lots of other talented and serious artists, whose works are also worthy of your attention.