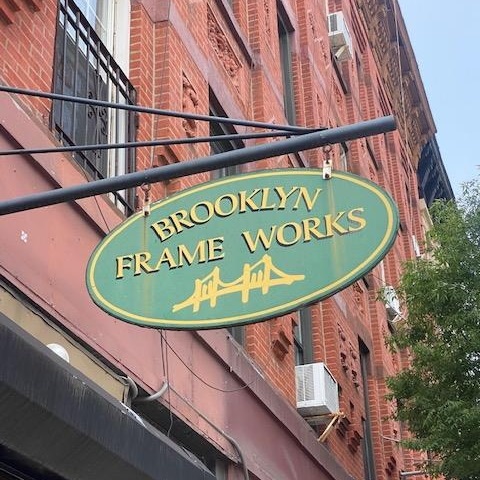 It is not a secret that a quality frame can make a painting look a billion times better. A poor frame made from cheap wishy-washy materials, on the other hand, can deter the viewers from the aesthetic of the artwork, and it can also break or damage the piece. If you live in NYC and are looking for professional conservation framing services, you should check out Brooklyn Frame Works. Known for treating the framing process like art, the Brooklyn Frame Works team has been perfecting their craft for over 25 years, which makes them one of the most experienced and reliable fine art framers on the market. Keep reading to learn more about the company.
Brooklyn Frame Works Provides Conservation Framing Services in NYC
The process of making your place feel like home requires a lot of care and attention to detail. You probably remember how difficult it was to look for a chair that would fit the color of your walls, or how you struggled with finding a perfect lamp for your bedroom. The same painstaking process of trial and error applies to picking art to display in your living space. Not only do you have to find a piece that will fit your home's aesthetic, but you also have to make sure it is protected from outside influences of dust, sun, and moisture. Fortunately, both these issues can be solved by acquiring a custom frame for your artwork.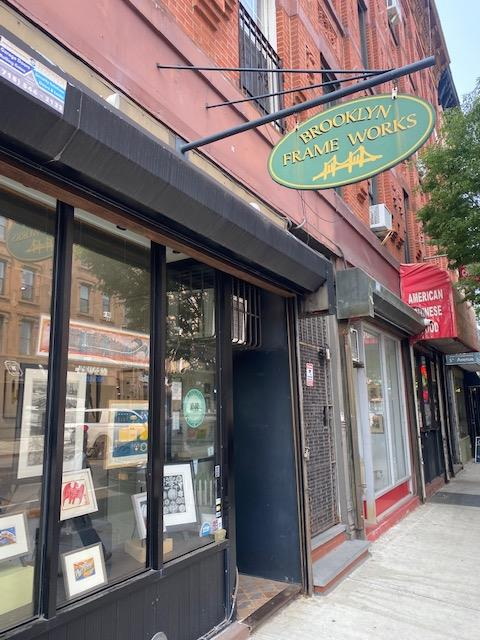 The founders of Brooklyn Frame Works used to have a conservation studio in New York, which focused on paper-based art. Later, they decided to apply their skills in a new area. Over the years, the company has built a team of dedicated art, conservation, and framing experts who use only high-quality museum-level materials and time-tested methods. Brooklyn Frame Works offers a great variety of services and can accommodate any of your requests, including print and photograph mounting, canvas stretching, and framing textile-based art.
Brooklyn Frame Works provides conservation framing services in its Park Slope shop located at 142 5th Avenue in Brooklyn, NY. The company's regular clients include esteemed institutions, such as the New York Historical Society, the Brooklyn Museum of Art, the Brooklyn Public Library, and the Brooklyn Academy of Music, among others.
At Fine Art Shippers, we value professionalism and integrity. We often have to deal with framed artwork, so we understand how valuable a sturdy and well-constructed frame is. That is why we recommend that you try out the conservation framing services provided by Brooklyn Frame Works.