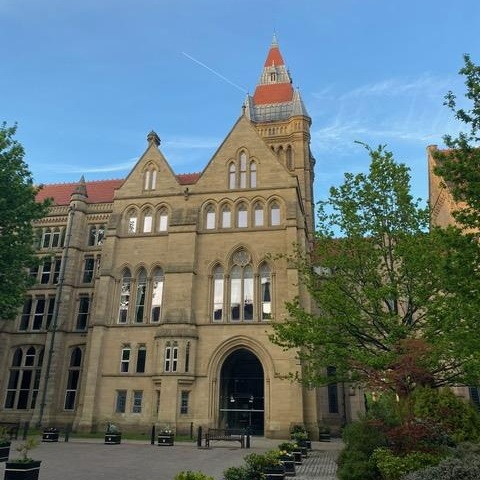 While not the biggest city in the UK, Manchester is the unofficial "second city of the United Kingdom" after London, which has earned its title for being one of the biggest centers of culture and art in the country. It is an ancient city that has architectural sights dating back to the Middle Ages. Did you know that the largest fine art fair in the history of Great Britain was held in Manchester in 1857? And, of course, one cannot forget about Theatre Royal, the first ever theater in Manchester founded in 1775. If you are going to visit Manchester, here is a short guide to assist you in exploring the Manchester art scene and culture.
Britain's "Second City": Manchester Art Scene and Culture
Manchester has no shortage of art galleries and museums. One of the most well-known ones is Manchester Art Gallery. Located in three historical buildings, it owns over 46,000 objects. The highlight of the Museum's collection is "Hylas and the Nymphs" by the renowned Pre-Raphaelite painter John William Waterhouse.
Manchester is popular with students for its lower living costs and the accommodations it offers. The University of Manchester is over two centuries old and has many notable graduates who went on to revolutionize science, art, and politics. Another Manchester art gallery, The Whitworth, happens to be part of the University of Manchester. It has an even bigger collection than Manchester Art Gallery, with about 50,000 items in its possession. As young people often become the catalysts of change in the world, it is no wonder that Manchester has such a booming cultural life.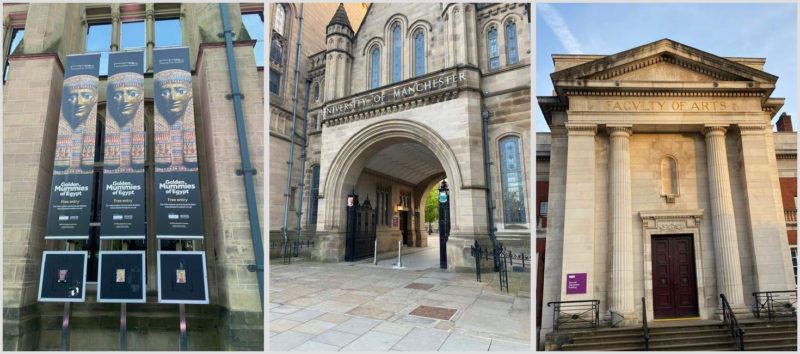 The Manchester art scene is not limited to Old Masters and Pre-Raphaelites. Contemporary art is just as alive in this city as it is in any big city. Castlefield Gallery is a perfect representation of that. Founded in the 80s, this contemporary art gallery is a significant presence in the cultural life of the city and outside of it. It is a place where the artistic spirit runs free and where independent artists are offered a chance to deliver their unique vision to the world.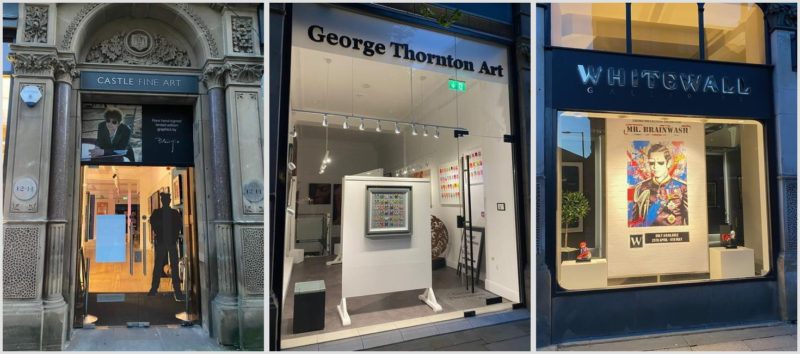 Of course, this is just a small bit of the various art galleries that one can find all over Manchester. The Manchester art scene is a beautiful world waiting to be explored. Who knows which gems you can stumble upon while wandering the streets of this ancient city?