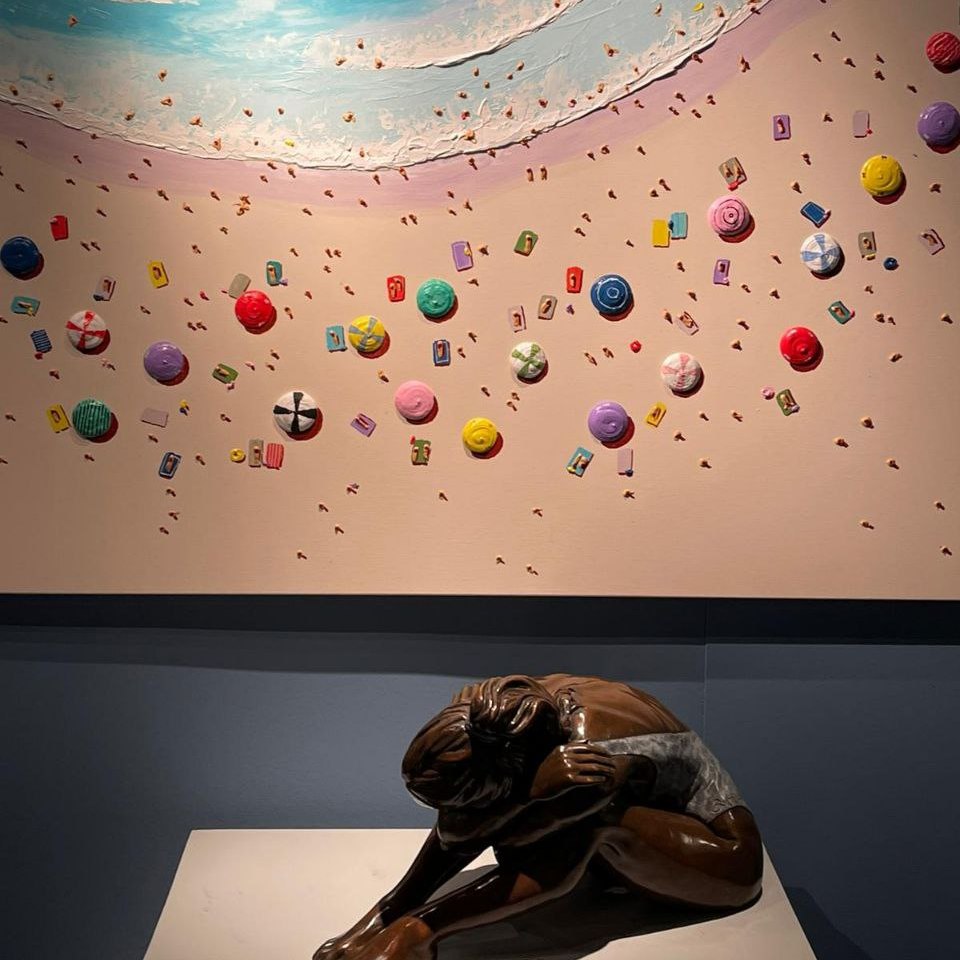 As long as there are artists, art collectors, and dealers, there will be a high demand for fine art services. Nowadays, packing and shipping artworks by yourself are counterproductive and not worth the risk. Fine art moving companies have become an optimal and effective solution to most shipping problems and challenges. If you still hesitate whether you need to work with art movers, you should be aware of the real benefits that such cooperation can bring to you in 2022.
Benefits of Hiring Fine Art Moving Companies in 2022
Your art is safe and secure
Why is it safe to move artworks with art movers, and why does DIY art moving fail? When you hire a company, you start working with an experienced staff consisting of trained experts. Not only do they specialize in packing the biggest and most delicate items, but they also know the price of a mistake. That's why they follow different safety standards to protect art.
You save time and money
Some people believe that art moving services will cost them an arm and a leg. At the same time, they underestimate how high a price will be when their art gets damaged or stolen. Fine art moving companies take responsibility for your pieces and make sure that you won't break them during transportation. All this saves you valuable time and money.
You can get useful services
An art moving company is not limited to moving services only. In fact, there are many helpful additional services available for every client. They include but are not limited to art insurance, white glove delivery, art storage, art crating, art shuttles, etc.
Is it worth hiring fine art moving companies in 2022? Without a shadow of a doubt, yes. Choose the best movers and move your art and antiques without worrying about the safety of your freight.