Our ability to provide galleries, auction houses, museums, and dealers with an array of art shipping, art installation, and art storage services allows Fine Art Shippers to be part of the fascinating world of contemporary art. Moreover, we are proud to be in contact with many talented artists and passionate collectors who entrust our team to handle all of their art logistics needs, from shipping artwork to the exhibition to finding the best art storage facility in another country. At Fine Art Shippers, we do love art in all its many forms, and we simply cannot miss a chance to write a few words about the amazing contemporary African art that is now as popular as never before!
Contemporary African art
Contemporary African art is unique and diverse at the same time. Covering very different works from all parts of the continent, it is garnering international attention with its numerous artistic techniques, genres, and styles. It is no wonder that contemporary African art is in hot demand today, with so many beautiful works that appear at various exhibitions, auctions, and fairs held throughout the world. For instance, not so long ago, we were pleased to get acquainted with the incredible talent of Joshua Kabitanya, a contemporary Ugandan artist whose artworks are just an ideal example of the diverse African art. Here they are!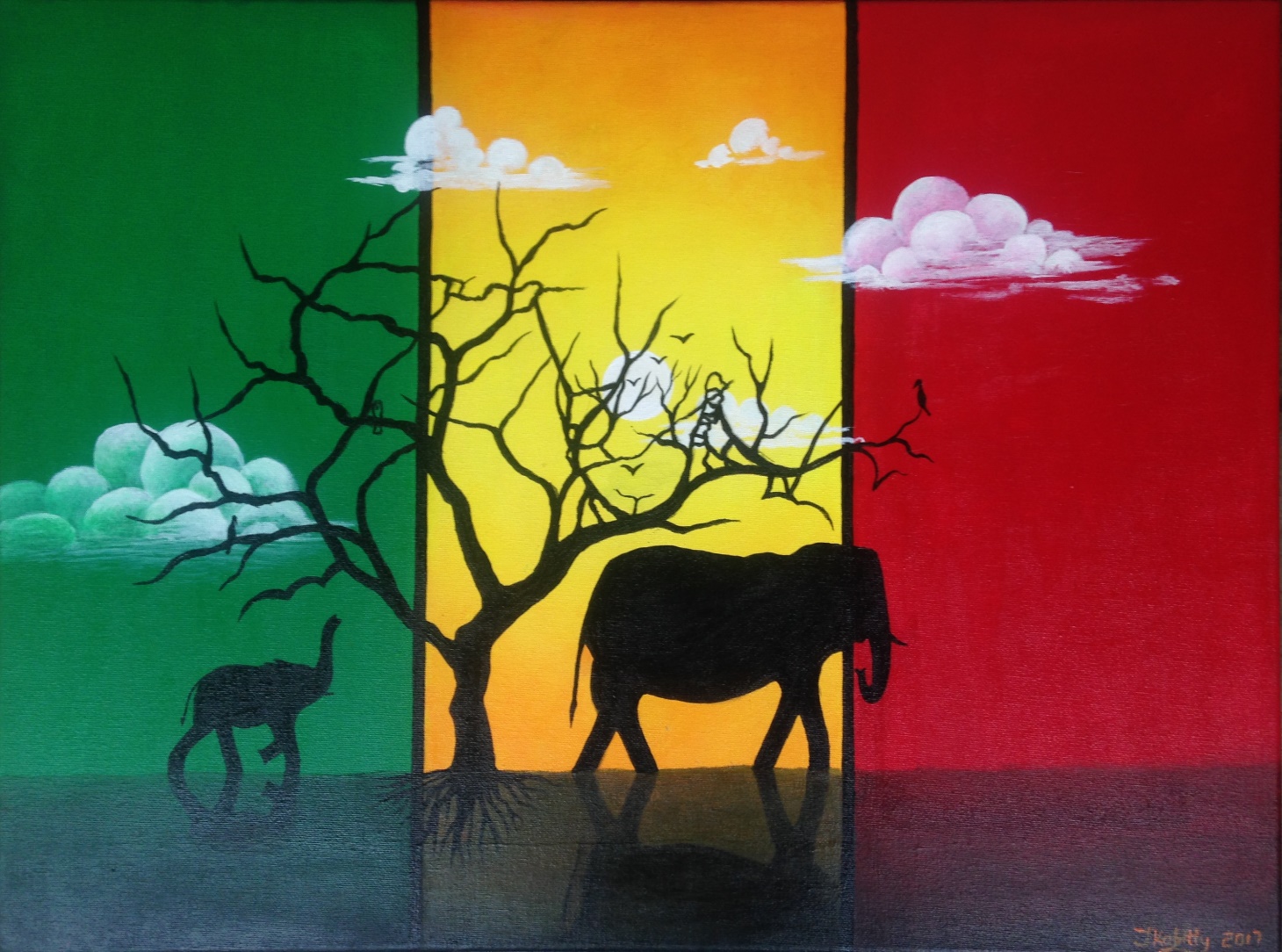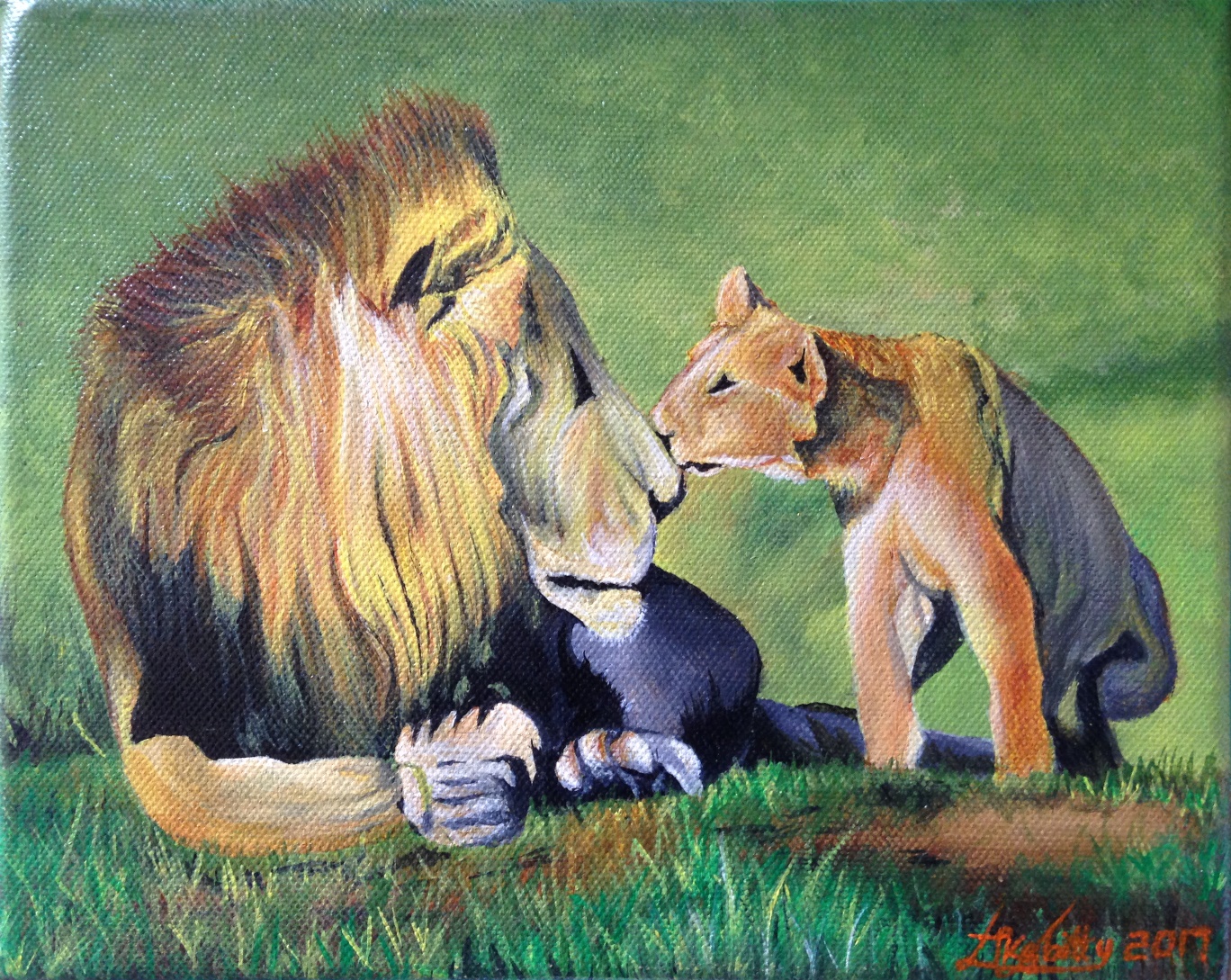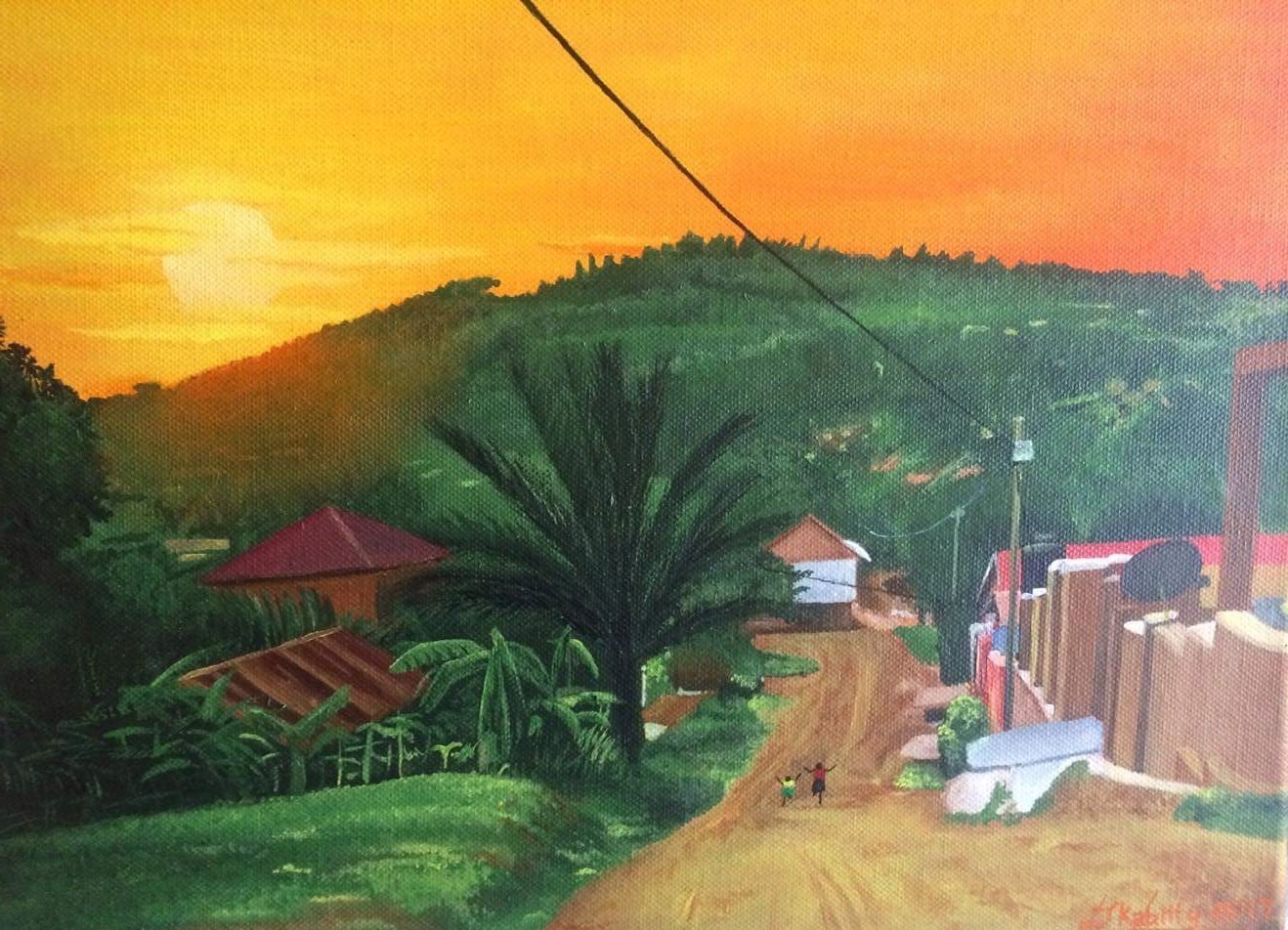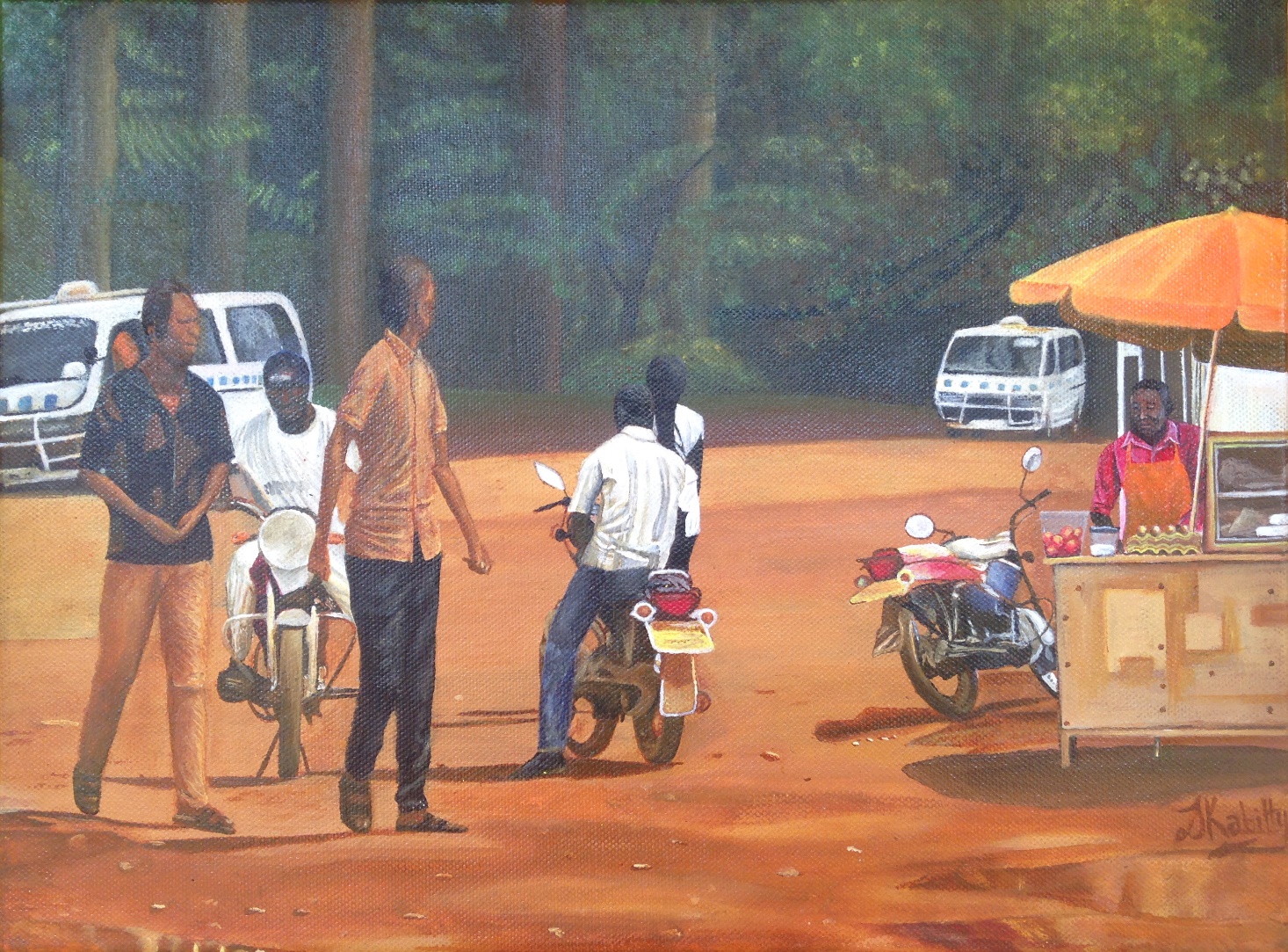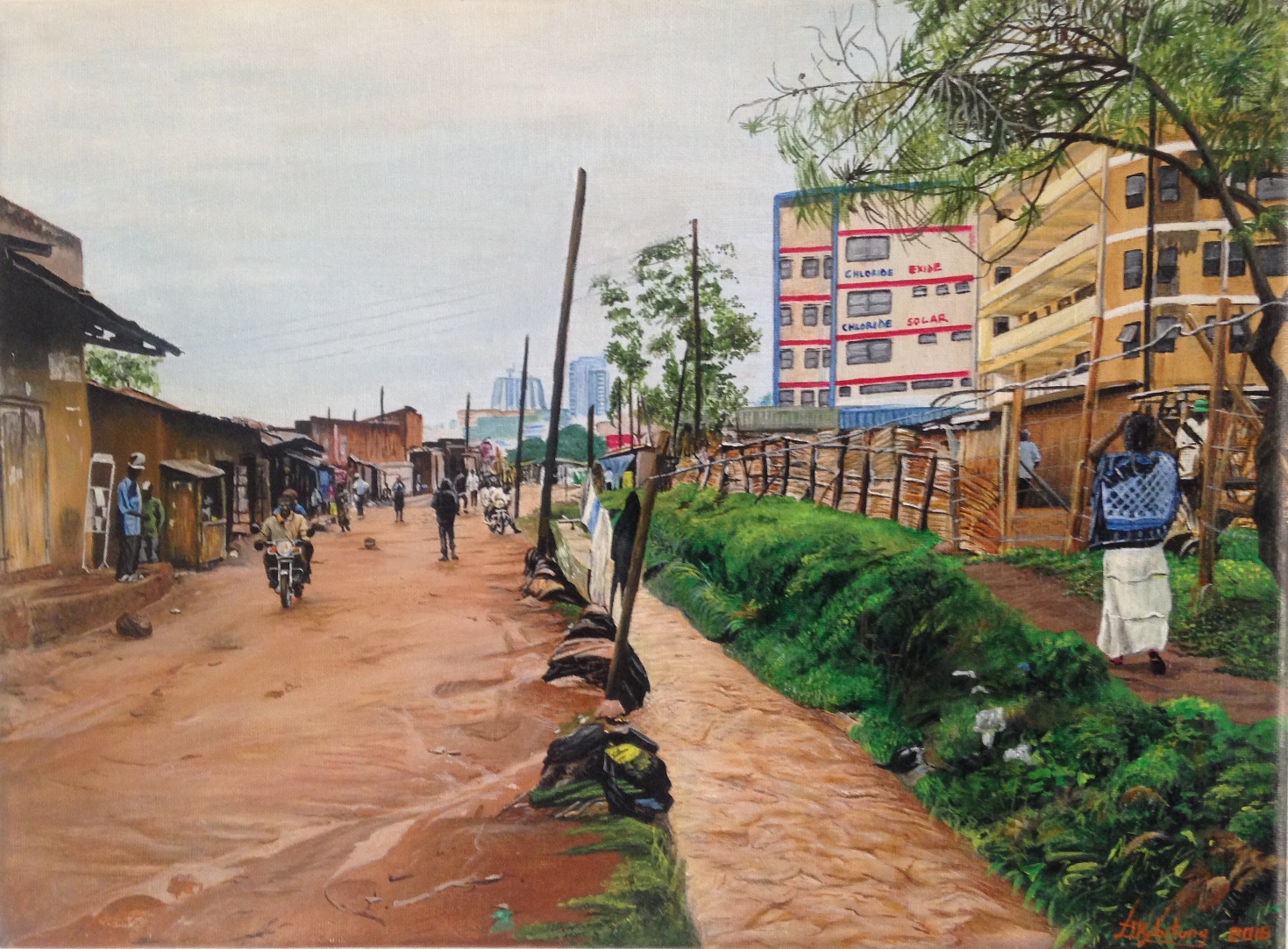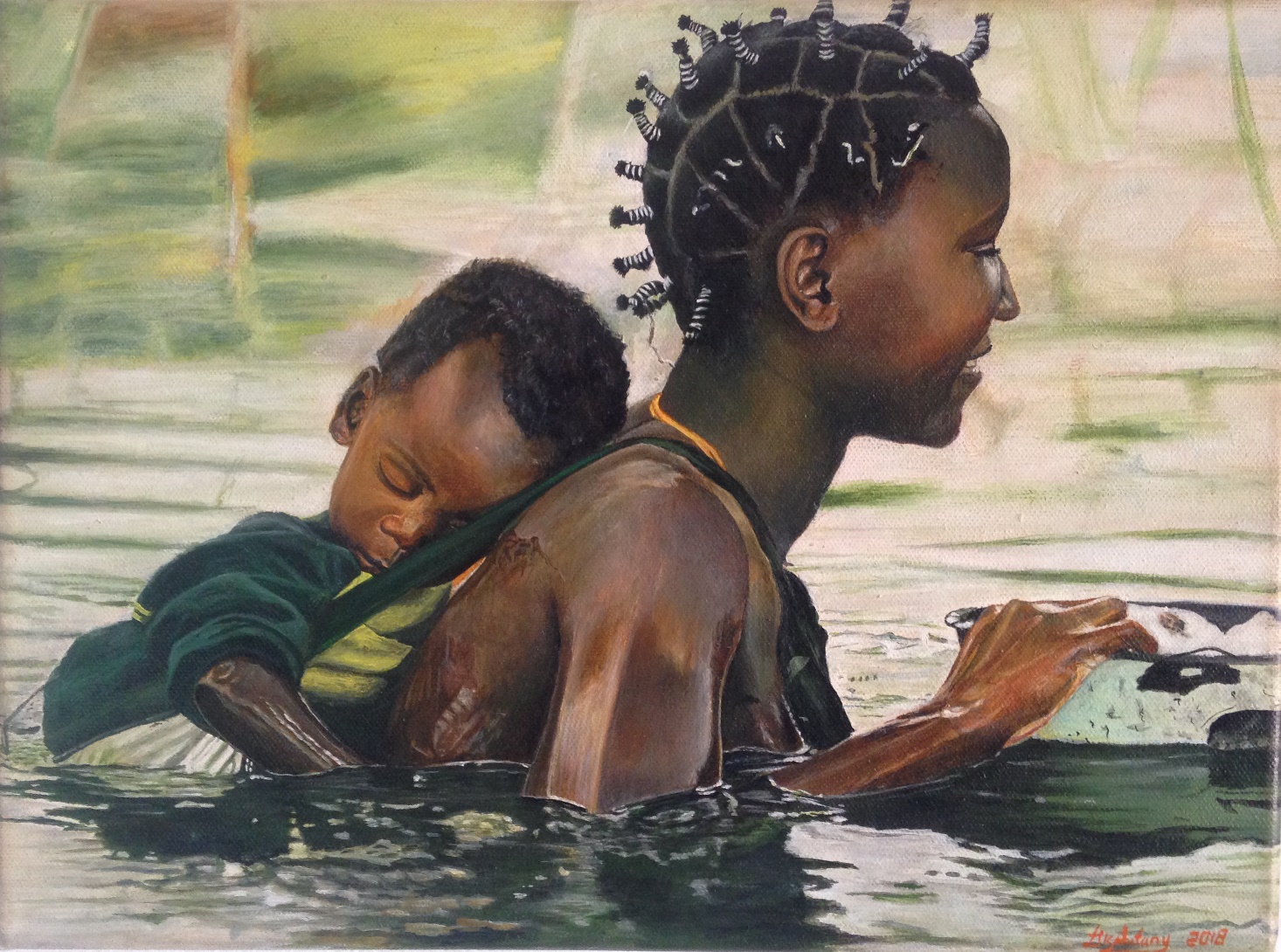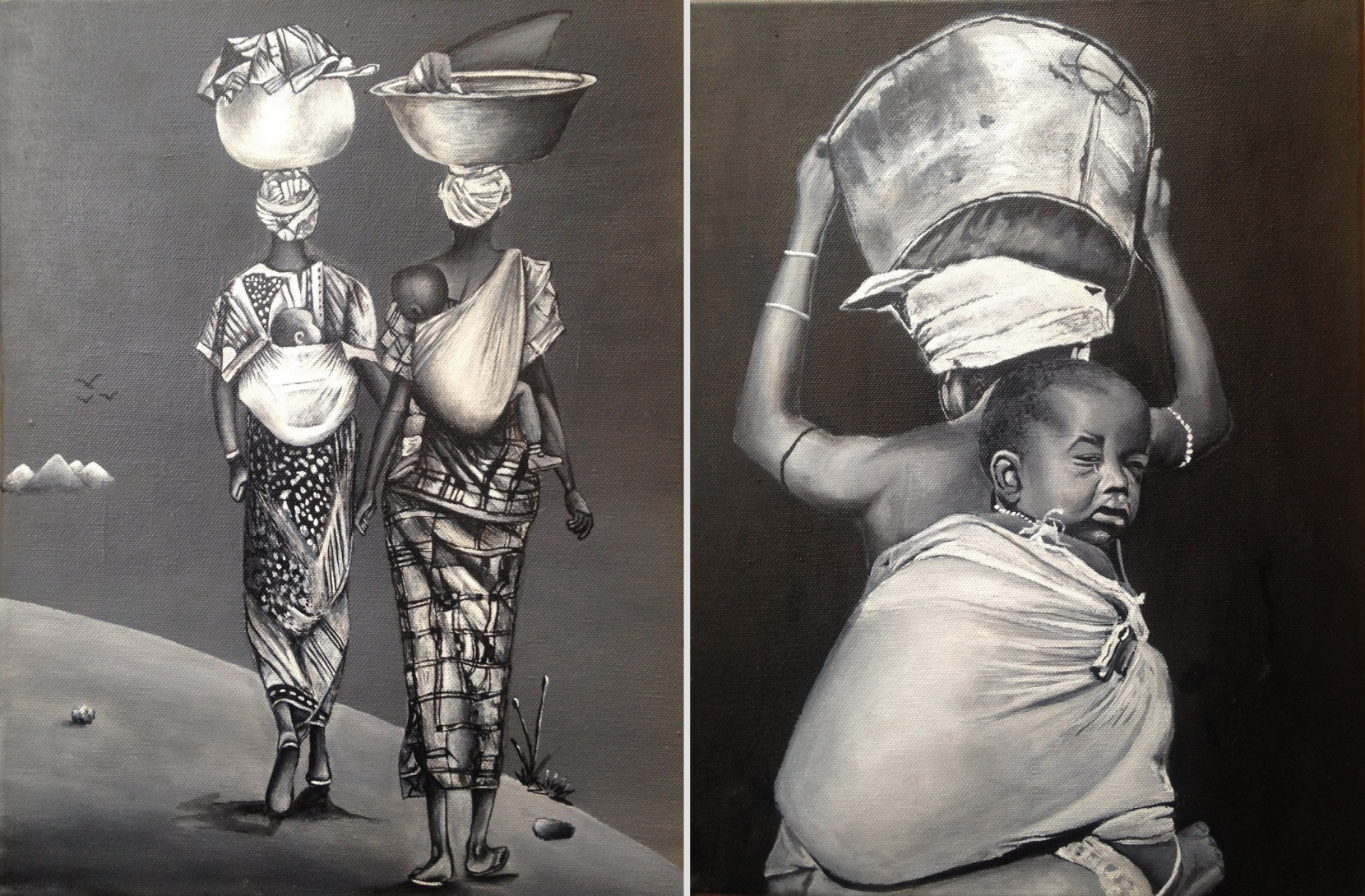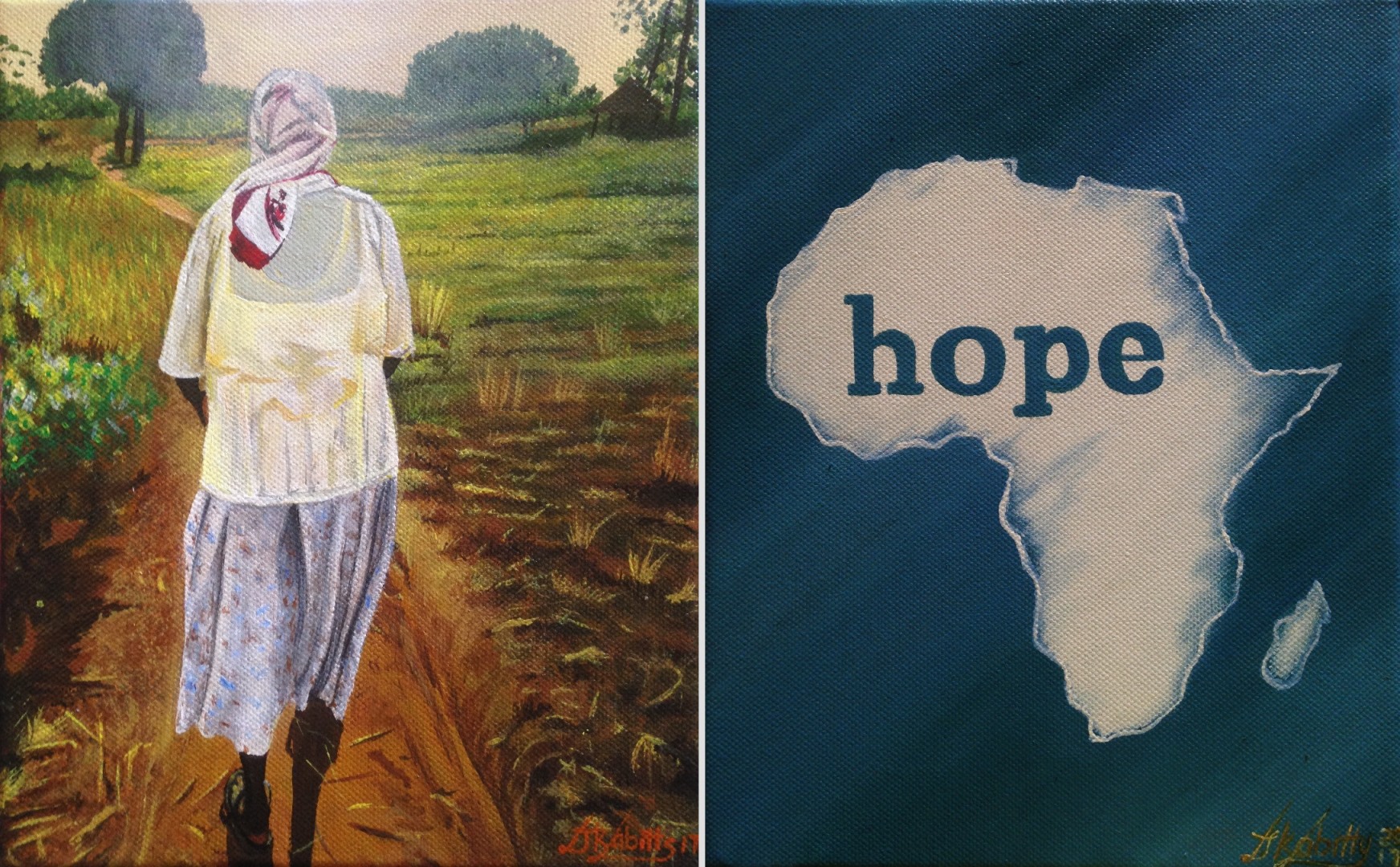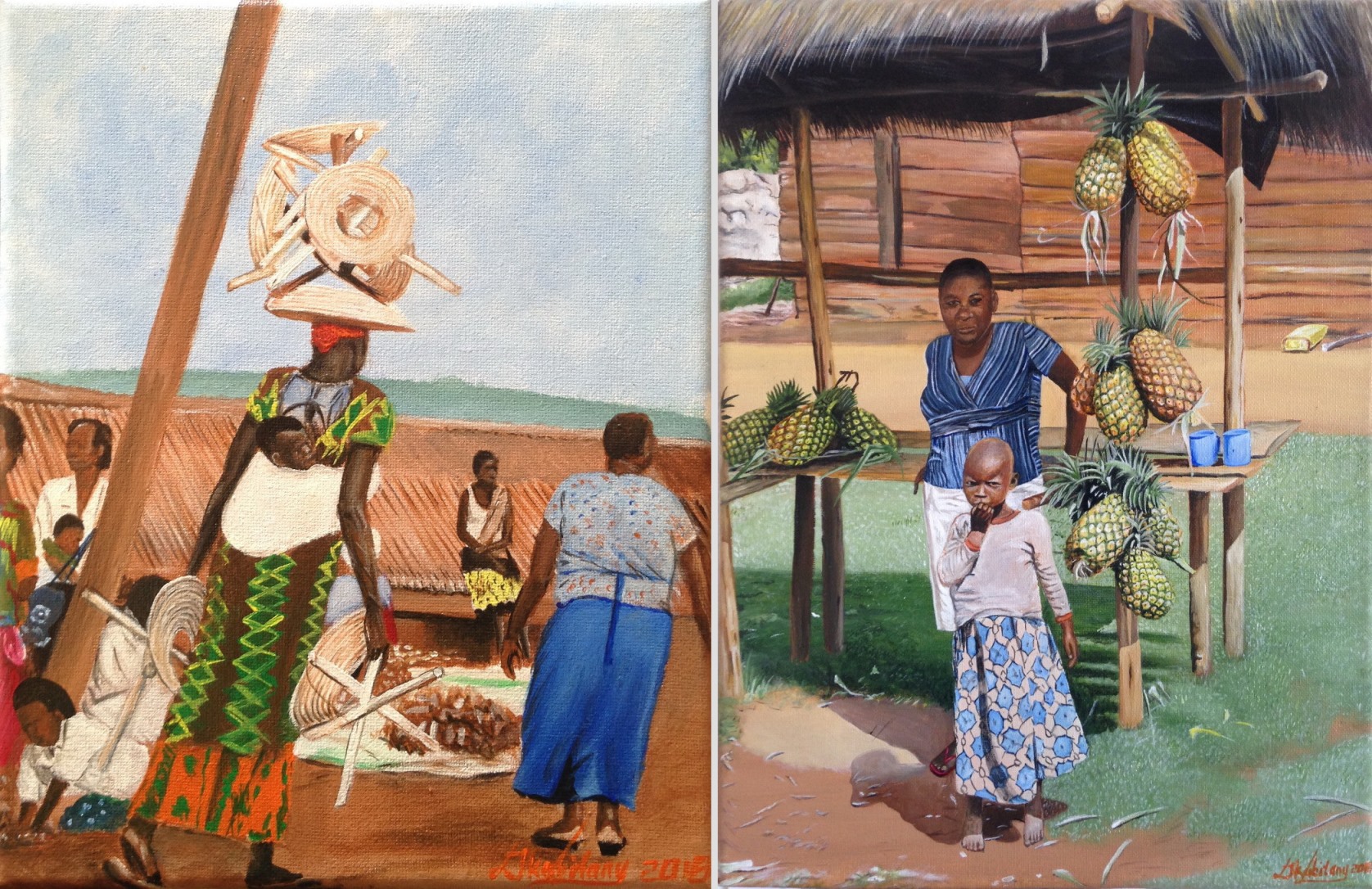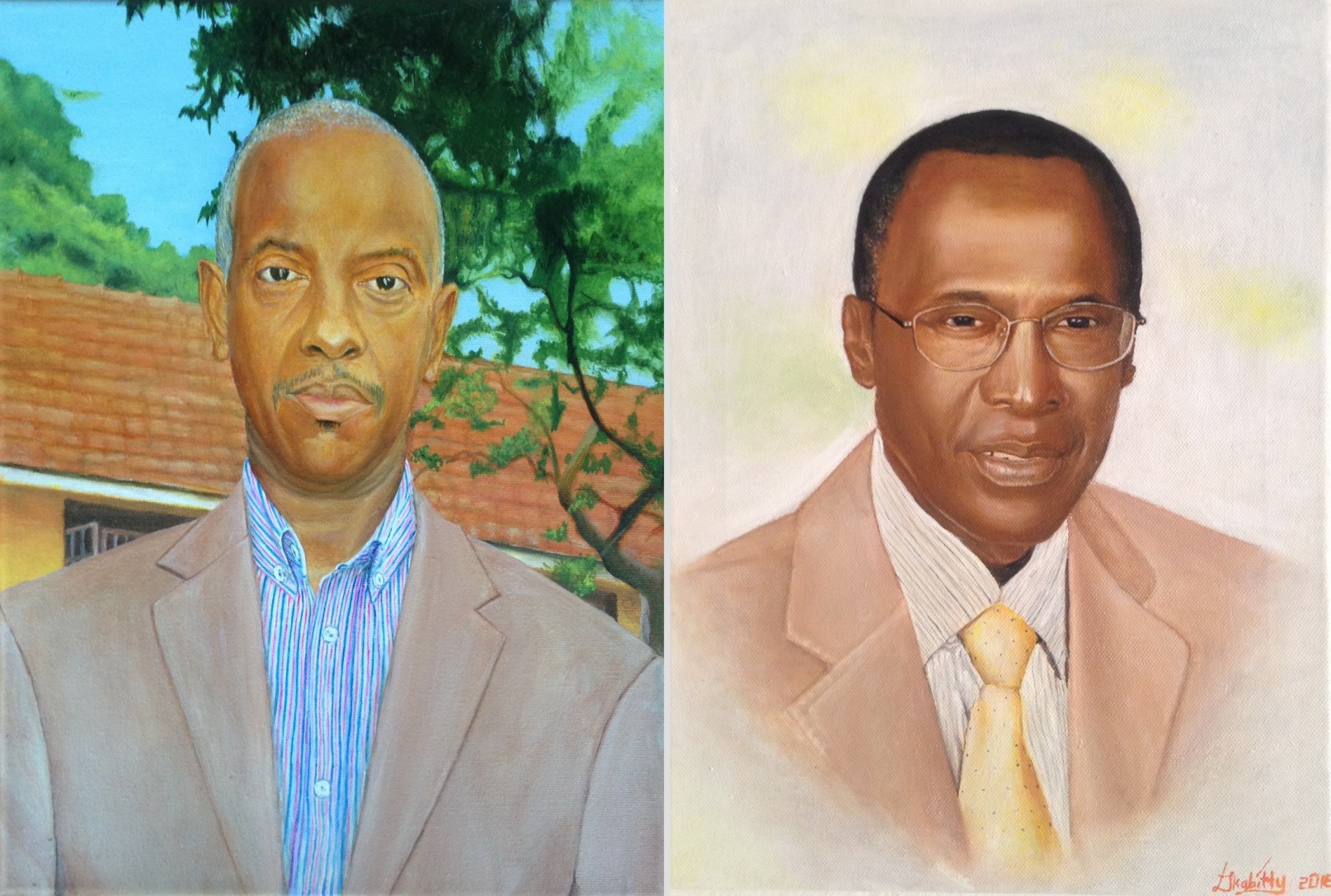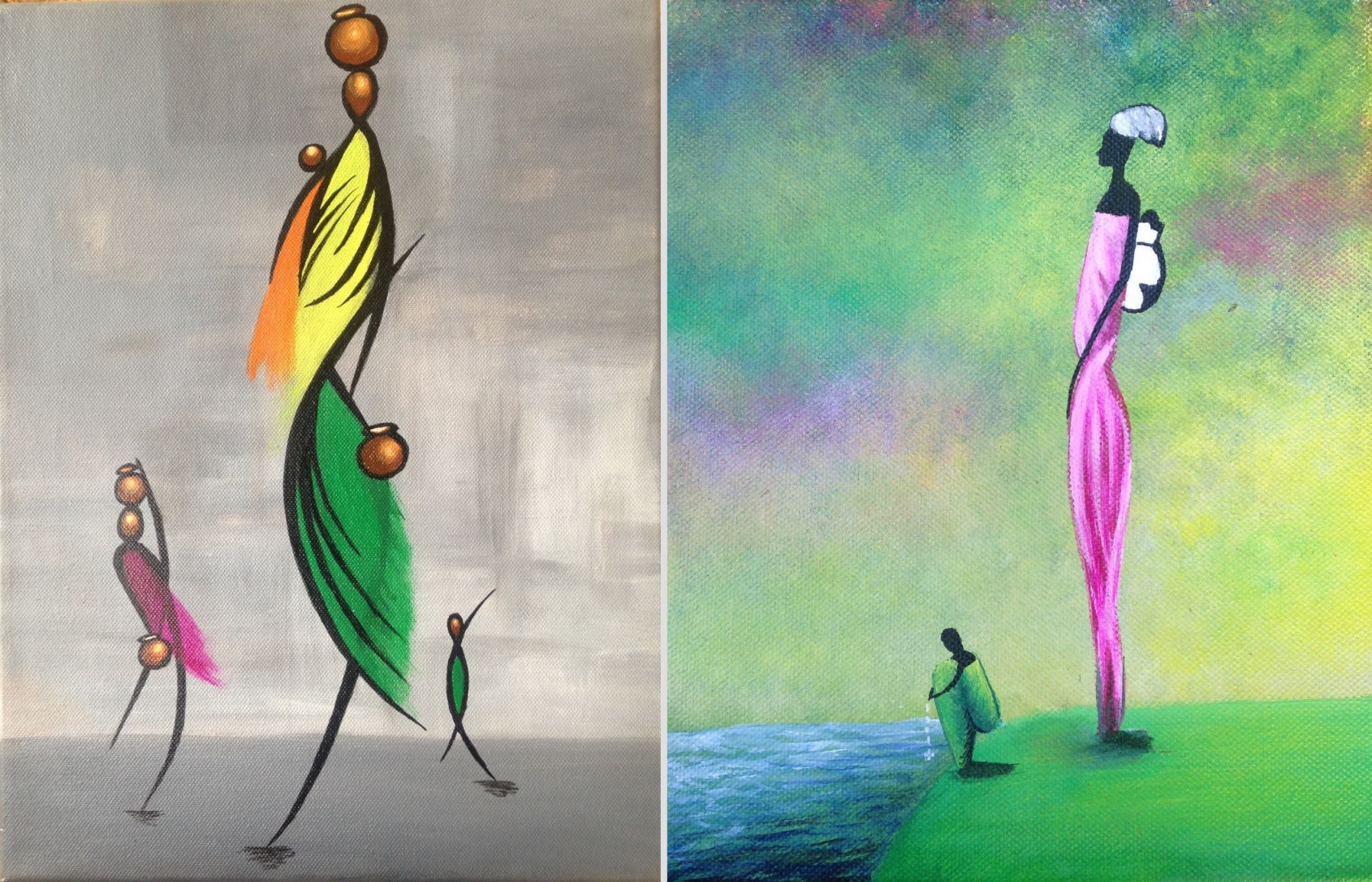 Whether you need art shipping or art storage services for your own collection of contemporary African art, please feel free to contact Fine Art Shippers! We are here to help!